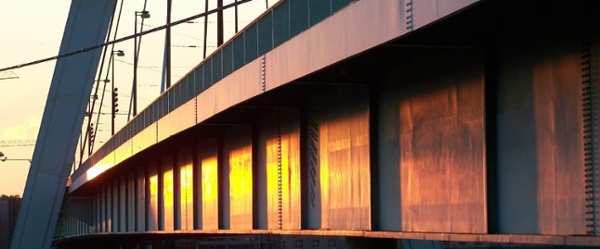 Those who work with architectural metals understand something that eludes the general populace: metal isn't a cold, inanimate material.

Why Mix Materials in Architectural Design?
Think about high-end culinary experiences. Do the chefs stick with similar ingredients and play it safe? Do their dishes have just one flavor, one quality, one temperature, or one texture?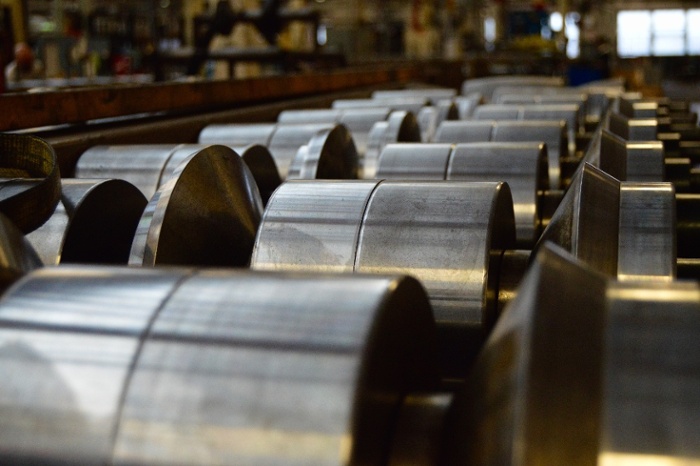 There are plenty of stereotypes about roll forming. Like many stereotypes, some are true. Others -- the roll forming myths detailed here -- are completely incorrect.