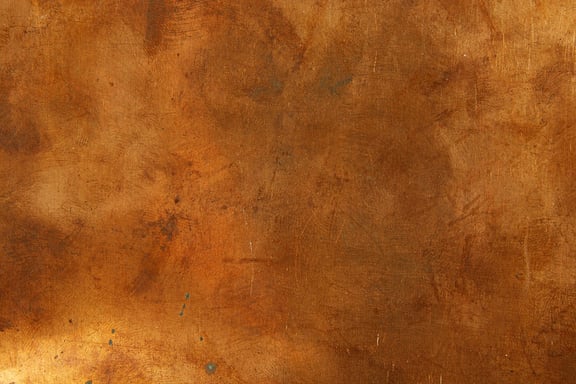 Sustainable architecture is increasingly becoming the norm due to pressure both from regulators, the general public, and the designers themselves. The push to better preserve our resources and our land has us all examining options for environmentally sustainable building materials.
While some sustainable architectural materials require cutting-edge manufacturing processes, not all do. Classic materials like bronze are also seeing a resurgence due to their inherent sustainability.
Architectural bronze suppliers are becoming a favorite shopping spot for both exterior architects and interior designers. The recent focus on sustainable metal cladding and "green" buildings proves it.
So, what is it about bronze that makes it a valuable tool in sustainable architectural design techniques? You could consider bronze eco-friendly for several reasons -- here are the big ones:


Sustainable Architectural Materials: Bronze
This "red metal" is beautiful to look at -- just look at the many sustainable design architecture examples already out there today.
Like any good eco-friendly interior design material, bronze is also long-lasting, forever structurally sound (or nearly so), and completely recyclable.
Let's further dive into each of these elements:


Bronze Is a Copper Alloy
Bronze is an alloy of copper, another famous luxury metal.
While the composition of bronze can vary somewhat depending on the manufacturing process and the intended use for it, the most common type of bronze is 88% copper and 12% tin. Material suppliers can add other metals to bronze to make it even stronger and resistant to corrosion. Popular choices are aluminum (cheaper) and nickel (more expensive).
Adding tin to the formula makes bronze stronger, making it a valuable, long-lasting material for structural projects. The longer something lasts, the less it needs to be replaced, right?


Structurally Sound
Bronze is a common material in sculptures, musical instruments, bearings, and a variety of other products that require strength, toughness, and formability.
To get an idea of just how tough bronze is, you only need to look at relics from ancient civilizations. Many unearthed treasures from the Bronze Age are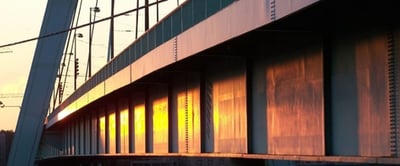 structurally sound today!


Longer-Lasting Than Steel
Steel is the backbone of America, but it does have an Achilles heel.
Steel isn't as enduring as red metals. It rusts and corrodes, eventually dissolving if it's not sufficiently protected. The speed at which it does this depends on the grade of steel, whether it's been galvanized, and whether you used any other coating.
Bronze, however, practically lasts forever. The durability of bronze is due to its high copper content. Copper develops a protective barrier when exposed to the elements. Aluminum and zinc do this too, but copper is the old pro here -- it'll easily last for 1,000 years or more.
Once the top layer on a piece of bronze oxidizes, the material is essentially immune to environmental factors. (Plus you get a beautiful green-blue hue!) Barring an extreme act of man or nature, your results will last a long, long time.


Fully Recyclable
You should never throw away bronze.
There are bronze-based products, such as ship propellers, that consist of 100% recycled material. Because of its relative simplicity and significant value, bronze is recycled consistently and effectively.
For architects and designers looking to add more recycled and recyclable materials to their designs, bronze is a simple and obvious choice.


LEEDS and Bronze Architecture
The Leadership in Energy and Environmental Design (LEED) Green Building Rating System is the most common and most recognized certification for green buildings in the U.S. Architects are naturally interested in achieving LEED certification -- it not only means their buildings are environmentally friendly, it also increases value for the owner.
Bronze can play a role in LEED buildings based on many of the characteristics above. "LEED certified building materials" or "LEED certified materials for interior design" aren't technically a thing – only buildings themselves can be certified. Still, the materials you use do matter. The more recycled materials used in building construction and interior design, the easier it is to meet LEED requirements.


Other Durable Architectural Materials
The easiest way to improve sustainability -- both for your own conscience and for your customers' and end users' desires -- is to reassess your material choices. For those who can afford it, using bronze is an easy win in the fight against waste and pollution.
Bronze is, of course, not the only sustainable metal material. To learn more about durability and other crucial qualities of the metals you work with every day, download our free pocket guide below:
Topics: Architectural & Design, Materials, Sustainability, Architectural Mouldings
RELATED POSTS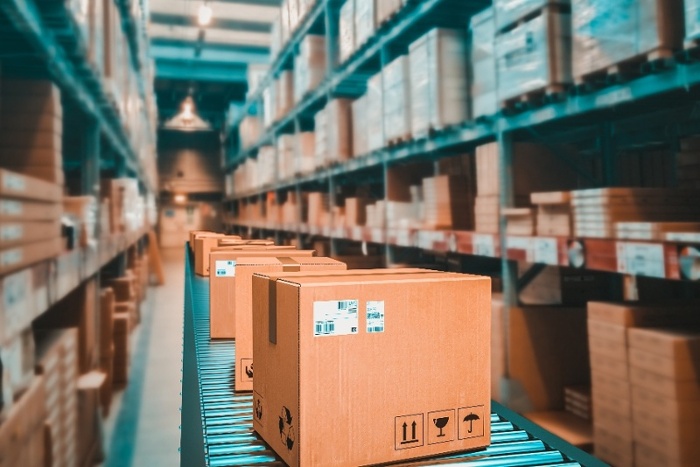 Global shifts are sharply impacting the way companies in the United States do business. Carrying on the trend toward expanding e-commerce, businesses are increasingly shipping goods directly to customers – which means they need their products ready to go at a moment's notice.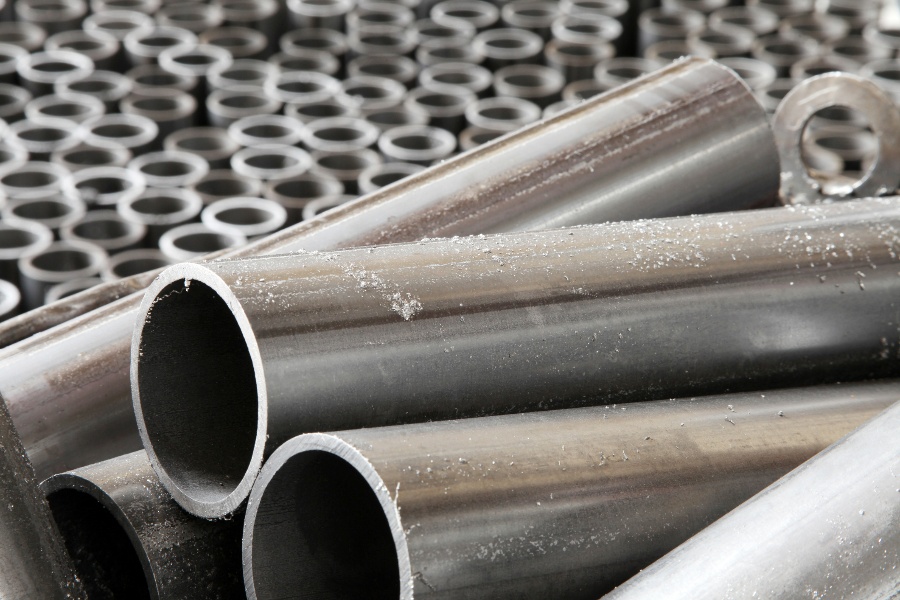 Understanding metal properties provides invaluable insight for roll form engineering projects. This knowledge can help you make informed decisions when selecting materials and ensure that your project meets all quality standards.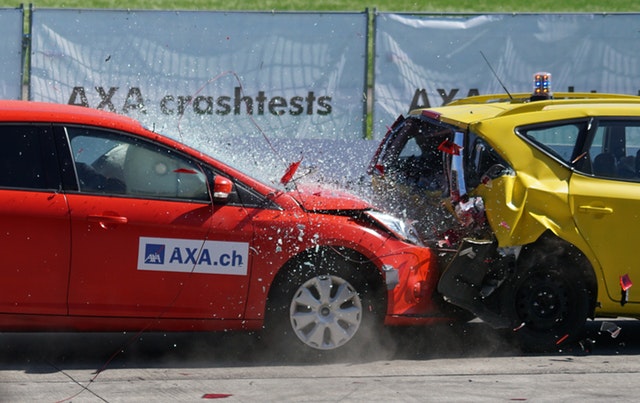 In roll forming, there are five ways to define durability in engineering. To get the component you want, make sure to understand each characteristic of durability:
Strength
Hardness
Corrosion resistance
Wear resistance
Impact toughness