Copper. Brass. Bronze. Reminiscent of the pharaohs in Egypt, the temples of Sri Lanka, the Gothic cathedrals of the East. These are the red metals - luxury metals.
The red metals embody luxury in architecture. They've housed the greatest kings and queens for millennia. They've formed the greatest works of art. And they're still standing for us to see today.
These metals are a given for any upscale designer who wants to build a high-class reputation. Because of their price point, they're perfect for clients who are willing to pay for a higher quality design. They're also quite unusual because of their cost - ensuring that your design will make an immediate impact on any admirer.
Here are a few ways to scale up your design with luxury metals.
Luxury Metals: Applications, Uses, and a Bonus
Cladding
It's a rare client that's willing to pay for solid copper, brass, or bronze elements. A more realistic approach is to clad the item in the desired metal.
Cladding is typically applied to walls, door frames, roofs, gutters, and decorative structures like spires, domes, and vaults. But don't let the typical applications slow you down - if you're looking to design with luxury metals, the sky's the limit.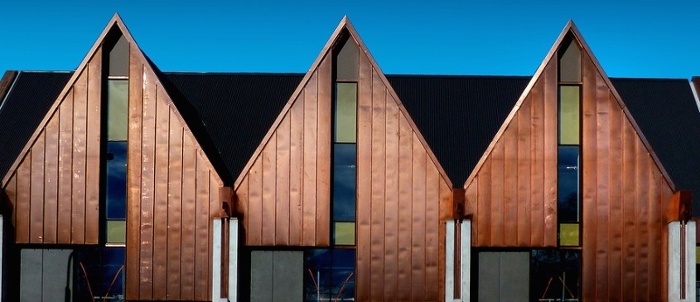 Trim
Too much rich decor can be gaudy - if your client prefers a more subtle luxury, red metal trim is guaranteed to please. Using metal trim to transition between (or frame) other materials works exceptionally well.
Luxury trim adds that little something to any room, whether residential or commercial:
Kitchens: cabinets, counters, cooking areas, dining areas
Bathrooms: sinks, tubs, shower doors, cupboards
Living rooms: fireplaces, frames, railings
Commercial: lobbies, elevator foyers, restaurant bars, artwork hang rails
Exterior: brick facade trim, steel window cladding, landscaping structures, signage
Those are just the most common uses. You're the artist - make the material fit your vision.
Indoor/Outdoor
Red metals are hardy and durable - just ask the cathedrals whose copper roofs have stood strong for centuries. They're a fantastic addition for both inner and outer architectural design.
Red metals offer an additional gift to their hosts: when used uncoated in exterior applications, they metamorphose into a rainbow of patina, usually browns and bright greens. Depending on the environment, they can shift into an array of potential colors, including
Greens
Blues
Reds
Yellows
Blacks
Deep browns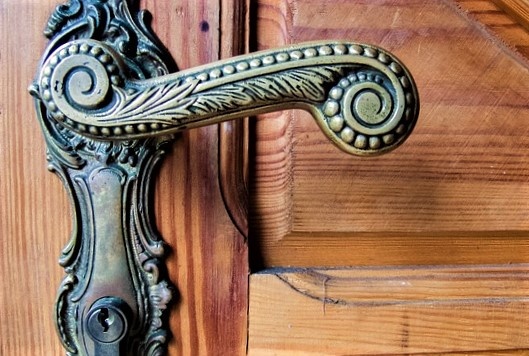 Be the Designer Who Isn't Afraid to Go Big.
Copper, brass, and bronze certainly aren't for the typical designer.
These materials are for the artisan who wants to impress a difficult client. They're for the industry leader who wants to set trends, not follow them. They're for the artist who's aiming higher than the next project.
Strap in and hold on tight. Your designs are going places.
Topics: Aesthetics, Architectural, Design, Materials, Architectural Mouldings
RELATED POSTS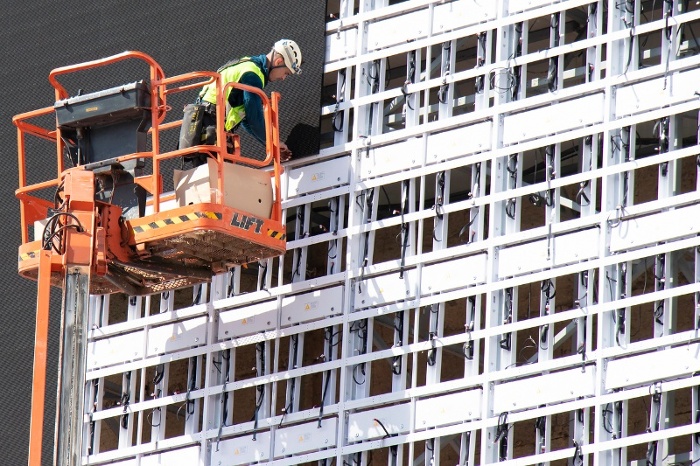 Are you working on a project that involves metal cladding installation? If so, you may have questions about the strength, durability, and corrosion resistance of the 'tracks' (or anchor system) into which the metal wall cladding system will fit.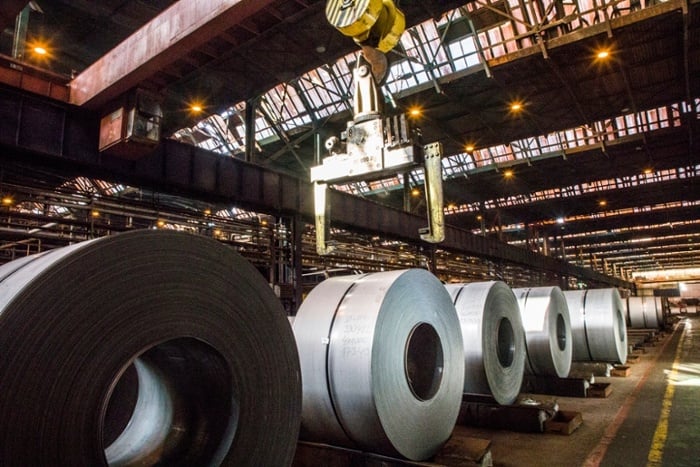 A great engineering or architectural project always starts with the ideal metals. Miss the mark, and you're left with an expensive product whose quality may be lacking.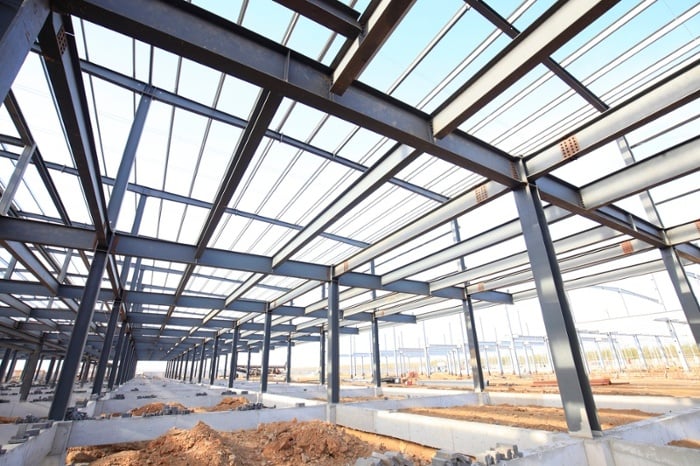 When you think about steel, you probably imagine that it's pretty heavy, right? After all, something as strong as steel would have to be heavy due to its density.
Cue high-strength low-alloy steel.