What Is "Aesthetic"?
Aesthetic: The nature of art and judgments of beauty; the creation and appreciation of beauty. "What is art?" and "What do we mean when we say something is 'beautiful'?"
Art and beauty are completely subjective. Cultural ideas of art and beauty are different around the world, and change over time. What we find beautiful can be less about appearance, and more about the meaning behind the work, or its function.
For instance, manufacturing processes themselves may not be considered "beautiful" by the layman, but to manufacturers, they have that certain "something." The mechanics, efficiency, and artistic flow of a perfectly balanced process producing a high-quality finished part has its own aesthetic beauty.
Aesthetic Architecture Starts With Design
For architects, structures may be beautiful for reasons that escape the general public. Aside from appearance, "aesthetic architecture" is judged on efficiency, economy, and elegance. In many cases, ornamental metals can strongly contribute to these values and add to the already inherent beauty.
Efficiency: Efficiency may refer to the structure's design, manufacturing, construction, or use.
The structure's design should be practical. It should be simple to put together, and easy to use. They should go up as quickly as possible, with the least amount of effort or conflict. Simplicity of design carries the beauty of minimalism: less is more.
Economy: Economy may refer to cost, sustainability, materials, or design.
Often, structures don't go up for the sake of the architect. A structure exists because a person or place needed a new structure. Structural art exists because it needed to be appealing or meaningful.
With that in mind, resources are finite. Materials and design must meet the project's budget. The structure itself must function for a long time so the users or commissioners get value out of their investment.
In this way, the visual appeal can portray itself as a compilation of basic, economically obtained materials. Perhaps recycled metal, reclaimed wood, surplus construction materials, or repurposed furniture.
Elegance: The structure should meet the architect's, commissioner's, and/or user's aesthetic ideals.
Elegant appearance can be obtained by the aforementioned design components. However, the word elegant connotes more luxurious materials like bronze, copper, polished stainless steel, polished stone, rich wood, and thick glass.

Ornamental Metal Aesthetic
Metal can be difficult to master in an artistic application. It's not as easily manipulated as clay, as vibrant as paint, or as forgiving as graphite. It doesn't have the wide appeal of traditional paintings.
That makes it all the more impressive when you do master it.
Contrary to popular belief, metal is a versatile material that can produce a wide range of "feels." Red metals suggest a warm, welcoming, rustic aesthetic. Gray metals seem more modern, technological, sanitary. Oxidation of all metals adds a "grunge" quality, vintage and aged. It's all up to you. How you use them is what creates the full experience.
The aesthetic of metal architecture can change depending on its surrounding materials, or its finish.
Topics: Architectural & Design, Materials, Architectural Mouldings
RELATED POSTS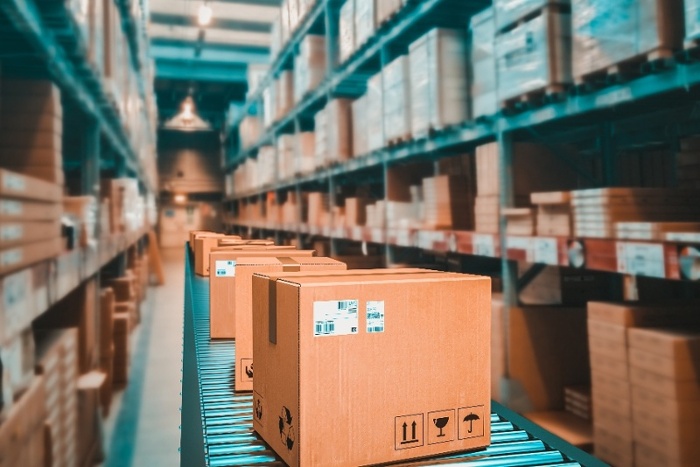 Global shifts are sharply impacting the way companies in the United States do business. Carrying on the trend toward expanding e-commerce, businesses are increasingly shipping goods directly to customers – which means they need their products ready to go at a moment's notice.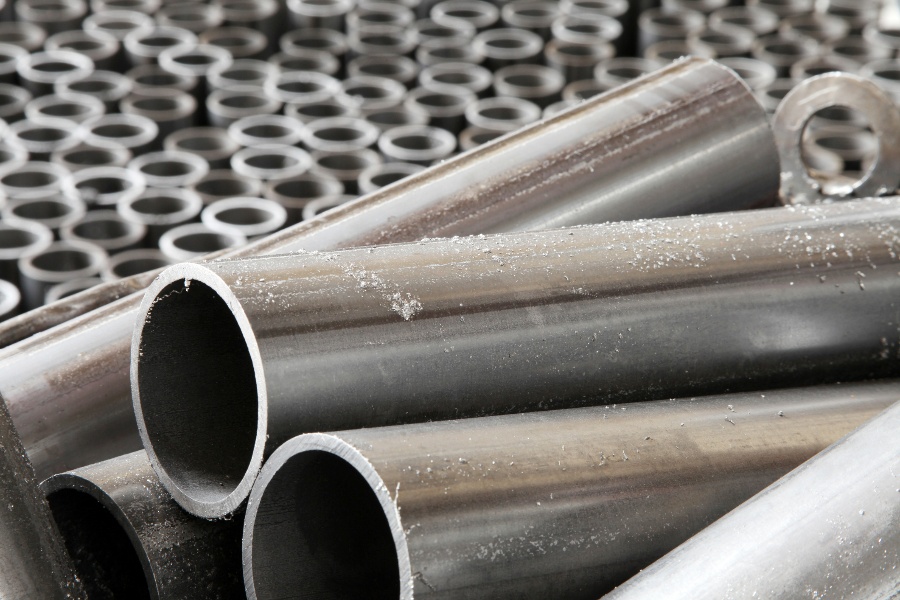 Understanding metal properties provides invaluable insight for roll form engineering projects. This knowledge can help you make informed decisions when selecting materials and ensure that your project meets all quality standards.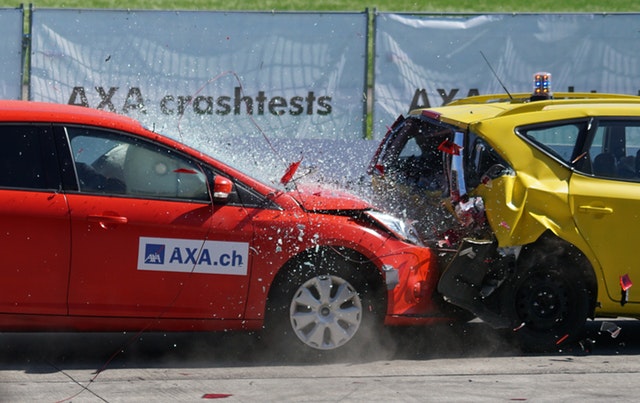 In roll forming, there are five ways to define durability in engineering. To get the component you want, make sure to understand each characteristic of durability:
Strength
Hardness
Corrosion resistance
Wear resistance
Impact toughness