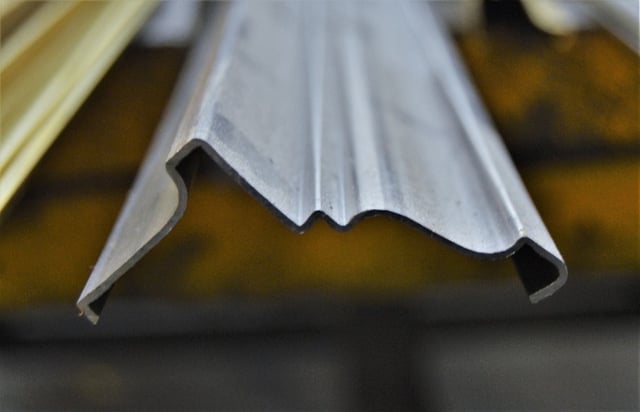 Wood brings earthy, comforting tones to a building. Metal offers protection and strength to architecture -- plus its own aesthetic bonuses. So why not have both?
Adding metal trim for wood architecture is one way to avoid having to decide between one or the other. And even better, it's a way to combine the strong and sleek with the homey and inviting.
Why Try Metal Trim for Wood?
Look of wood? Meet the performance of steel.
The argument for adding metal trim to your wood architecture is simple: Metal mouldings provide superior impact resistance. The dent resistance of 18-gauge steel is over 20x greater than wood and never splits, chips, or breaks.
Steel mouldings are remarkably corrosion-proof when you use the proper metal or coating. Copper, bronze, stainless steel, and galvanized steel weather naturally.
Even better, many of these metals look great whether they rust or not. Many top architects love to accent wood with the modern, elegant look of a high-end metal like bronze or stainless steel. Galvanized steel is also extremely complementary to rustic weathered wood.
Metal trim's advantages over wood in a nutshell:
Doesn't rot

Doesn't promote mold

Impervious to insects

Far stronger dent resistance

Doesn't split, chip, or break
Best Metal Trim in Wood Applications
For Durability
If you've got metal on your mind for its functional properties, you're in luck -- there are lots of great choices.
Cladding (also called "capping" or "wrapping") your exterior trim with a weather-resistant, long-lasting material is always a smart move. You can order materials like aluminum that are cut and shaped to the same profile and set on top of the wood. From then on, the wood is encased by a material that requires far less maintenance.
Remember, even wood pieces painted to look like metal will crumble, weaken, and chip. A strong, durable metal accent can stand up to weather, human abuse, and other corrosive situations.
Specifying for outdoor applications? You'll want a certain kind of material, like a red metal (admittedly expensive) or something coated, like galvanized steel. These are durable and long-lasting.
Although stainless steel cladding costs a little more than aluminium and regular steel, the investment is well worth it. Stainless steel is much more durable and resistant to environmental factors, so keep it in mind as a compromise between regular steel and luxury red metals.
For Strength
Metal cladding can add strength in construction applications.
The best metals for this requirement? The luxury reds (copper, brass, bronze) are usually tops. Stainless steel is generally stronger than carbon steel, depending on the latter's carbon content. Carbon steel is stronger than aluminum. If you're going to use aluminum, make sure it's anodized to boost its strength.
For Beauty
If you are using metal for its aesthetic gifts, you've got several options.
Stainless steel will give you a mirror-like shine that never fails -- even when it gets beat up a bit. It performs the same function as most other types of cladding, but looks the cleanest and most modern.
Copper, brass, and bronze can be accents that give your part a luxurious glow. Or you can even put it outdoors and let the patina effect turn it a classy greenish hue.
Embellish Your Story
Clearly there are a lot of ways you can embellish wood architecture. Picking just the right metal accent for your needs can help your project tell a story.
What's next? Click here to uncover the secret to great steel windows, or click here to learn quick trick to get a jump on your competitors' doors.
Topics: Materials, metal mouldings, Architectural Mouldings
RELATED POSTS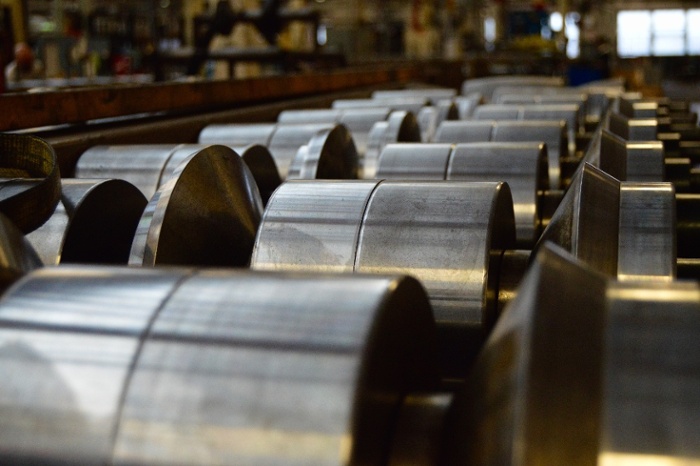 There are a lot of common misconceptions about roll forming metal. We're here to address four of the most common myths about the roll forming process:
Roll forming tools are "too expensive"
The cost "isn't worth it" unless you have super-high volumes
Roll forming "can't produce"[...]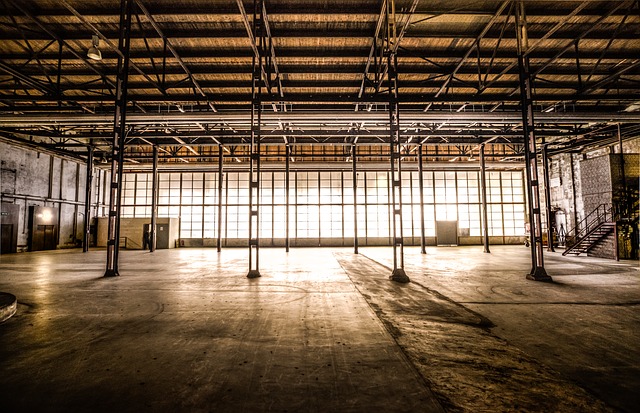 There's nothing new or mysterious about "just-in-time" or JIT manufacturing. The idea has been around since the 1970s, and all it means is that you receive what you need, just when you need it -- hence the popular term just-in-time delivery.
Yet, when it first came into practice, it shook up metal[...]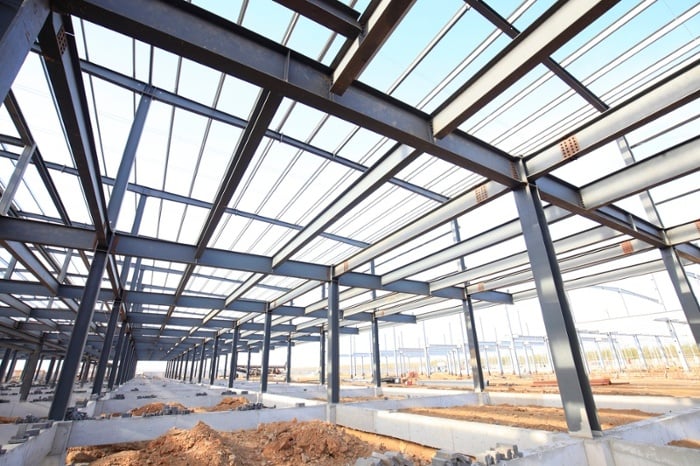 When you think about steel, you probably imagine it's pretty heavy, right? After all, something as strong as steel would have to be weighty due to its density.
Consider high strength low alloy (HSLA) steel.