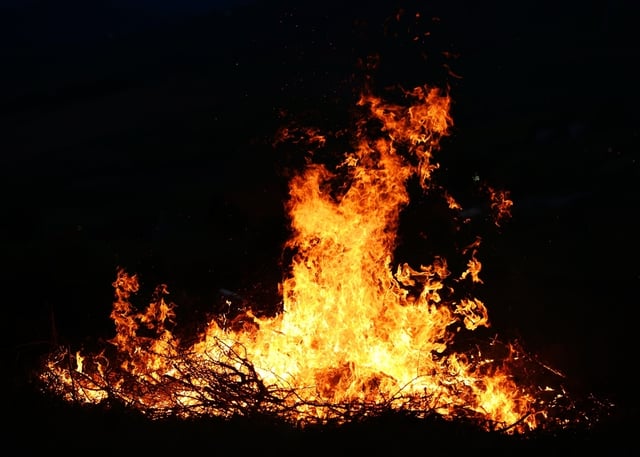 Soon after their introduction in 1910, Dahlstrom's metal mouldings were being used exclusively by some of the most famous architects in the developed world. These designers framed doors, windows, and storefronts with architectural mouldings; they accented living spaces with baseboards, chair rails, vertical battens, and metal cornice mouldings. But, what exactly made these Dahlstrom products so popular?
There's nothing quite like decorative metal trim for interior design and architecture. Let's examine some advantages of using metal instead of wood ...


How Decorative Metal Trim Mouldings Beat Wood to a Pulp
Considering the price of metal mouldings vs. wood mouldings is much closer than you probably think, there's little reason to stick with decorative wooden mouldings if you're looking for durability, creativity, and class. Here are four big reasons to switch to decorative metal mouldings:
They don't burn
Impact and corrosion resistance
Sustainability
Unparalleled style


1. They Don't Burn
Well, metal mouldings provide a supreme advantage over wood – they are fireproof.
In the early 1900s, technology for smoke detection and integrated sprinkler systems did not exist. Most sprinkler systems at that time utilized perforated pipe and had to be turned on manually. When the first automatic sprinkler systems appeared in the 1920s, their use was mainly focused on manufacturing plants with large supplies of wood, textiles, and other materials that are highly susceptible to fire. Electronic smoke detection was not even invented until the 1940s.
Prior to those advancements, however, architects turned to metal as the essential decorative material because metal does not contribute fuel or develop smoke during a fire. As more and more floors were added to high-rise buildings, the ability to trim rooms with noncombustible mouldings became extremely valuable to those designing them.


2. Impact and Corrosion Resistance
In comparison to wood, metal mouldings provide superior impact resistance. The dent resistance of 18ga. metal exterior door trim is over 20x stronger than hardwood. Better yet, it never:
Copper, bronze, stainless steel, and galvanized steel weather naturally and beautify with age.
Also, when coated properly, steel mouldings are remarkably corrosion resistant. Raw steel is available in a pre-primed version with a galvanized base layer that offers even more protection. And stainless steel is a no-brainer for combining looks with durability.
Finally, metal mouldings will not rot, promote mold, or become food or housing for insects.


3. Sustainability
When considering LEED credits and environmental responsibility, wood moulding fabrication kills trees. Metal ornamental mouldings, on the other hand, can be made from nearly 100% recycled steel and will maintain the qualities of steel produced in a conventional manner.
Other metals, such as copper, are considered sustainable as well because it takes millennia for them to degrade.
4. Unparalleled Style
Metal mouldings are uniquely beautiful.
You can trim the grand entrance of a five-star hotel with a metal door moulding, build a multi-lite series of glass panels using naval-bronze muntins and mullions, or convert the doldrums of the New York subway system into a visual masterpiece with colonial stainless steel railings. Why not hang modern art on galvanized picture rails in a Washington, D.C., gallery?
What about decorative metal trim for furniture in your hotel interior design? Much more interesting (and fancy) than a plain-old decorative wood trim and moulding setup, right?
Where you want simple aluminum metal trim or a more extravagant brass decorative metal trim, you're only limited by the imagination of design!


Want to See a Metal Moulding?
There are few metal moulding companies in the world today. If you think architectural metal trim is ideal for your next project, contact a design specialist to have your questions answered ASAP.
(Editor's note: This article was originally published in January 2016 and was recently updated.)
Topics: Architectural & Design, Materials
RELATED POSTS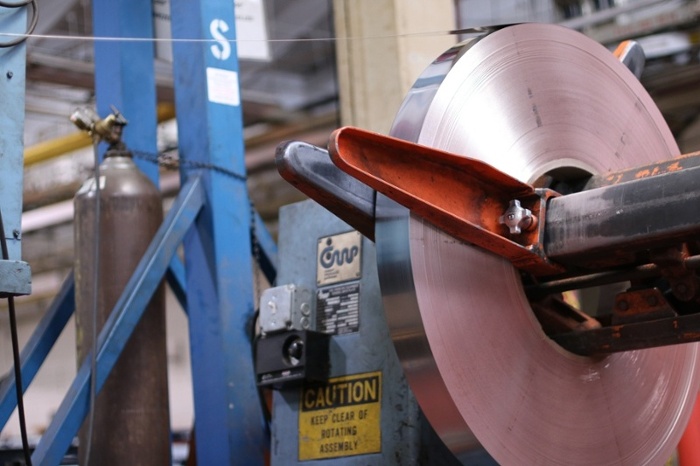 People not familiar with roll forming usually need some education regarding the machines' capabilities and limitations – even people who regularly work in sheet metal roll forming. There's a reason skilled roll form engineers are a coveted resource – this is complicated stuff.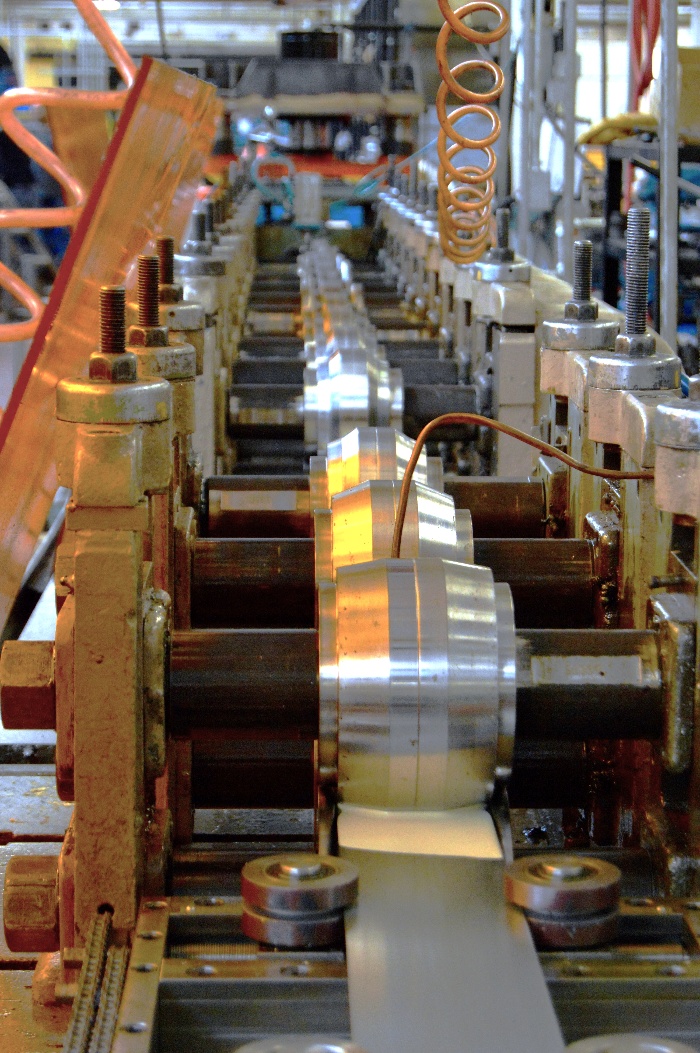 What makes a link in your supply chain "agile?"
To answer, look at your favorite examples of modern manufacturers and product developers. The ones that are anti-bureaucratic. The ones whose culture facilitates creative solutions for their customers.
Think of Tesla vs. a company like, say, General[...]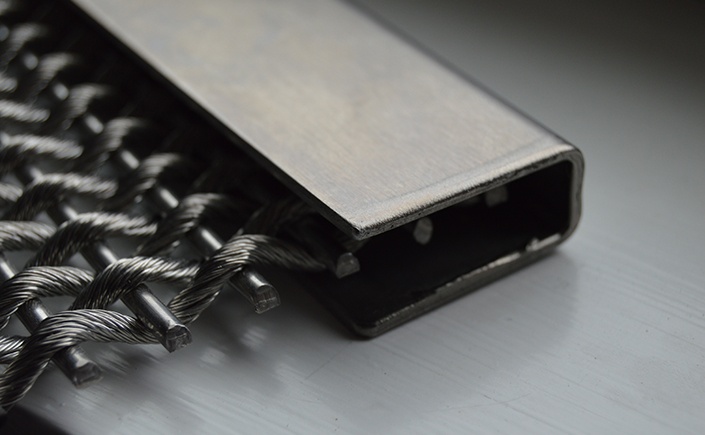 U.S. manufacturing has had its share of bad turns over the last 50 years, with entire industries being outsourced to other parts of the world. This is not good news for metal roll forming companies.
Starting with products like clothing and electronics, we gradually saw large corporations move[...]