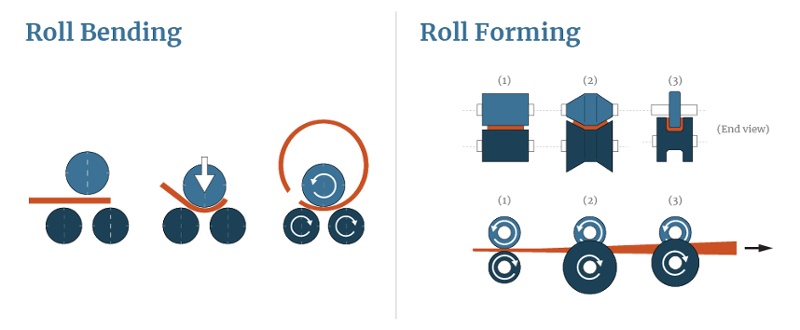 We're often asked if we can make metal cylinders or "rings." And while these things are made with a rolling process, that process is not roll forming, it's called roll bending.
For example, as a roll forming company, we can make a "U" channel in a straight, 10-foot length. But we can't turn that channel into a circle. You'll need a roll bender for that.
Roll forming and roll bending are two types of metal fabrication processes that involve gently reshaping metal into functional shapes. However, there are significant differences between roll forming and roll bending, and for which situations they are best suited.


What Is Roll Forming?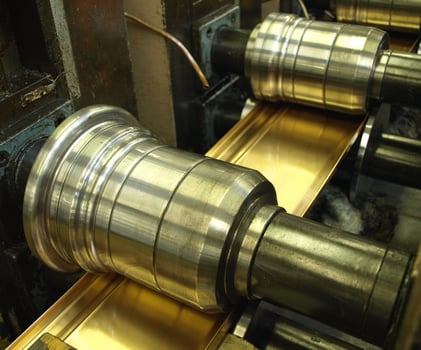 Roll forming turns a coiled strip of sheet metal into the desired shape by passing that metal through a progressive series of mated dies.
Roll forming is a cost-effective way to achieve the production of long, complex metal shapes with multiple bends and/or punch patterns. It is popular for high-volume projects like:
Solar panel racking
Bus bars & wire raceways
Elevator/escalator components
Shelving supports
You see roll formed products all the time. For example, guide rails on the highway are usually manufactured using this metal fabrication method.


What Is Roll Bending?
Roll bending takes large metal sheets and turns them into curved forms, like:
Half-shells
Cones
Rings
Transitions
With roll bending, flat sheets of metal are passed through a series of rollers that bend the metal to the desired radius.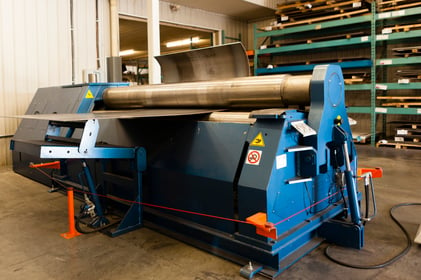 Types of roll bending machines include:
Slip sheet metal roll bender (cylinder): A slip roller machine has specially positioned metal rollers to help make bends, cylinders, and cones from sheet metal.
Roll bending machine (arc): A mechanical jog with custom metal rollers specially positioned to bend metal bars and other shapes into circular arcs.
Roll bending is used in the production of many familiar components like:
Wind towers
Pressure vessels and heat exchangers
Storage tanks and silos
Water, oil, and gas pipes
You probably see things made from roll bending daily. For example, the housing of an airplane engine is made using roll bending.


Two Different Metal Forming Processes For Different Applications
Hopefully, by now we've made it clear that roll forming and roll bending are two entirely different metal fabrication processes. That being said, we certainly understand how they are often confused with each other. So as a simple reminder:
Roll forming is used to produce long, linear components with uniform profiles
Roll bending is used to produce large, round shapes like cylinders, cones, and rings
At Dahlstrom Roll Form, we specialize in roll forming, not roll bending.


Want to learn about the best design practices for roll forming?
Download our free e-book, How to Design a Great Roll Formed Part. It's a great introductory resource for those looking to understand this manufacturing process.
Topics: OEM Roll Forming
RELATED POSTS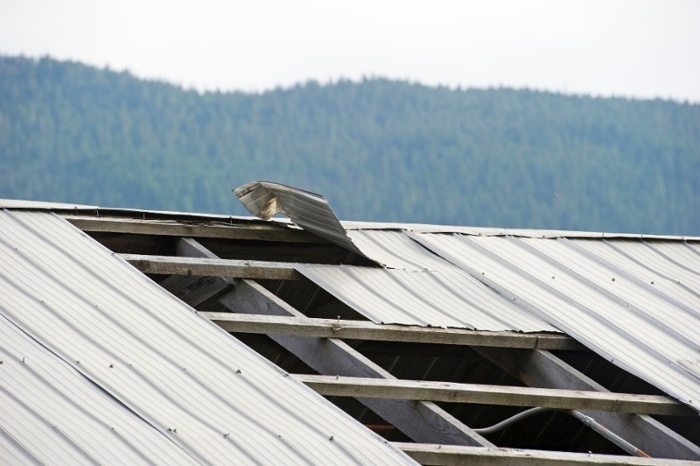 Roll forming design can go off the tracks quickly if your concept involves one or more of these features:
Small bend radii
Too short flanges
Wide curves
Blind corners
Narrow openings
Deep, vertical sections
Anti-symmetry or a long, flat side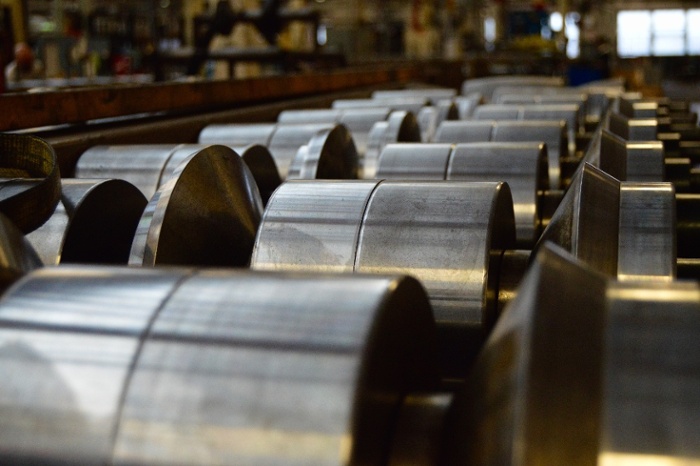 There are a lot of common misconceptions about roll forming metal. We're here to address four of the most common myths about the roll forming process:
Roll forming tools are "too expensive"
The cost "isn't worth it" unless you have super-high volumes
Roll forming "can't produce"[...]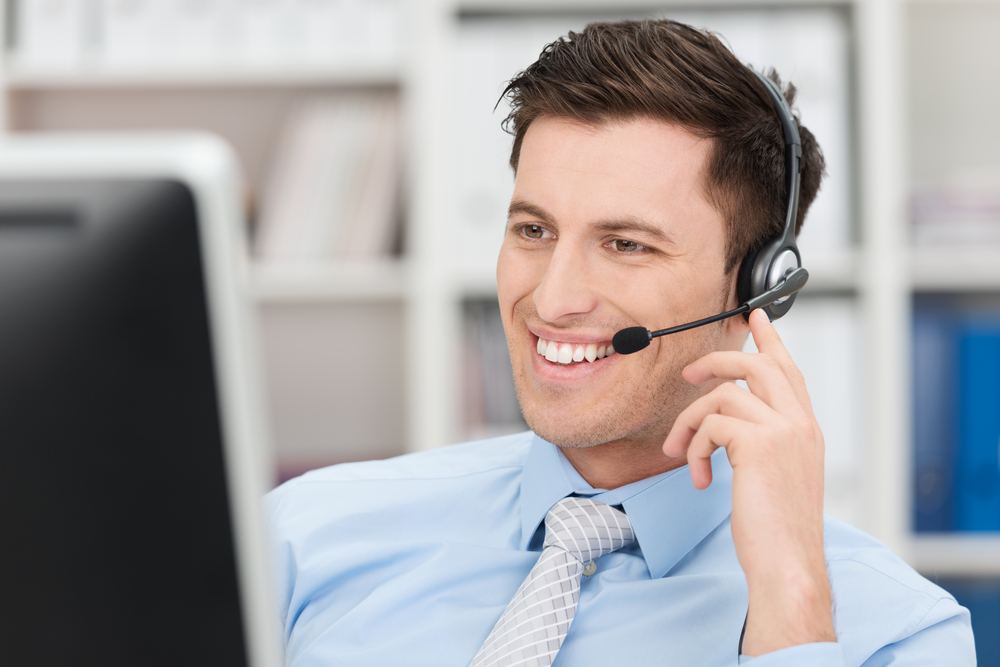 When you think about supply chain risk mitigation, what are the first things that come to mind? For us, the usual suspects are:
Correctly designed packaging