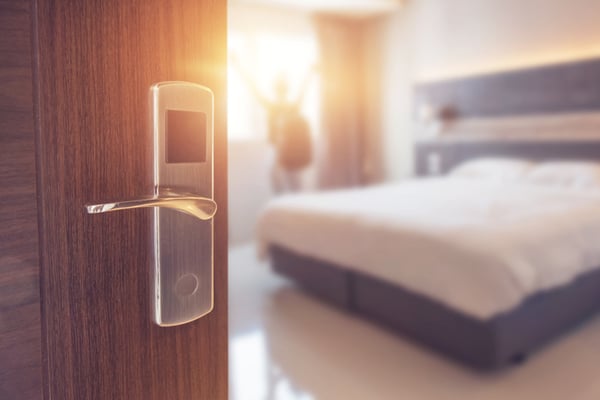 Decorative metal trim for furniture isn't new. In fact, it's many centuries old. It had a long existence as a symbol of wealth and status -- why not bring that back?
Metal mouldings add perceived value (and real value!) when used for furnishings in high-end homes, hotels, and other commercial buildings. From brads and tacks to cladding, metal lends a look of timeless and tasteful luxury and sophistication.
However, metal trim isn't only for high-end use. Let's explore commercial interior design ideas for trim that are both high-end and cost-efficient!


Decorative Metal Trim for Furniture
You have a lot of leeway in choosing how and where to use decorative metal trim for furniture. That's one of the reasons it's a creative gold mine.
You can opt for trim made from a variety of metals and apply it in an artistic or practical (more on that in a sec) manner. Or both! The range of choices makes for considerable creative freedom.
Here are a few ways to use metal to enhance the appearance, value, and durability of furniture:
Upholstered furniture isn't the only place for

nails, tacks, and brads

. You can also use them to enhance table fronts, tops and legs, as well as headboards.





When it comes to decorative

metal corner trim

for furniture, nightstands, and dressers are good candidates. Almost any metal, especially stainless steel, will protect from bumps and bangs -- and look good while doing it. The right metal can add a special touch that turns an otherwise ordinary nightstand into a work of art.





Metal cladding

is the application of metal over another material (even another metal) to provide an attractive

layer? Cladding is most often found on structures such as roofs, door frames, and gutters, as well as vaults and domes. On the other hand, a piece of furniture partially or fully clad in, say, bronze definitely makes a statement.

Commercial Interior Design Ideas With a Budget Metal
Trim has two purposes: achieving an attractive look and protecting less durable material. Galvanized steel trim, for example, is much less expensive than the luxury red metals -- copper, bronze and brass -- and it's ideal for ready-to-assemble furniture.
Both galvanized metal and red metals can offer protection from foot traffic, rolling suitcases, and the like. Galvanized steel may not have the classic beauty of copper, but it has a certain industrial charm.


Tips for Picking Your Metal
Finding the right metal to serve as trim for furniture isn't just about cost, especially if the furniture is for a hotel, casino, or airport. Still, even the red metals aren't a frivolous purchase when you consider that they can last and look beautiful for 1,000 years or more.
What's more important is which metal will serve its purpose best in a given environment. Copper mouldings are a bit soft, but, because bronze and brass offer a similar look with better dent resistance. Really, any of the red metals can be used indoors or outdoors, but, unless they're coated, they'll take on a patina that changes their color to green-blue. Maybe that's a good thing for the look of your furniture!
Stainless steel is quite durable, but it needs regular cleaning to keep that signature sign. Aluminum, like stainless steel, resists corrosion, but on a lesser scale.


Need Help Deciding?
The job of the architect or designer is to find the metal that exudes a timeless feel while staying within any budgetary guidelines. These are some of the materials available to use as decorative metal trim for furniture, and they all have something unique to offer.
To find out more about the metal that matches the requirements for your furniture creation, consult with a metal mouldings manufacturer. We also have a neat little pocket guide below that'll further your understanding of metal mouldings:
Topics: Architectural & Design, Materials, Architectural Mouldings, Cost
RELATED POSTS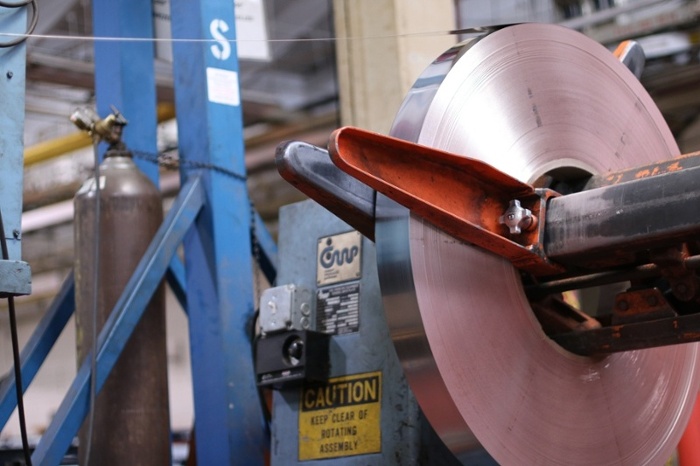 People not familiar with roll forming usually need some education regarding the machines' capabilities and limitations – even people who regularly work in sheet metal roll forming. There's a reason skilled roll form engineers are a coveted resource – this is complicated stuff.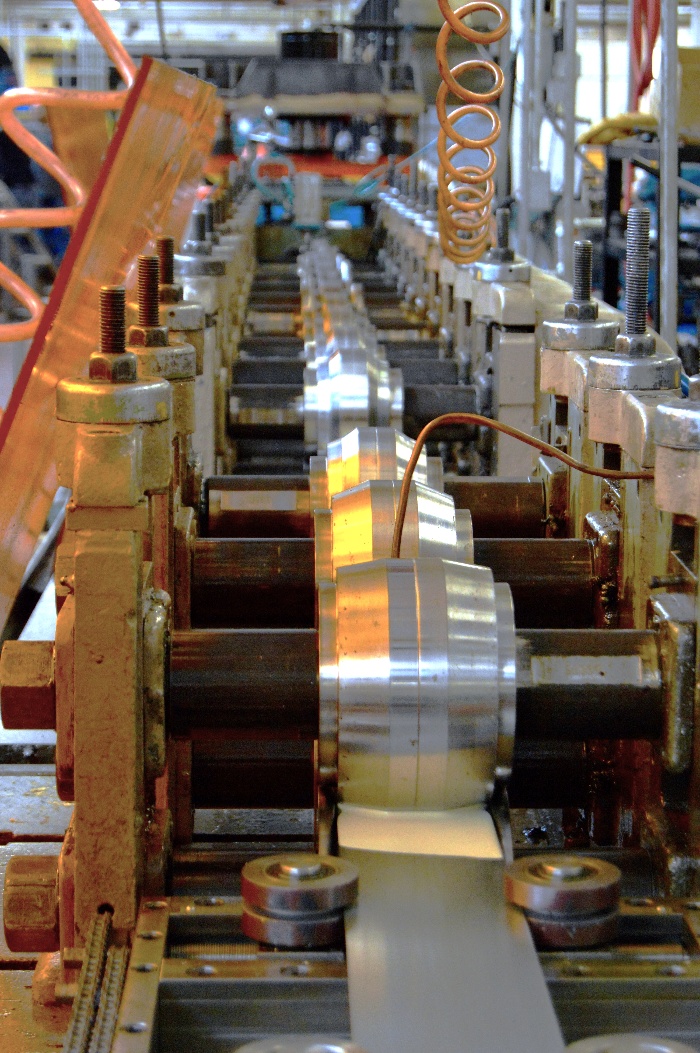 What makes a link in your supply chain "agile?"
To answer, look at your favorite examples of modern manufacturers and product developers. The ones that are anti-bureaucratic. The ones whose culture facilitates creative solutions for their customers.
Think of Tesla vs. a company like, say, General[...]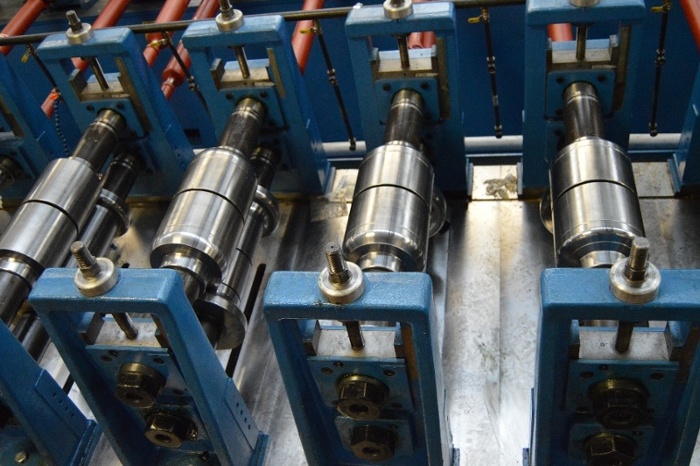 When it comes to metal forming cost, if price is the battle, total cost of ownership or -- TCO -- is the war.
TCO is an analysis of the complete life cycle of your purchase. The number includes every phase of ownership.