Will people remember your building after interacting with it? Or will they leave and immediately forget it?
No designer wants their project to be forgettable. One way you can make your design memorable is to use high-quality materials in nontraditional ways. Architectural metals do that naturally - they provide a strong visual impact while maintaining a durable design.
Here are 8 ways to use metal to enhance the impact of your design.
Using Architectural Metals to Enhance Visual Impact
1. Strength of metal allows open spaces with less material
Metal's strength and low price point (depending on the material) make impressively high ceilings a simple design choice. It also allows for endless possibilities for non-traditional skeletal structure.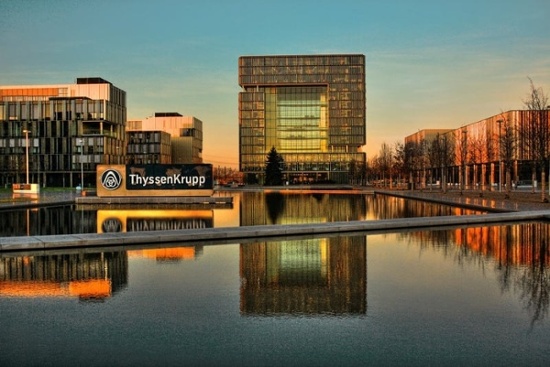 Q1 Building, ThyssenKrupp Quarter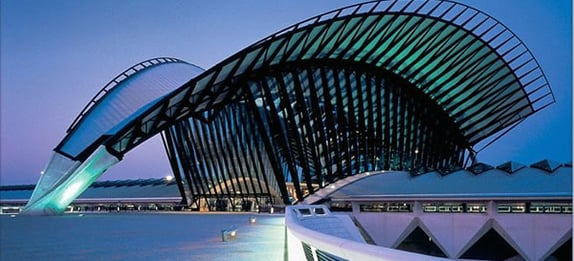 Lyon Airport Arrival Terminal
2. Paneling offers a number of aesthetic options
Embossing
Cladding
Texturing
Stamping
Perforation
Mesh
Aside from their inherent beauty, different textures and thicknesses can create natural lighting effects as light hits the material.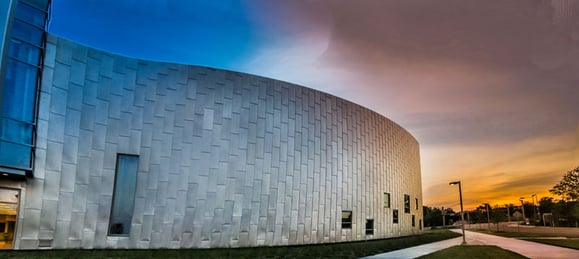 UMBC performing arts and humanities building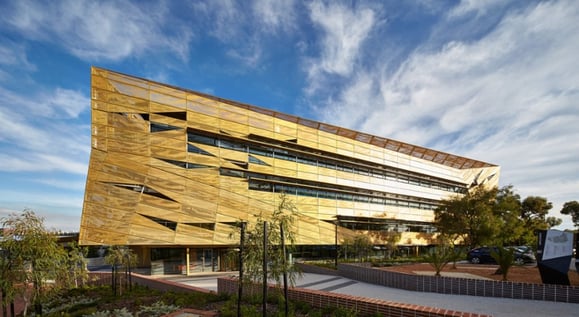 Ngoolark Student Services Building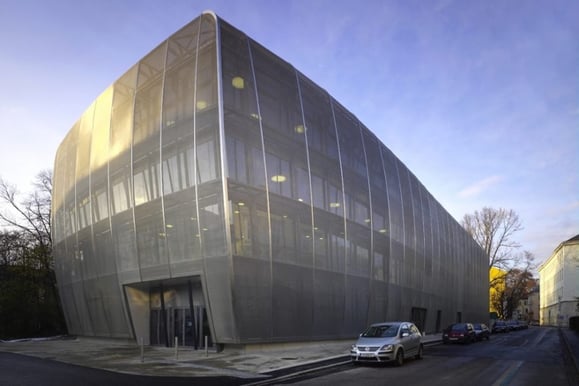 Mumuth
3. Gravity-defying structures
Even the most delicately shaped metal structures resist the pull of gravity. Thin tubes, bars, and strips create fantastic, light-as-air designs.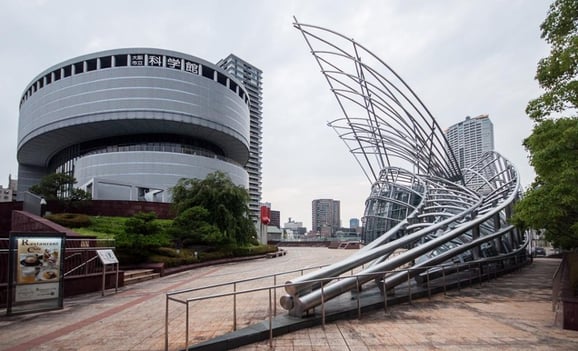 National Museum of Art, Osaka
4. Colors
While architectural metals naturally come in a rainbow of unique colors, they can be painted or powder coated to match any color or effect. This lets you meet your vision while benefiting from the strength and versatility of metal.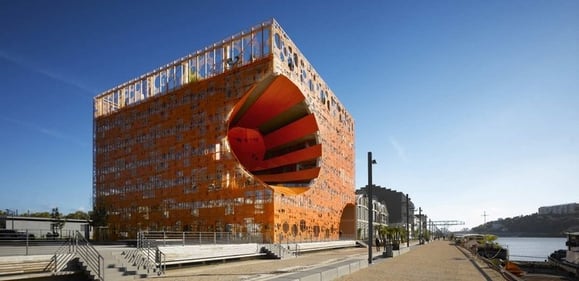 The Orange Cube
5. Options with mixed materials
Metal creates an especially striking visual impact when paired with glass. However, it's a highly versatile material and matches well with wood, concrete, brick - anything you can think of.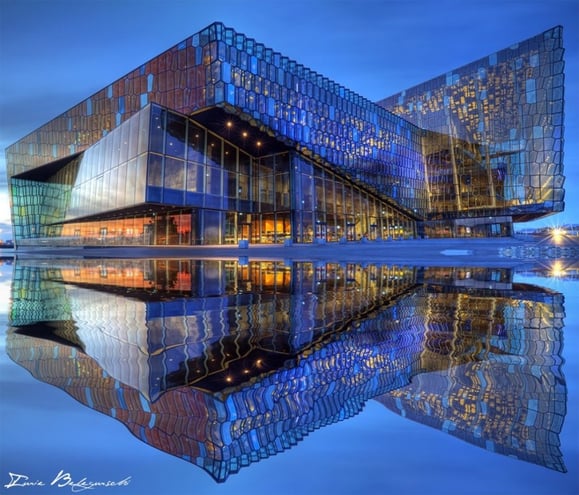 Reykjavik Concert Hall
6. Arch and curve shapes
While strong, metal is easily formed. Large panels and long sheets can be fabricated into curves, arches, mouldings, and other decorative additions.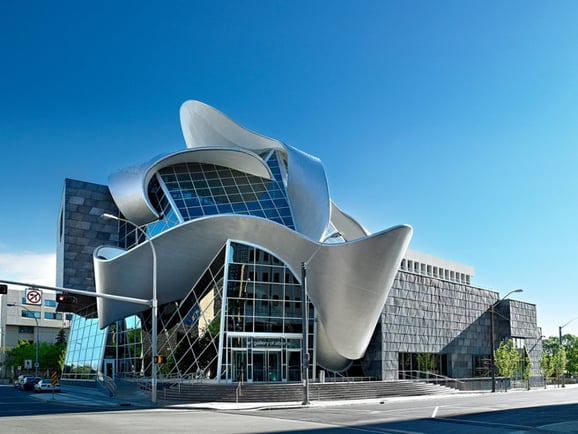 Art Gallery of Alberta
7. Contrast of planes
Metal's strength allows for three-dimensional creations of illusion and depth.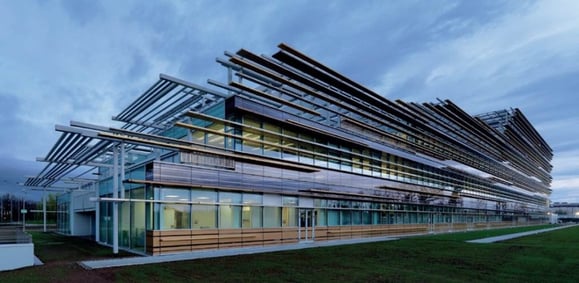 3M Italia Headquarters
8. Metal-exclusive finishes
Galvanized
Milled, brushed, buffed
Oxidation, patina, tarnish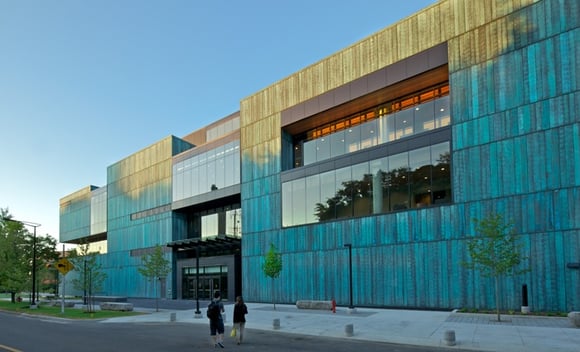 University of Toronto Mississauga Instructional Centre

Topics: Architecture, Aesthetics, Architectural, Design, Architectural Mouldings
RELATED POSTS

As with all manufacturing processes, the way you design your component impacts your overall costs, lead times, and quality consistency. Follow these roll forming design tips to avoid the common pitfalls of custom tooling and forming.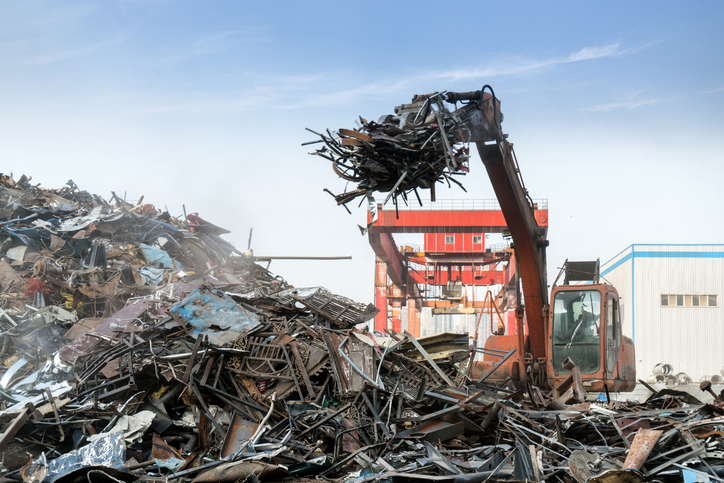 Is steel a sustainable material? Incredibly so.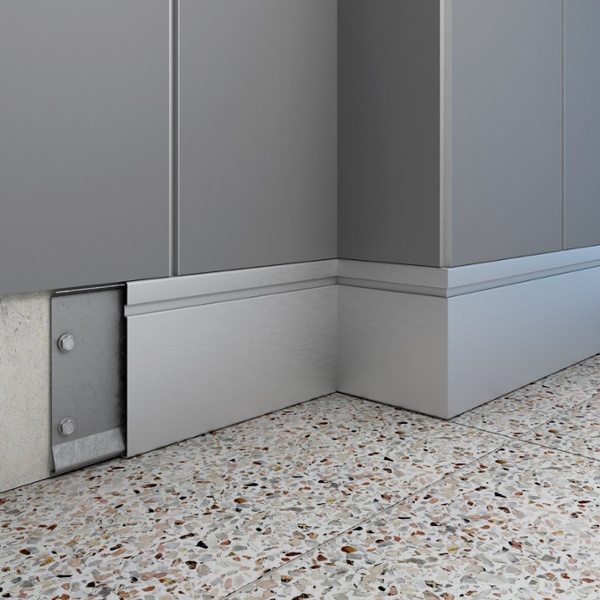 Architects are often frustrated when they see a finished installation of trim mouldings that have unsightly gaps. But what if you were able to get pre-fabricated outside corners and coped inside corners directly from the factory? This is possible with a soon-to-be launched metal trim package.