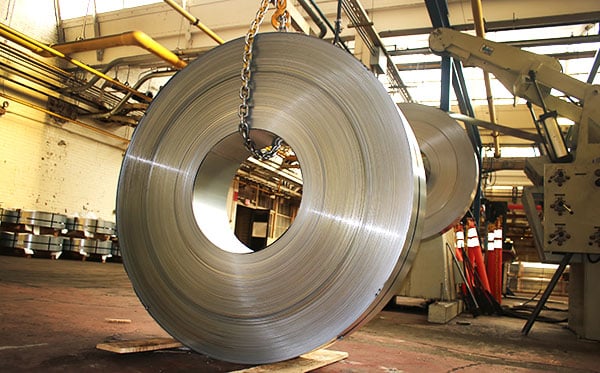 Metal is in style. Each metal creates a different aesthetic, meshes well with other materials, and is highly functional for a variety of applications. Metal is striking, enduring, and practical -- just like your design.
Your design is unique, and deserves to be executed well. That's why you need an expert partner.
You need someone who has experience in crafting and installing metal architectural components, which they use to actualize your design to its fullest potential. Partnering with someone like this can add value for you and your customer.
Here are three things your "metal expert" partner should have to make your architectural design a smashing success.


Three Traits of An Awesome Metal Fabrication Partner
The value of a metal fabricator partner cannot be understated. However, certain traits only help make the relationship better and provide you with the opportunity to get the most out of your design.
Three important traits to look for in a metal fabrication partner include:
Competency
Experience
Investment


1. Competency
While there are many metal fabrication services available, not all of them will have experience in architectural design. In fact, most probably don't.
Metal fabrication is more often used for OEM and contract purposes. OEM designs rely on functionality first. Aesthetics are an afterthought.
Your metal fabricator should be familiar with architectural design requirements (engineering AND aesthetics) and have the creative drive to produce beautiful metal parts. They should understand how efficiency, economy, and elegance work together to create an unforgettable piece of architecture.
You're standing on the leading edge of design. If your partner can match your skills, you have the chance to increase your customer's value exponentially.
How do you know if they're competent in architectural design?
The easiest way is to ask a potential vendor for examples, previous projects, and testimonials from clients. You can also visit the National Ornamental and Miscellaneous Metals Association (NOMMA) vendors list to skip the screening step.


2. Experience
Aside from competence within your industry, your value-added partner should also have practical experience making aesthetic fabrication decisions, functional design tweaks, and installing the final product.
This includes location and timing of:
Forming
Cutting
Bending
Punching
Finishing
Trust your partner to make the best fabrication decisions for your project. There are certain factors that affect a design's manufacturability and production quality. Rely on their experience to keep your design realistic.
When metal architectural pieces are custom manufactured, there are also nuances in installation and maintenance. Your partner should take the lead in implementation to optimize structural aesthetics and function.
A carpenter may be able to install these architectural components, but an architectural metal expert will provide better results.


3. Investment
Expert partners should be brought into your process as early as possible. They need to be invested in the project's success.
When your partner is personally invested, you know you're getting high-quality services. The design might be your baby, but they've been around since the beginning. They're watching it grow, develop, and they're helping it become a valuable member of society.
If your design succeeds, they'll be (almost) as proud as you are. They'll give it their all, and the difference will be obvious.


Design Success Starts with Trust
All of the traits mentioned above should be found in your chosen metal fabrication partner, and go a long way in helping make your design a success.
In addition to that, you can download our free e-book on designing a great roll formed part to help get you started:
Editor's note: This article was originally published in November 2016, and has recently been updated.
Topics: OEM Roll Forming, Materials
RELATED POSTS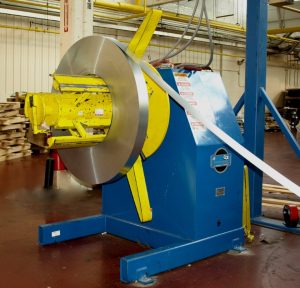 Roll forming is a metal fabrication process that involves the bending of metal strips to create a certain shape or design. It's one of the most simple and easy-to-understand metal forming processes there is; however, there are several components that go along with it.
Once you learn about these[...]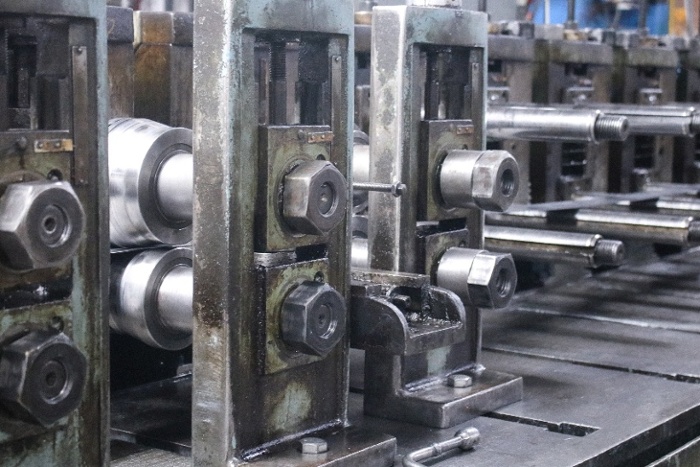 In the world of roll forming, controlling tolerance is the balance roll formers constantly navigate; it's a subtle art and a complex science – similar to pitching in baseball.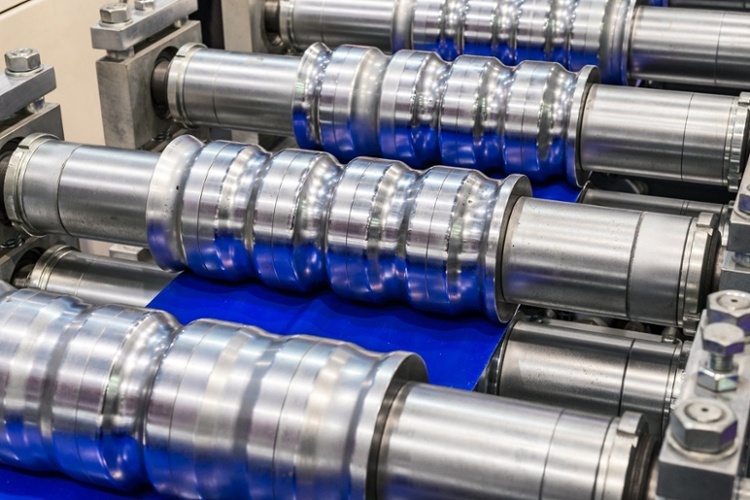 Durability. Flexibility. Cost-effectiveness. Adaptability for a variety of industrial and commercial applications. You've probably wondered at some point how hot forming and cold forming compare in when it comes to forming metal.