Even the most talented metal fabricators can struggle to churn out a winning part if you make the production process hard for them.
Conversely, there are steps you can take to make sure your vendor is using the best roll forming process for the job.
Keep reading to learn some handy tips on both sides of the customer-vendor relationship.
Production Tips from Metal Fabricators
1. Pick Materials Wisely
As with any production method, choosing the right material is integral. The material you choose needs to meet your project's specifications for strength, dimensional tolerance, and appearance. The properties of different metals are fairly easy to research through online sources or, if you want a very thorough understanding, a reference book provided by ASM. Contact your roll forming or fabrication provider early in the design process if you need help matching material and function to processing technique.
Not only does material choice affect ease of production, it can also help you avoid costly design flaws.
If you value beauty in your project, you can have your manufacturer roll two metals simultaneously and side by side -- for example, some attractive stainless steel on the surface and less expensive carbon steel in the areas that won't show.
2. Choose the Coil-Fed Approach
Manufacturers choose one of two approaches to processing a part -- pre-cut sheets or coiled strip.
While some parts require the cut-length approach, coil-fed line is generally the most productive and consistent arrangement. Most production requires only a simple setup. Your manufacturer may need a more complex arrangement depending on the need for:
Punching

Embossing

Seam welding

Curving

Coiling

Other considerations
If these operations are a part of the continuous forming process and there are few subsequent procedures, the vendor can create a custom arrangement so all work can happen directly on the roll forming or stamping line. If there are certain profile characteristics or size restrictions, it may be necessary to have separate, sequential punching and forming stations or specialized machines. Again, early discussion with your provider will help you pick a direction.
Also, in roll forming, the only length limitation is the length of the coil your vendor feeds into the line.
Another bonus: Coil-fed line processes produce less waste than sequential forming steps using sheets of metal!
3. Make Sure the Tools Are in Good Shape
Don't be afraid to inspect your vendor's equipment before agreeing to use its services. By using equipment in good condition you can limit downtime and maximize part quality.
Ask to see preventative maintenance records and capability documentation on repeatability. Quality fabricating sources should have many examples as part of their daily routine.
Speaking of tooling, your vendor should also keep up with its condition, sharpening, and part contact surfaces. And contrary to what you might think, it's better for you to pay for your tooling maintenance costs … especially if you get into a situation where you want to take possession of your tools. There have been rulings where vendor-covered maintenance costs over longer periods of time earned the vendor certain ownership rights.
4. Assess Your Part's Complexity
Grab a piece of paper and draw a continuous line of any shape -- as long as it doesn't cross itself, roll forming can probably make that shape.
Even though roll forming can produce many shapes that stamping and other forming techniques cannot, complex profiles add to tooling costs and may slow down run speeds. Profiles that get full contact with the roll tool surfaces are the least expensive to produce. (The most basic example would be a flat sheet with a flat roller above and below.)
As parts become more "tube-like" as open shapes, rolls cannot contact the inner surfaces. While this type of "air-bending" of segments of a profile happens very often in shapes, it does add to tooling cost. Other certain situations should also be avoided if possible. If it is not possible to to avoid certain features, the common theme applies: Contact your provider early for concurrent design consultation!
Taking this advice can further increase production speed -- a hallmark of roll forming to begin with.
5. Loosen Up
Roll forming allows for defined corners and angles with a bend radius. Just because other metalworking methods may offer sharper defined radii doesn't mean you need to push your luck.
Depending on metal type and thickness, your bend radius should be at least 1x to 1.5x your material's thickness. Tight corners can lead to increased tool wear, surface coating buildup on your tools, and maybe even a burnt-out roll forming machine. Tight corners can also lead to stress cracking in harder metals.
Also, loosen your darn tolerances. The goal here isn't to strangle your manufacturer's process -- in the end, nobody benefits from tolerances that are set too tight so consider functional tolerance review instead of blanket title block tolerancing. A component off the mark by 0.001" isn't going to kill anyone.
Tighter tolerances end in greater tooling costs, longer development time, and a need for a higher-grade material -- none of which helps your company's bottom line.
Put Your Part in Line to Succeed
As you can see, being prepared and communicating your preferences to the vendor -- and vice versa -- can smooth out any metal forming process. Many metal fabricators want to work with you every step of the way -- your success is their success. So why not work out the kinks in production before sealing the deal?
Topics: OEM Roll Forming
RELATED POSTS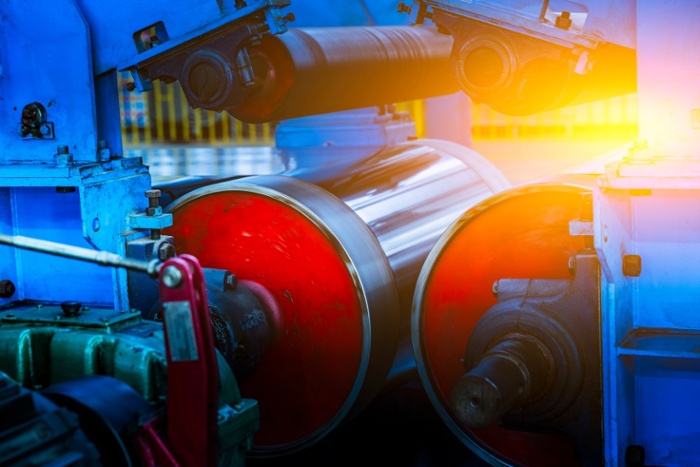 There are six words that can quickly ruin a business: "That's how we've always done it."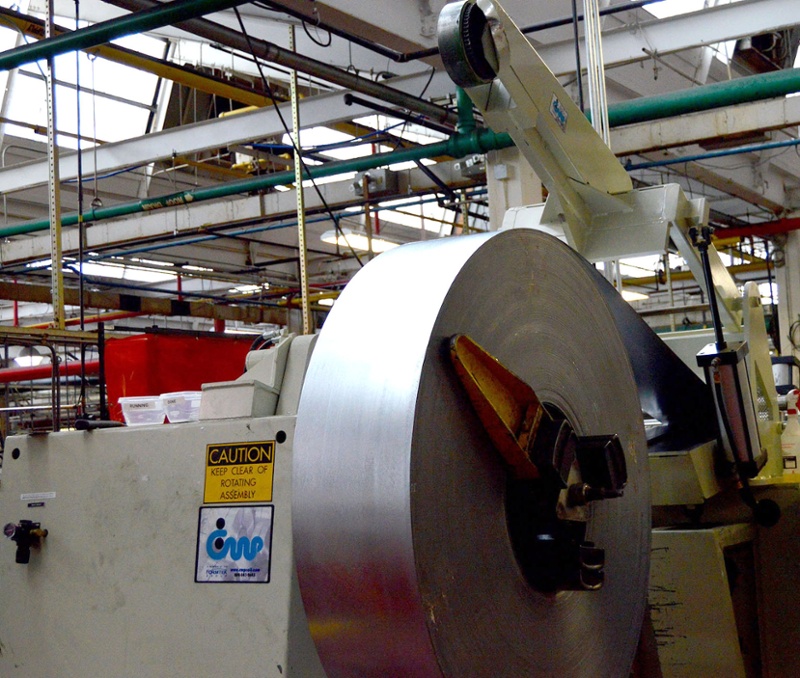 Metal is in style. Each metal creates a different aesthetic, meshes well with other materials, and is highly functional for a variety of applications. Metal is striking, enduring, and practical - just like your design.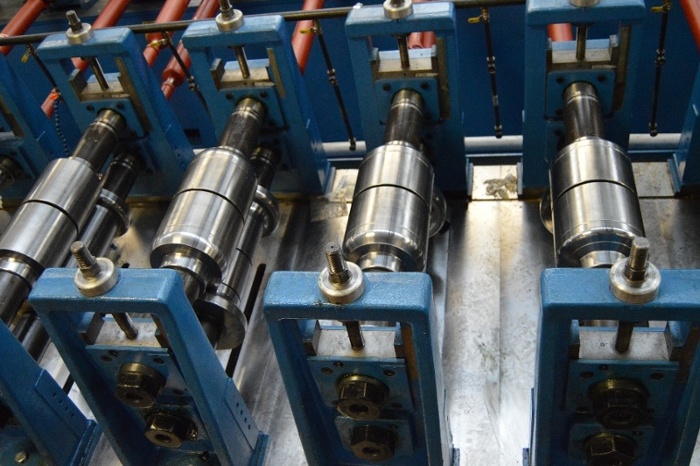 When it comes to roll forming cost, if price is the battle, total cost of ownership or -- TCO -- is the war.
TCO is an analysis of the complete life cycle of your purchase. The number includes every phase of ownership.