Dahlstrom Roll Form: A Full-service Manufacturing Partner
When it comes to supplying original equipment components, Dahlstrom® leads the roll form industry with over 100 years of experience.
Our combination of collaborative engineering and LEAN manufacturing practices assure shared success.
Furthermore, our quality system metrics equal those of world class companies 10x larger than us and we provide a full-service package that guarantees we understand your consumption profile as well as you do.
For starters, Dahlstrom® involves its engineers at the very onset of your component design.
We do this to ensure your parts are roll formed in the most efficient and economical way.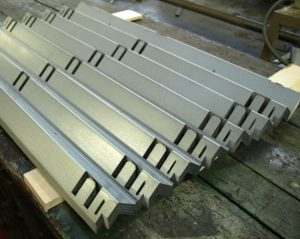 Benefits of Collaborative Engineering
receive expert advice on choosing the optimal material for your application
eliminate expensive, time-consuming secondary ops by identifying opportunities to punch holes, notches, or tabs in-line with roll form tools
improve original part design to work flawlessly with the other components in your system
Now once a program is up and running, there are several external factors that could potentially affect a component's unit-price throughout its lifecycle. These factors include material price fluctuation, packaging improvements made over time, or producing smaller batches to address ever-changing demands. At Dahlstrom Roll Form, we do everything we can to maintain a consistent fabrication price by mitigating or eliminating such influences.
Our multi-level service package is comprised of the following:
Set-up Time Reduction - Dahlstrom® focuses on using "pit crew" style set-up teams to minimize machine downtime; this allows us to run small cycles (if necessary) while keeping fab costs low.
Informed Material Buys - We keep the cost of material transparent with all our customers and we monitor steel markets closely. If a good deal on material arises, Dahlstrom® will advise accordingly and pass the savings onto you.
Monitored Performance Data - Dahlstrom® consistently achieves an on-time delivery rate of 99%+ and a field quality defect PPM of less than 750; we make sure your parts will arrive on-time and meet your quality expectations.
Dynamic Inventory Management - We use point-of-use feedback to develop the ideal Kanban consumption profile for your company. A seasonally-adjusted, simple Kanban system results in immediate component availability while inventory turns remain high.
Supply System Reviews - We meet with our customers on a regular basis to discuss detailed usage data, raw material pipeline status/market price trends, and to review any component design or process changes that might be pending. This keeps us all on the same page and ahead of the curve should issues within the supply chain develop.
If you have any interest in working with a roll former who has the capacity and agility to meet the dynamic needs of this fast-paced world, please give us a call at 716.664.2555 or email us at info@dahlstromrollform.com.
Topics: OEM Roll Forming
RELATED POSTS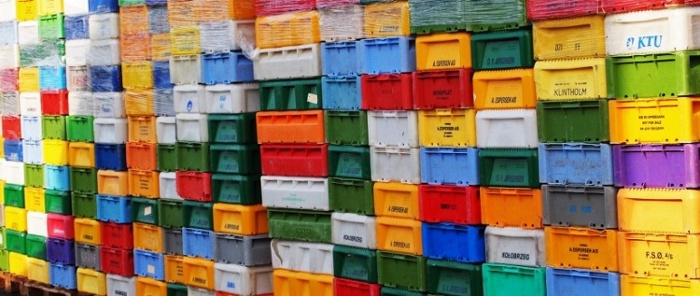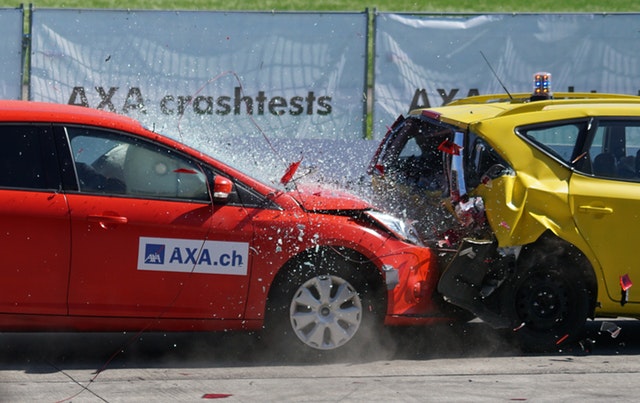 Handing over project specifications requires everyone in the supply and production chain to be on the same page. Down to the word, even.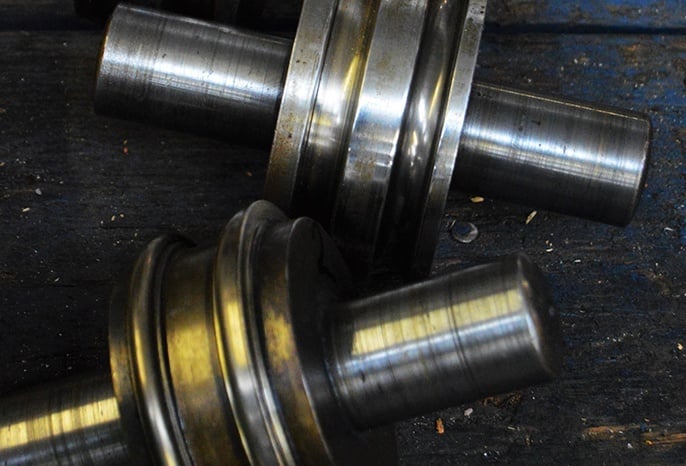 You've got a project. You've also got options for how you complete it, one of those being roll forming services.
Indeed, roll forming is far from the only game in town.