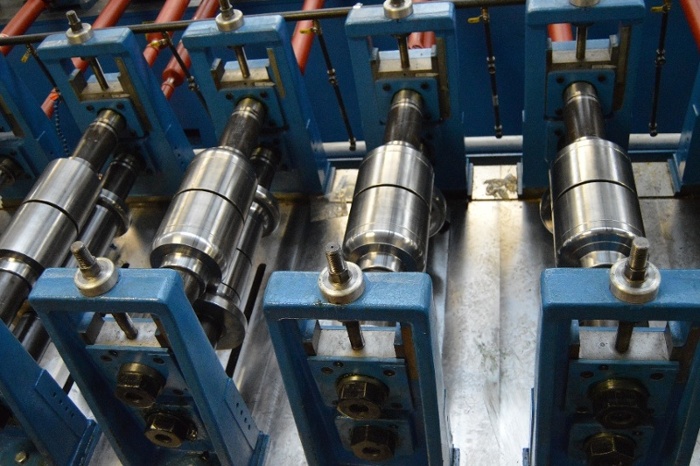 When it comes to roll forming cost, if price is the battle, total cost of ownership or -- TCO -- is the war.
TCO is an analysis of the complete life cycle of your purchase. The number includes every phase of ownership.
Parts with a lower TCO are better in the long run when it comes to roll forming cost -- even if the initial purchase price is higher.
Are you getting the most out of your metal manufacturer? Keep reading -- and check out this TCO calculator or one of the many others available online.


Defining
YOUR
TCO for Roll Forming Cost
TCO highlights the difference between purchase price and long-term cost. It consists of
Equipment and material costs: These include the cost of equipment, but also installation and any necessary upgrades.


Personnel costs: These include in-house staff and any outsourced help. Ongoing employee training, project management, and resources for rejects/rework also factor in here.


Operating costs: These include inventory, utility costs, waste disposal, and more. Your run time efficiency once you receive the parts is key here.


Shipping/transport

: How efficient is your vendor?
These factors all play into long-term maintenance and investment in quality. That's where the right manufacturer hopefully comes in.


What Factors into TCO?
When it comes to total cost of ownership, there are many factors that play into it. This includes:
Equipment and material costs

Personnel costs

Operating costs

Shipping/transport

Equipment and Material Costs
Involving our engineers early in the component design phase lets Dahlstrom Roll Form develop economical tooling. That philosophy can also help us minimize raw material costs by helping to design a part with a better structural cross-section using thinner metal. Furthermore, we will make intelligent material purchases to keep material costs low as the market for metals changes.
You'll find it's no small thing to avoid paying for tooling. With our MeshTrim product, for example, we offer no-cost tooling for hundreds of U-channel size combinations. Our catalog is an accumulation of many years of roll forming and offers shapes from existing tooling that may meet your needs. (link to catalog)
If you need to buy your own tools, you'll find Dahlstrom knows its way around a bunch of creative payment and financing options, so don't worry.


Personnel Costs
Dahlstrom's internal personnel costs are part of our cost and protect you in many ways:
LEAN operating practices

Continuous process flow

"Pit crew" machine setup philosophy

Intensive employee cross-training
These practices all contribute to our competitive sell price.
Your internal personnel costs are controlled by our industry-leading customer service and reliability. Our quarterly customer review process makes sure we understand your changing needs and that those needs are communicated back to our entire manufacturing team. Our five-year on-time delivery percentage of not less than 97% and our field reject PPM of 1700 or less guarantees that we will execute correctly and on time. Planning and executing correctly lets your people spend more time on your business.


Operating Costs
Roll forming is the most economical production process for the bending of metal channels, angles, and complex shapes. We've been doing it the right way for more than 100 years.
We can produce a lot of parts in a short amount of time. Which is why Dahlstrom offers inventory management to further manager your operating expenses. Benefits of vendor-managed inventory include reduced inventory investment and lower administrative costs. Dahlstrom also keeps it lean with the Kanban philosophy. We use point-of-use feedback to develop the ideal, seasonally adjusted system so you don't buy more than you need … and more importantly, you don't run out.


Shipping/Transport
If your product requires secondary operations or minor assembly, Dahlstrom can add them to end of the roll forming line. Doing this instead of adding a separate line or shipping your parts to another manufacturer saves you money.
And when you are ready to roll, our logistics folks can work with you current freight companies or use our own to get you the best freight rate. We will always make sure we balance trailer utilization with your inventory system.


Go with a Versatile Manufacturer
A well-rounded manufacturer knows not only how to make great parts, but also guide you from start to finish and control your long-term expenses. We've doubled our staff in the last five years thanks to tremendous growth and success in these areas. If you'd like assistance lowering your total cost of ownership, request a quote today.
Editor's note: This article was originally published in September 2017, and has recently been updated.
Topics: OEM Roll Forming, Cost
RELATED POSTS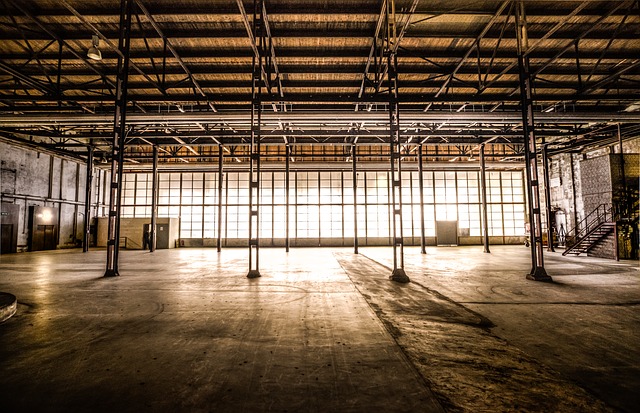 There's nothing new or mysterious about "just-in-time" or JIT manufacturing. The idea has been around since the 1970s, and all it means is that you receive what you need, just when you need it -- hence the popular term just-in-time delivery.
Yet, when it first came into practice, it shook up[...]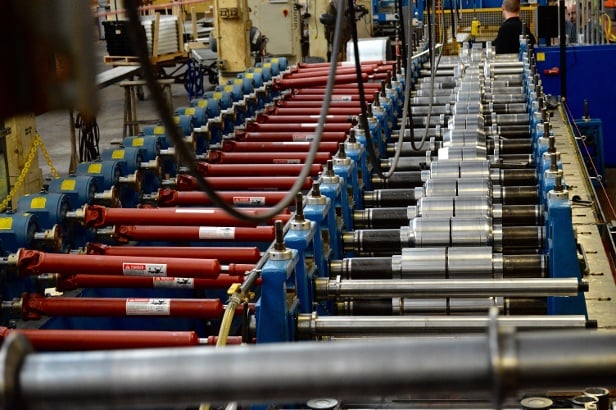 Are you looking for a high-capacity manufacturing partner? Those are everywhere, even in the niche world of roll-formed parts. But how many of those possess the agility and communicativeness of a small business?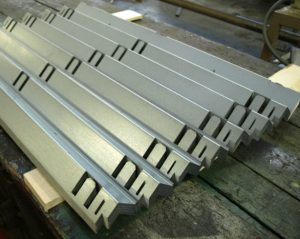 While it's certainly niche, roll forming is still like any other metal manufacturing process. A little collaborative engineering and a lot of lean manufacturing practices equal mutual success.