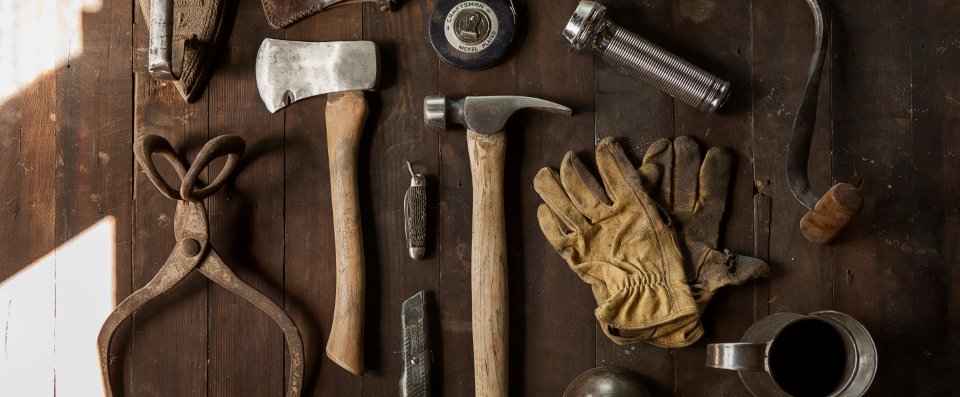 What Does 5S Mean In Lean manufacturing?
5S is a style of workplace organization developed alongside other lean manufacturing concepts (such as kanban and SMED). The Toyota Production System in Japan was the first to identify and implement 5S techniques, which is why the original concepts are Japanese terms (seiri, seiton, seiso, seiketsu, and shitsuke).
5S defines five core necessities for safe, efficient, and sustainable workplace operations. In English, the 5 S's are:
Sort, or simplify (Seiri)
Straighten, or set in order (Seiton)
Shine (Seiso)
Standardize (Seiketsu)
Sustain (Shitsuke)


1. Sort, or Simplify (Seiri)
First, the workplace must be organized. All unnecessary materials, tools, and miscellaneous items should be removed from the work area. All other materials should have their own homes and will only be mobilized into the work area when needed in the correct quantity.
2. Straighten, or Set in Order (Seiton)
Number two brings purpose to the work area. Workers should implement visual management techniques to increase workflow efficiency and make problem identification a priority. All employees should understand arrangement and locations for easy retrieval and return of items.
Shadow boards for frequently-used tools and floor location squares for movable objects are prime examples.
3. Shine (Seiso)
The third "S" is cleanliness. All defects, dirt, and debris should be removed from the area. The work area, equipment, and tools should be free of grime and other contaminants. Cleaning and maintenance should be performed on a regular basis.
4. Standardize (Seiketsu)
Steps 1-3 should be addressed frequently to maintain a clean, orderly workplace. The more often they are revisited, the more familiar personnel will be with the new standards of operation.
5. Sustain (Shitsuke)
Employees should uphold all of these standards and work to improve every day, little by little. Long-term, sustained improvements will increase overall efficiency, employee performance, and morale. Being able to sustain the system is the most difficult part. Most companies fail with this step.



5S works alongside visual management to make kanban, SMED, and other lean concepts more effective. Like other lean techniques, it aims to eliminate waste throughout the manufacturing process and decrease the number of non-value added activities..
The 5S philosophy improves safety for employees by removing hazards and unnecessary items, improves communication and movement across work areas by decreasing clutter, and increases worker efficiency by decreasing the amount of time spent looking for tools.


Benefits of Lean Manufacturing 5S Implementation
5S techniques increase overall profitability by improving performance, morale, and quality of work. That means you, the customer, receive products made in a more effective work area, and products that are less likely to be defective due to a more repeatable process in the work space.
As with all aspects of lean manufacturing, 5S reduces waste and builds the foundation for efficiency throughout the manufacturing process.
Further, the improved performance of employees means faster, higher quality work at each stage. Clients have seen improved lead times and higher product quality with 5S implementation alongside other lean concepts.


Always Improving With the Roll Forming Process
Roll forming clients have seen improved lead times and higher product quality with 5S implementation alongside other lean concepts. And this goes a long way toward being considered a valuable and reliable vendor.
Part of being an excellent vendor (aside from providing great roll forming services) is helping your customers understand the full picture of your products and services. Therefore, feel free to take a look at this comprehensive guide to roll forming costs:
Editor's Note: This article was originally published in January 2016 and has recently been updated.
Topics: OEM Roll Forming
RELATED POSTS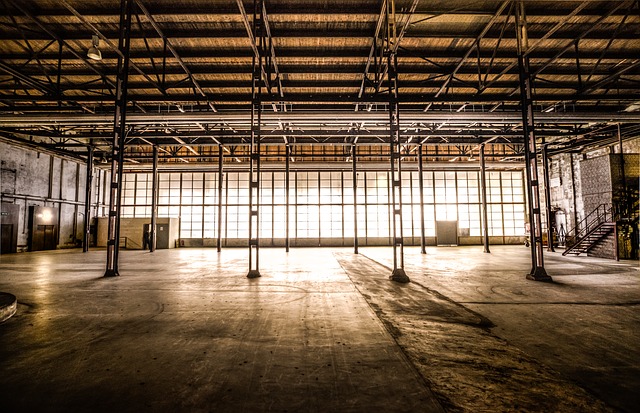 There's nothing new or mysterious about "just-in-time" or JIT manufacturing. The idea has been around since the 1970s, and all it means is that you receive what you need, just when you need it -- hence the popular term just-in-time delivery.
Yet, when it first came into practice, it shook up[...]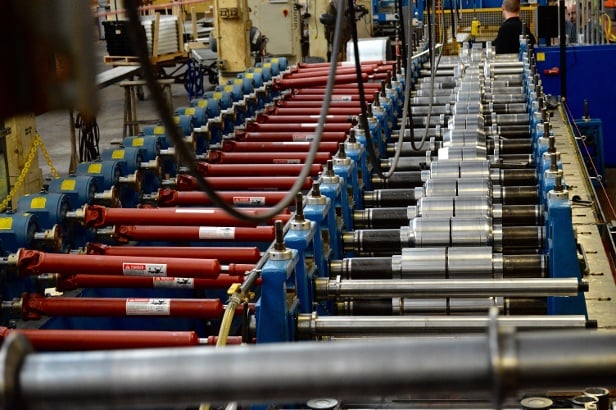 Are you looking for a high-capacity manufacturing partner? Those are everywhere, even in the niche world of roll-formed parts. But how many of those possess the agility and communicativeness of a small business?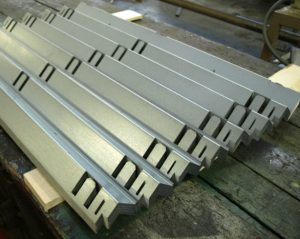 While it's certainly niche, roll forming is still like any other metal manufacturing process. A little collaborative engineering and a lot of lean manufacturing practices equal mutual success.