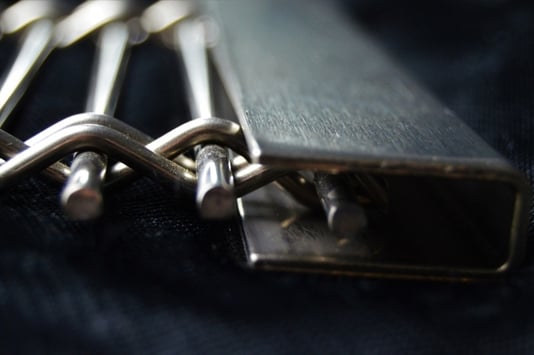 MeshTrim is the most versatile woven wire mesh frame choice in the world. No, the universe.
But what exactly is MeshTrim? Our home-brewed miracle product is a solid piece of metal in the form of a deep, narrow U channel that frames wire mesh, metal paneling, architectural screening products or any thin media. It's the most basic shape in metal manufacturing, yet it does so much.
MeshTrim is your way of streamlining your costs, your supply chain, and your customer's needs.
Fulfill Your Wire Mesh Frame Design Needs
MeshTrim is based on your design. It's compatible with long, narrow, and deep u channels, and roll forming is the only viable method of achieving optimum results for any wire mesh size.
Conventional brake forming of U channels has limitations for narrow profiles of deep length. With roll forming, these limitations are minimized. Typically, buyers are looking for deep channels, in different sizes, and in mid-sized quantities. MeshTrim has millions of combinations of metals, gauges, etc.
What's the benefit of having all of these sizes of MeshTrim? You tell us! The possibilities of use and benefits are endless and give you the opportunity to create the best decorative wire mesh possible.
Early, collaborative engineering is the key to anticipating your edging needs. By working together throughout the entire supply process, your overall wire mesh frame supply reliability and response time will improve.

Two of the most beneficial aspects that MeshTrim provides are:
Streamlining your costs
Streamlining your supply chain


Streamlining Your Costs
Those infinite possibilities you can create for long, narrow U channels with MeshTrim? They can come from a single toolset for zero extra cost.
MeshTrim also represents a zero-tooling investment for multiple needs, giving you the most bang for your buck.
Sticking with a single supplier for all those deep U channel needs cuts back on your costs, and you won't have to invest in many custom tools or make multiple stops with your wire mesh frame project.
Conventional brake forming uses thin, black strips of metal that are challenging to cut with consistency. Therefore, roll forming is going to save you time and money by effectively making your product the first time.


Streamlining Your Supply Chain
The more obstacles in your product's way as it heads toward its destination, the more complex and expensive your supply chain becomes. By choosing to work directly with the companies who need to frame their products with MeshTrim instead of third-party distributors, your supply chain will be faster and more reliable to maintain.
Our standardized MeshTrim procedure significantly reduces the time it takes to place and fulfill your order, especially following lean manufacturing techniques such as 5S.
Now compare that with your impulse to go all do-it-yourself by cobbling together your own wire mesh frame with scrap metal. Not only will your steel wire mesh turn out unappealing, but the process will be inefficient and cost you time and money.
Save yourself the extra steps by allowing a roll forming manufacturer to handle your custom needs. Choose one with metals and specifications ready on-demand, and don't waste time hopping from vendor to vendor.
Popular architectural wire mesh metals include:
Stainless steel
Galvanized steel
Brass
Copper
Aluminum
Bronze
And much more!
At Dahlstrom, we offer made-to-order and managed inventory programs for your frames. We also boast a 99% on-time delivery rate.


Learn more about meshtrim
Curious whether MeshTrim will -- ahem -- mesh with your product design? Call or email us. We can assess your intended use and offer expert insight on design, cost, and optimization.
In the meantime, if you want to learn more about MeshTrim, download our free guide:
Editor's note: This article was originally published in August 2017 and has recently been updated.
Topics: OEM Roll Forming, Architectural & Design, Supply Chain, MeshTrim
RELATED POSTS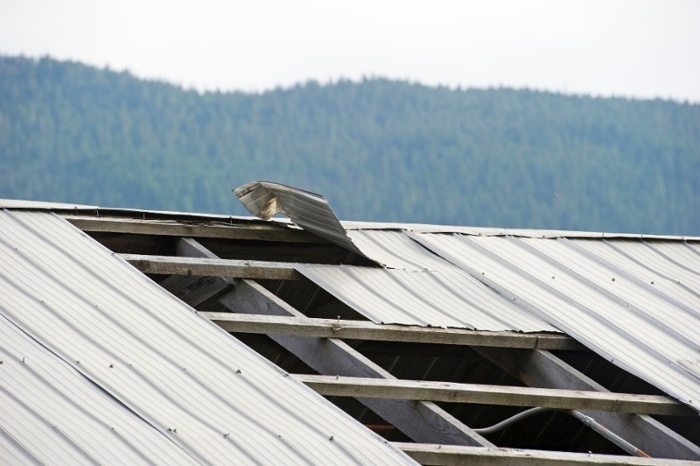 Roll forming design can go off the tracks quickly if your concept involves one or more of these features:
Small bend radii
Too short flanges
Wide curves
Blind corners
Narrow openings
Deep, vertical sections
Anti-symmetry or a long, flat side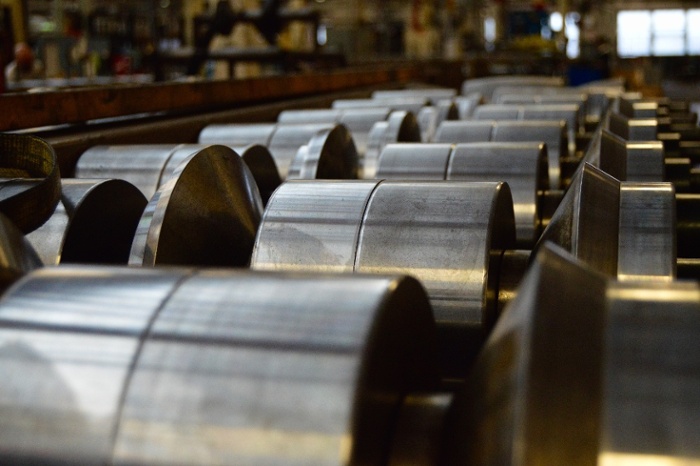 There are a lot of common misconceptions about roll forming metal. We're here to address four of the most common myths about the roll forming process:
Roll forming tools are "too expensive"
The cost "isn't worth it" unless you have super-high volumes
Roll forming "can't produce"[...]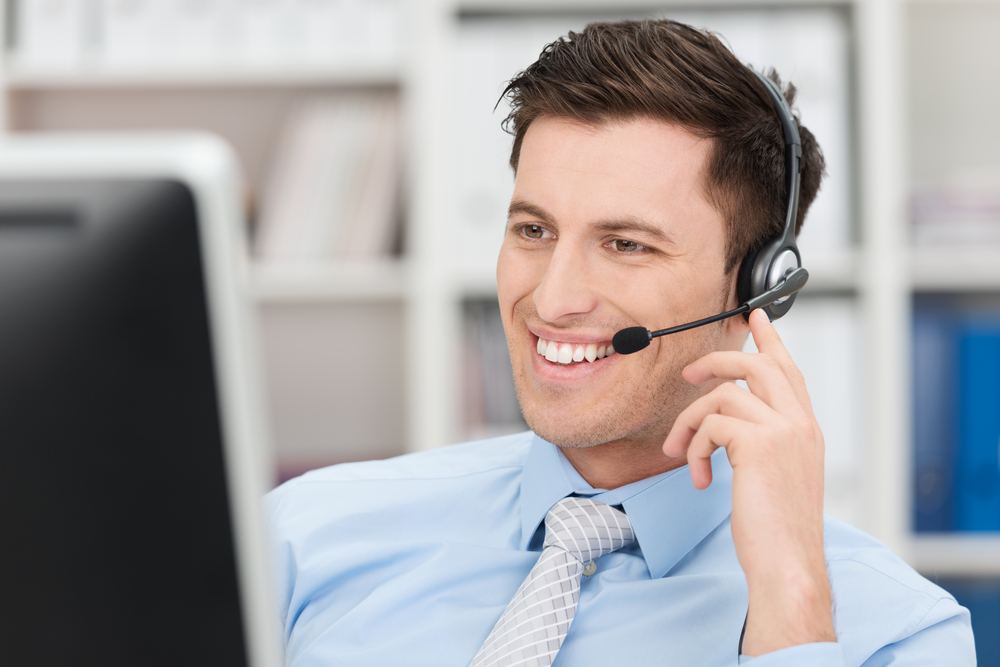 When you think about supply chain risk mitigation, what are the first things that come to mind? For us, the usual suspects are:
Correctly designed packaging