What Is U channel trim?
U channel trim is a tall, skinny metal formed product. Deeper channels (a little deeper and more narrow than what you see above) can only be achieved through roll forming. Other forming methods can reach into the U shape as well as they can with standard steel channels. So if you're looking for an especially deep U channel, check out our MeshTrim offerings here.
U channels are commonly used to frame thin panel and mesh products. This includes metal fabrics, glass panels, wire mesh, and other flat panel items.


Benefits of U Channel Trim
Without further ado, the top benefits of U channel trim include:
No more sharp edges
Attractive structural edging
Reduced fabrication costs (sometimes)


1. Eliminates Sharp Edges
In many applications, the naturally sharp edges of wire mesh and metal panels are undesirable, and even detrimental for their intended use. This is true in the case of animal cages, screen doors, and other items that humans and animals use daily.
In these cases, we want to eliminate injuries and snagging associated with sharp edges. U channel trim fits perfectly over the edges to create a safe and attractive frame for your product.


2. Attractive Structural Edging
U channels are also a viable architectural trim solution. Most architects try to avoid a bare mesh or panel edge - it's simply not as attractive as a framed edge. U channels can be made from a variety of metals to suit any architect's or engineer's aesthetic needs.


3. In Some Applications, Reduces Fabrication Costs
A frame that covers the entire perimeter of your product can remove the need for costly fabrications.

U Channel Trim Applications
1. Wire Mesh
Wire mesh, also called wire cloth or metal fabric, is required for many daily life and specialty applications. These include:
Fences (security and animal)
Animal cages
Screens
Industrial conveyor belts
Filtration
Materials handling
Architecture
As mentioned above, many of these products come into contact with humans and animals daily. U channels protect users from injuries and snags associated with wire mesh.


2. Metal Panel Products
Metal panel products are very desirable in modern architecture. They're sleek, professional, and futuristic. Metal panels are used in both:
Architectural and structural wall panels
Construction of commercial and industrial buildings
In all of these cases, u channel trim provides attractive architectural framing and expanded design opportunities.


3. Glass Panels
Everyone is familiar with glass paneling in:
Windows
Photo frames
Glass shower doors
Safety barriers
Stainless steel U channel trim, for example, accentuates glass panel products by providing an outline for the eye to follow. Metal framing enhances the delicate aesthetic quality of glass architecture.


4. Railings
U channels are used as trim for hand and stair railings in commercial spaces. Metal railings are easier to maintain and longer lasting than their plastic or wood counterparts.


5. Tracks
Metal u channels are perfect for commercial and industrial tracks. Tracks are required for:
Wheel covers
Guide tracks
Sliding doors
Automated machinery


Can U Channels Elevate Your Product?
If you're interested in a standard steel channel (or a different metal type or shape), contact us or your favorite roll former to find out more.
If you're interested in an extremely deep or tall channel, MeshTrim might be the solution for you. Check out our MeshTrim page or download our guide on MeshTrim to learn more.
(Editor's note: This article was originally published in January 2016 and was recently updated.)


Topics: OEM Roll Forming, U Channels, Architectural, MeshTrim, Roll Forming
RELATED POSTS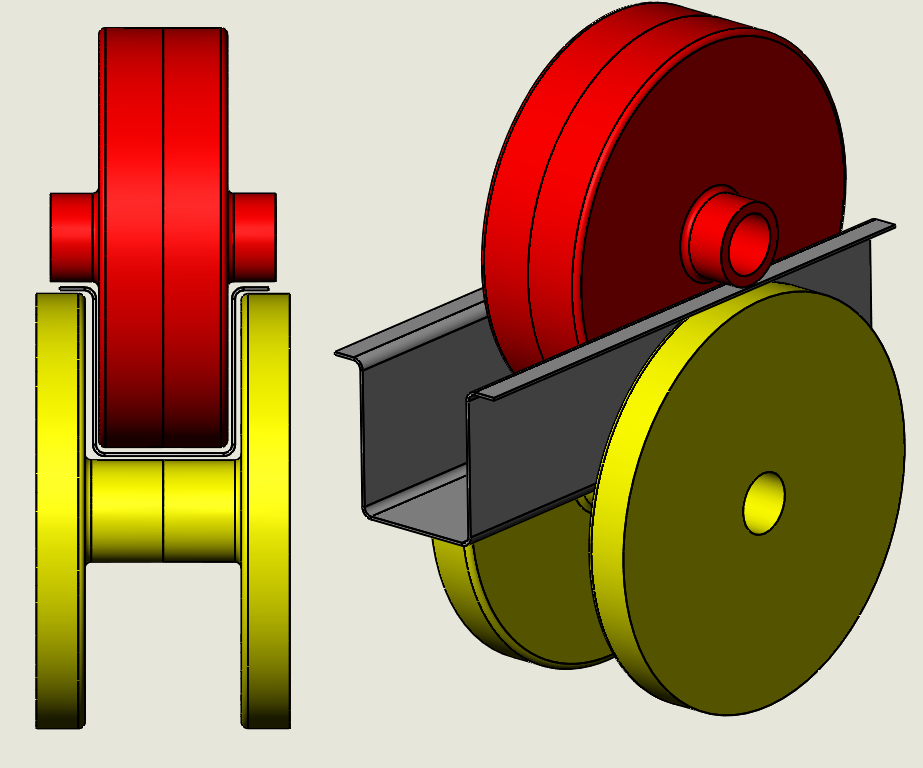 Tooling costs in manufacturing are already a sore spot for many purchasers, but some think roll forming tooling is cost-prohibitive altogether. Sadly, the up-front price tag blinds them to literal down-the-line savings.
That's right -- if your project fits, a roll former can actually optimize[...]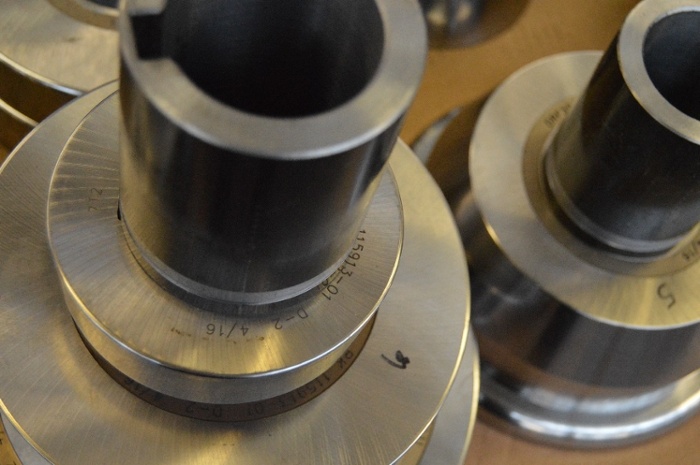 Quick: Which charges higher prices for metal fabrication -- a company that has in-house roll forming tooling design capabilities or one that outsources it?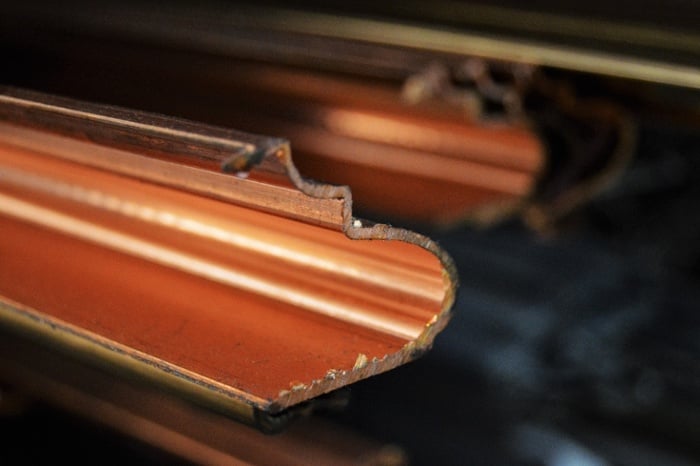 What does an OEM roll former do? Is the process any different from architectural roll forming? And how is either going to solve your project's case?