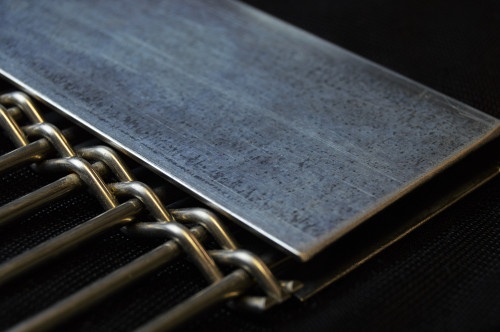 A great roll formed steel U channel can do wonders for your project's cost- and time-effectiveness. That's why we created MeshTrim.
MeshTrim is a product you won't find anywhere else. Contractors typically rig a facsimile from a few pieces of sheet metal instead of seeking professional guidance, unaware of the option. The final result is typically unattractive and ends up being quite costly.
Commonly, our clients have requested MeshTrim for:
Partial and outdoor visual barriers

Glass framing

Stair railing infill panels

Security wire screens

More!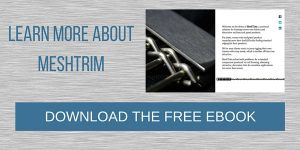 Why MeshTrim?
U channel trim is a tall, skinny formed metal product.
Woven wire fabric and perforated metal are a classy architectural design component -- however, they have one major issue. How do you finish the edges of these materials? Leave them bare to take the skin off the next unsuspecting passer-by?
No! The most logical solution is to add an attractive, cohesive edging: a tall U-channel frame.
Roll forming is the only viable way to consistently produce the skinny, extremely deep channels that MeshTrim features.
Dahlstrom's MeshTrim family of channels can be used individually, or in nested sets to provide numerous options for covering the edges of wire fabric panels. Dahlstrom can produce these channels with a combination of web widths ranging from 0.1 inches to 1 inch, leg heights from 1 inch to 3.5 inches, and overall part lengths from 5 to 30 feet.
If you need more nitty-gritty details on MeshTrim, check out our spec sheet.
How MeshTrim a Steel U Channel Helps You
1. Money
And now that MeshTrim is a standard option, wire mesh framing is much easier and more affordable to produce. A U channel trim frame that covers the entire perimeter of your product can remove the need for costly fabrications.
Now that that's established, you need a skinny steel U channel.
Unfortunately, the narrow openings and heavy gauges necessary for these applications make conventional brake press bending an unwieldy expensive process. While there are multistep solutions that allow a brake press to form more extreme shapes, those methods can be costly and often put the operator at risk of an accident.
The roll forming process pulls strips of steel from coils, meaning there is no material wasted chopping sheets to the proper size. This results in more product for your material investment.
Here's another, more specific example of how a steel U channel benefits you. U channels are used as trim for stair railings and elsewhere in commercial spaces. These railings are longer-lasting than their plastic or wood counterparts, keeping you from throwing money away on replacements.
2. Time
Our standardized procedure significantly cuts the time it takes to place and fill your request. As with all of our projects, we aim to be as lean as possible to save time for our clients.
Let's not forget the specific time-saving benefits of a steel U channel over weaker materials. Steel railings and applications are easier to maintain, freeing up more time for your pressing projects. And steel's longevity means you won't waste much time ordering new parts or fixing old ones.
The best part? No more rigging up framing from scrap metal.
See It for Yourself
If you've decided a MeshTrim steel U channel is just what your project needs, we're ready to guide you through the process smoothly.
We offer:
No-cost tooling

for hundreds of U-channel size combinations. We already have the dies and the machine capacity. You need not worry about investing in custom tools.

Make-to-order and managed inventory programs.

You'll know exactly when to get more product instead of having a bunch of stuff laying around. This way you spend your money more efficiently.

Field quality defect PPM of less than 750.

You'll be burdened with fewer costly replacements.
Here are just some of the ways that works with MeshTrim:
Tools are designed for

quick dimensional changes

within the same production run.

We offer a

lead time

of three to five weeks.

Our

on-time delivery

rate is 99%.
You can check out our MeshTrim offerings here. You can also give us a call at (716) 664-2555, email us at info@dahlstromrollform.com, or send us a request for a quote.
Topics: OEM Roll Forming, U Channels, MeshTrim
RELATED POSTS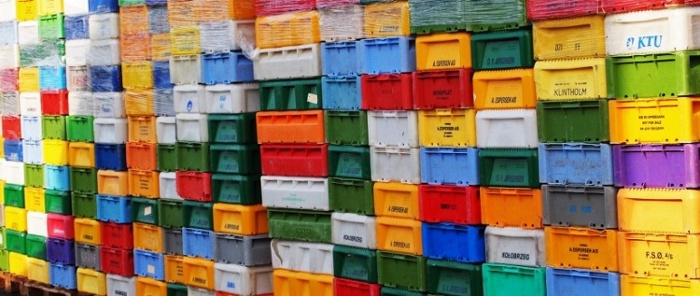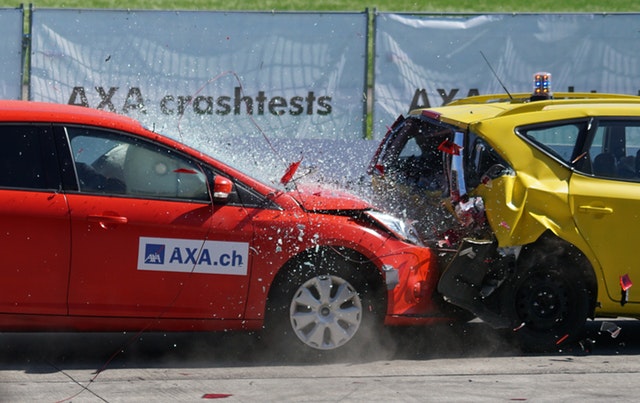 Handing over project specifications requires everyone in the supply and production chain to be on the same page. Down to the word, even.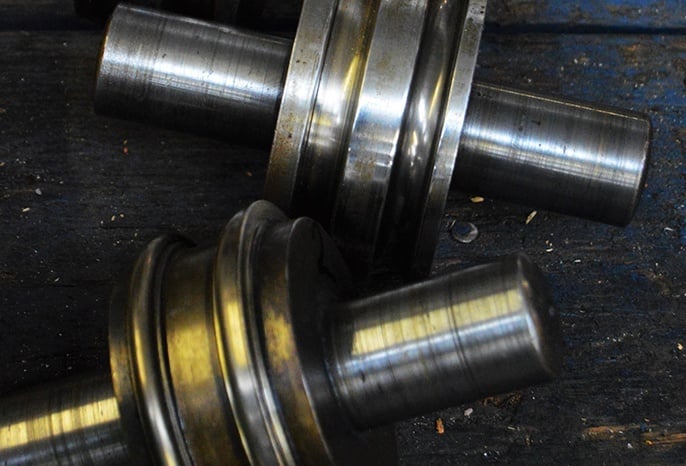 You've got a project. You've also got options for how you complete it, one of those being roll forming services.
Indeed, roll forming is far from the only game in town.