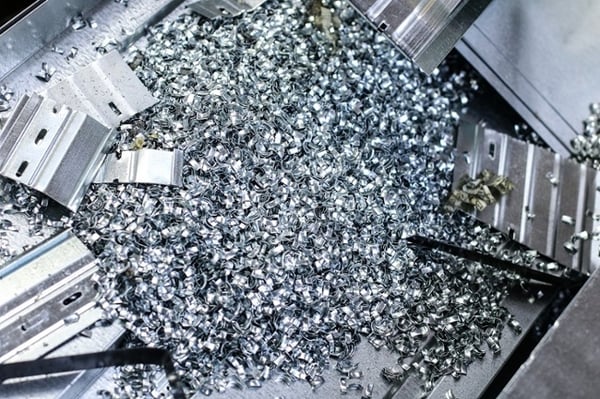 To manufacturers, a channel is one of the most simplistic shapes on earth. This helps explain why channels are a commodity product -- they're easy to make and extremely functional. As simple as a roll formed channel is, understanding C and U channel price factors is a little more complicated.
To grasp why U and C channel prices are the way they are, it helps to understand the basics of the manufacturing process -- whether that's roll forming, press braking, or something else. What you pay for each cost factor (materials, labor, etc.) varies based on the manufacturing process you pick.
Keep reading for more!


Factors in Roll Formed Channel Prices
Manufacturers base the price of channels on a variety of factors, including:
Complexity of the channel

Order volume

Labor

Raw material cost
Let's look at some of these factors:


Roll Forming
Once roll forming is set up to start producing channels, labor becomes quite inexpensive. That means your biggest cost with roll forming is the price of the raw material. Roll forming is a single-stage process, so there is less human labor necessary. A general breakdown of the cost of roll forming includes:
Material cost (depending on the complexity of profile and complexity of punching) -- 55-70%

Scrap cost (included in material cost) – 1-3% of the overall cost

All other cost (labor, overhead, packaging, and profit) – 30-35%


Now, Compare Roll Formed Channel Prices to Sheet Metal/Press Braking ...
When it comes to sheet metal/press brake operations, labor makes up the majority of the cost. The process has become more automated, which has lowered labor costs at some shops, but they still make up a large percentage. A full manual operation cost breakdown is generally about 50-50, with labor half of the cost (including markup and overhead) and raw materials (including scrap waste) the other half.
Sheet/press operations have more labor costs in part because making a channel is a two-stage process -- shearing and then forming.
(For a more wide-ranging comparison of press braking and roll forming, click below:)

Scrap
Scrap is always a consideration in the cost of producing channels.
Roll formed parts tend to cost less because less material goes to waste during manufacturing.
Depending on sheet utilization, shearing could produce a much higher percentage of scrap. You can order pre-sheared metal, but it won't really save you any money because the outsourced company will charge you for the extra work they did, including their scrap.


Metals
Certain metals are better suited for certain manufacturing needs. Of course, the current cost of a metal also influences which is best for an order. Some common metals used for channels include these four:
Cold rolled steel. The most common material used in roll formed channels. Mild or carbon steel channel prices are lower than what you see below.

Galvanized steel. Commonly used in roll forming channels. Higher corrosion resistance than regular cold rolled steel thanks to a self-protective zinc layer.

Stainless steel. Can be harder to work with depending on the specific material, but it can certainly be roll formed into beautiful-looking channels. Stainless steel U and C channel prices are the highest of the four metals because of its great corrosion and impact resistance.

Aluminum. If you need this material, it's generally best to go with an extrusion unless the metal is very thin or there are a lot of holes/features to be punched.


Volume
Of course, but the number of pieces you need is a big factor in determining roll formed steel channel prices. Here's a deeper dig: Channels make the most sense for roll forming when you need a lot of them, as it's a highly repeatable process. Because high-volume projects are so desirable, many roll formers have a minimum order amount of $2,500-$5,000
A channel is pretty easy to brake form -- the tooling is generic. The setup time to do it on a brake press is about an hour, whereas for roll forming it's 4-5 hours. So if you're looking at a low-volume project, brake forming is more cost-efficient.


Special Features
Once you start getting volume, roll forming is better/cheaper -- but where roll forming really starts to pay off is when you've specified:
Holes

Slots

Rectangles

Punched features
In roll formed products, the holes are pre-punched very quickly using a specific tool. The parts are made quicker than with any other channel-making process (resulting in a lower price per channel).
The best part? The holes you get are basically free. Once you buy the tool, the part is going to be run on the roll forming line anyway, so why not punch some holes on the way through? The line might run a tad slower, but it's still the far more value-efficient way to add features to a steel profile.


PSA: Speak to a Roll Forming Manufacturer About Your Order
Considering all the variables in steel channel prices, it's no wonder many OEMs are unclear about what an order will cost. That is why we encourage potential clients to contact their metal manufacturer and speak to an expert who can break down each factor in relation to client needs and expectations.
We roll formers can often reduce manufacturing costs when we know up front what you need. Then we can offer customized roll forming solutions that fit your goals!
(This article was originally published in February 2019 and was recently updated.)
Topics: Architectural & Design, Materials, MeshTrim
RELATED POSTS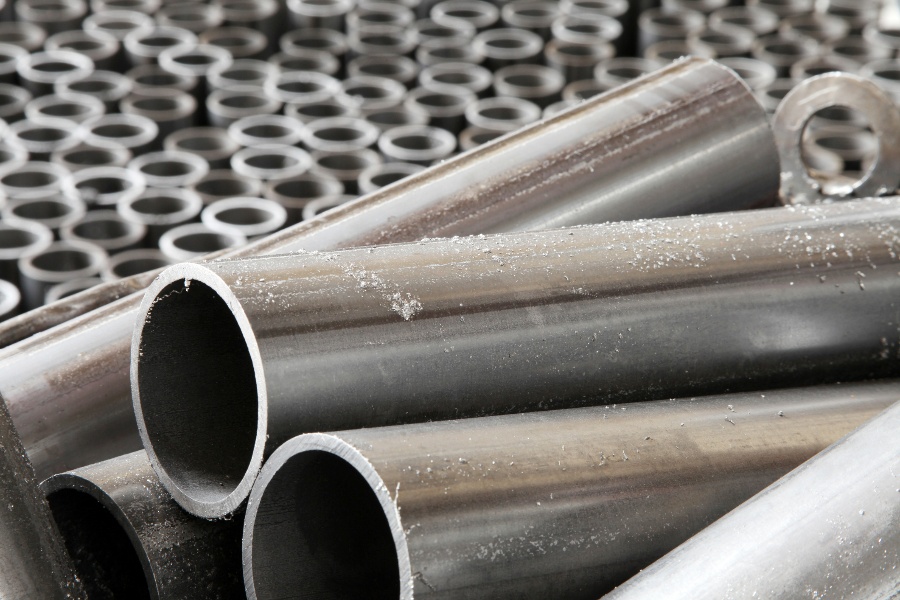 Discovering the intricacies of metal properties unlocks valuable insights for roll form engineering projects.
This knowledge helps you make informed decisions when selecting materials and ensures that your project meets all quality standards.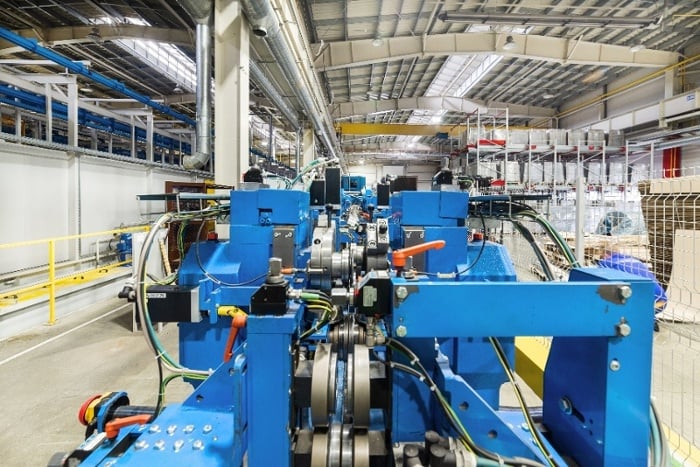 Finding the right material for your job while staying within budget can be a challenge.
Roll forming offers a cost-effective solution for shaping certain materials, particularly those with complex bends or precise angles.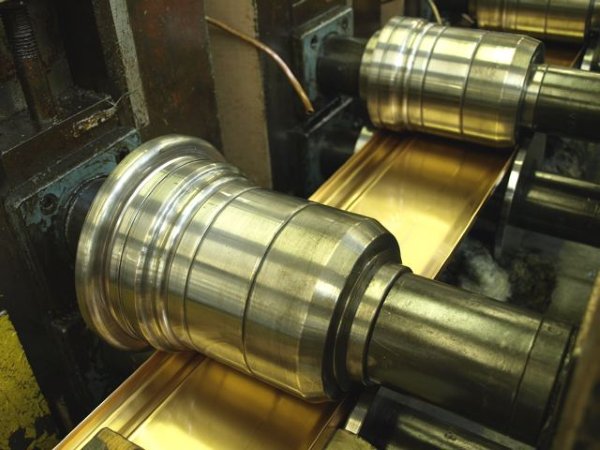 As a manufacturer, you know that the manufacturing process behind your components makes a big difference in the quality of the product.
But with all of the different metal parts manufacturing methods available today, it can be difficult to determine which one is best for your needs. Different[...]