Architectural design aims to balance economy, elegance, and efficiency. Perforated metal paneling and wire mesh certainly apply to all three.
Perforated metals are solid panels that have holes punched or cut into them.
Wire mesh is metal wire that's woven with corrugated wire using a loom much like yarn woven into quilts.
Here's what these non-traditional materials can do for you.
3 Reasons to Use Wire Mesh & Perforated Metals in Architecture
Unique aesthetic - like most metal architecture components, wire mesh and perforated metal have their own feel. The aesthetic is versatile based on specified hole size, hole pattern, and material. They offer a few other natural perks:
1. Acoustic benefits when used with sound absorbing fill
Industrial soundproofing
Busy roads
Meeting places
Other privacy/quieting needs
2. Ventilation/filtration of light, air, heat, gases
Drainage of liquids
Pressure and atmosphere control
Temperature balance
3. Privacy and security
Separation by visual "planes" that offer partial privacy and light shading
Stairway railing infill panels that offer safety
Full height wall surfaces that allow see-through openness but security of contents
Common Uses for Wire Mesh & Perforated Metal
Panels
Shutters
Soundproofing
Drainage
Facade
Fencing
Lattice
Screens
Stairs
Seating
Playing mix-and-match with these elements changes the feel drastically. The aesthetic can be light, playful, and delicate; or a heavy and impenetrable barrier.
They can be used as a purely functional element, purely decorative, or somewhere in between.
What else can you do to make your perforated metal architecture stand out?

Many perforated metals are manufactured to leave an edge of solid metal. It will be the same height as the rest of the panel, so if you want your edging to stand out, you'll need a secondary product. Decorative metal mouldings are an attractive way to highlight your perforated metal paneling. They can provide protective edge covering or visually interesting transitions at 90-degree corners, ends, and abutting complimentary materials.
Wire mesh, however, has rough, sharp edges that tend to fray and stick to things. Mesh is difficult to produce and frame at the same time. There are a few solutions - some attempt to manually jerry-rig a frame out of single sized u-channels. It's effective, but messy and visually unappealing.
Another option is MeshTrim, something we've developed specifically to make wire mesh framing more convenient, attractive, and affordable.
Topics: Architecture, U Channels, Aesthetics, Architectural, Design, Materials, MeshTrim, Architectural Mouldings
RELATED POSTS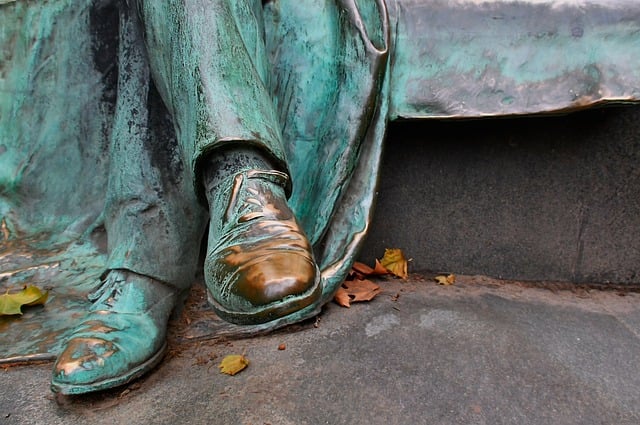 Like with many other things in life, age is a big talking point in decorative metals. Is youthful glow better, or is the weather look of experience more desirable?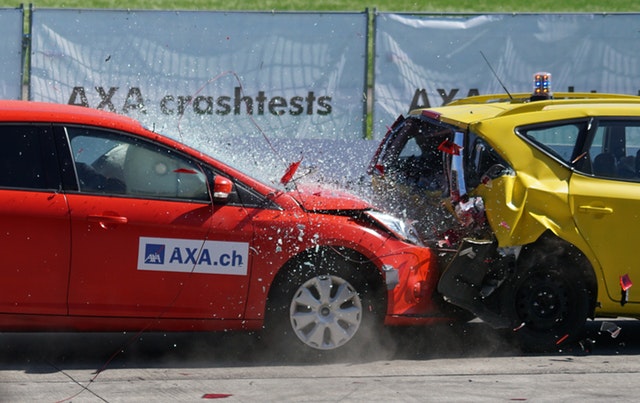 Handing over project specifications requires everyone in the supply and production chain to be on the same page. Down to the word, even.

Architects are often frustrated when they see a finished installation of trim mouldings that have unsightly gaps. But what if you didn't have to cope or miter baseboard, and could buy pre-fabricated outside corners and coped inside corners straight from the factory? This is possible with our[...]