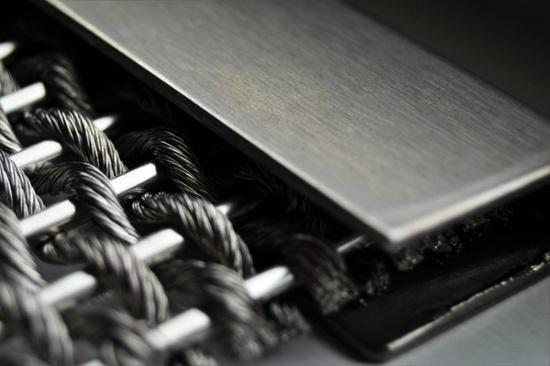 Architectural design aims to balance economy, elegance, and efficiency. Perforated metal paneling and wire mesh certainly apply to all three.
Architectural perforated metal panels are solid pieces with holes punched or cut into them.
Architectural wire mesh is metal wire that's woven with corrugated wire using a loom, much like yarn woven into quilts.
Here's what these non-traditional materials can do for 10 design applications (and whatever else you can dream up):


3 Reasons to Use Architectural Wire Mesh & Perforated Metal Panels
Are you going for a unique aesthetic? Like other metal architecture components, wire mesh and perforated metal have their own feel. The aesthetic is versatile based on specified hole size, hole pattern, and material.
These architectural metal products offer a few other natural perks:


1. Acoustic Benefits (in Tandem With Sound-Absorbing Fill)
Industrial soundproofing
Busy roads
Meeting places
Other privacy/quiet needs


2. Ventilation/Filtration of Light, Air, Heat, & Gas
Drainage of liquids
Pressure & atmosphere control
Temperature balance


3. Privacy & Security
Separation by visual "planes" that offer partial privacy & light shading
Stairway railing infill panels that offer safety
Full-height wall surfaces that allow see-through openness, but also security of contents


Common Uses for Architectural Perforated Metal & Wire Mesh
The world once relegated these two products to mundane applications in parking lots and construction sites.
The list of architectural design ideas below emphasizes the versatility of perforated sheet and metal mesh. It just may be able to meet your unique needs and vision:
Decorative wire mesh panels
Shutters
Soundproofing
Drainage
Facade
Fencing
Lattice
Perforated metal screen architecture/decorative wire mesh screen
Stairs
Seating
Playing mix-and-match with these elements changes the feel drastically. The aesthetic can be light, playful, and delicate (ex: decorative brass wire mesh) or a heavy and impenetrable barrier (ex.: architectural stainless steel wire mesh). They can be used as a purely functional element, purely decorative, or somewhere in between.


How Else Can You make Architectural perforated metal Panels stand out?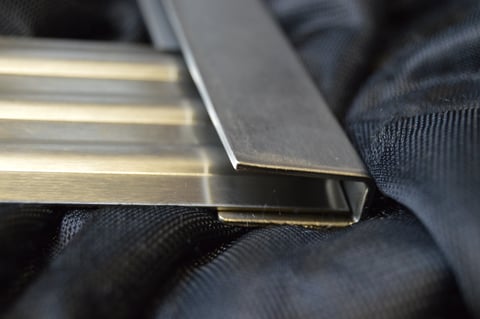 Standard manufacturing of many perforated metal architecture pieces leaves them with an edge of solid metal. It'll be the same height as the rest of the panel, so if you want your edging to stand out, you'll need a secondary product.
Decorative metal mouldings are an attractive way to highlight your perforated metal paneling. They can provide protective edge covering or visually interesting transitions at:
90-degree corners
Ends
Abutting complementary materials


Solution for Architectural Wire Mesh Products
Decorative Wire mesh, however, has rough, sharp edges that tend to fray and stick to things. Mesh is difficult to produce and frame at the same time.
There are a few solutions -- some attempt to manually DIY a frame out of single-sized u-channels. It's effective but messy and visually unappealing.
Another option is MeshTrim. This product was developed specifically to make wire mesh framing more convenient, attractive, and affordable. To learn more, check out the free e-book below: Otherwise, happy hunting -- let us know what new ideas you can come up with for both perforated metal and architectural mesh designs!
(Editor's note: This article was originally published in April 2017 and was recently updated.)
Topics: Architectural & Design, Materials, MeshTrim
RELATED POSTS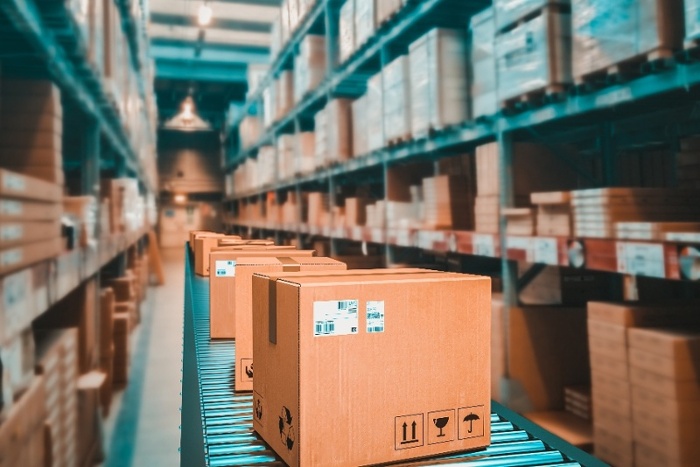 Global shifts are sharply impacting the way companies in the United States do business. Carrying on the trend toward expanding e-commerce, businesses are increasingly shipping goods directly to customers – which means they need their products ready to go at a moment's notice.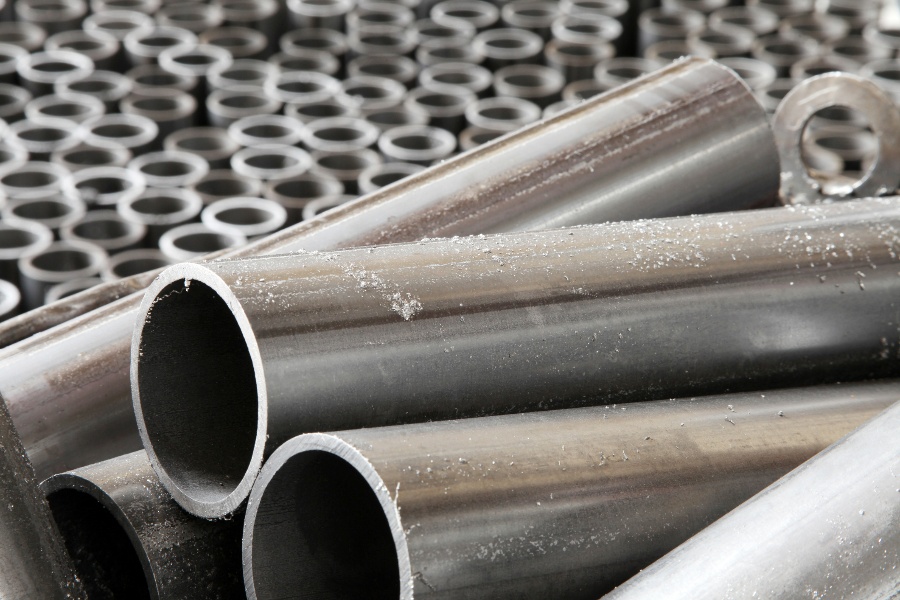 Understanding metal properties provides invaluable insight for roll form engineering projects. This knowledge can help you make informed decisions when selecting materials and ensure that your project meets all quality standards.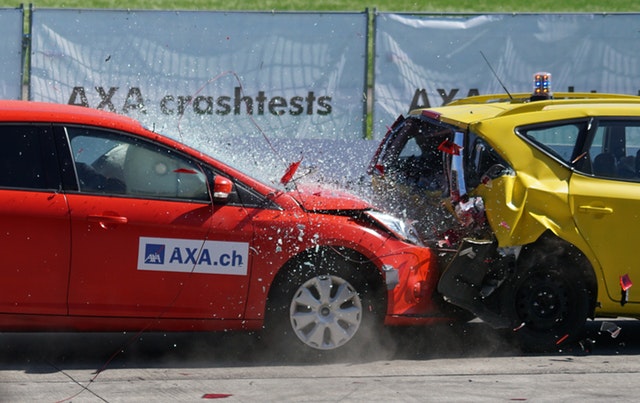 In roll forming, there are five ways to define durability in engineering. To get the component you want, make sure to understand each characteristic of durability:
Strength
Hardness
Corrosion resistance
Wear resistance
Impact toughness