Maintaining inventory of what a customer needs for production, and nothing more, is a delicate and complicated balance. As inventory ages, it can depreciate to a level that no longer adds value for the producer. This is especially true in metal forming processes.
Not surprisingly, if an OEM holds inventory that collects dust for too long, it can negatively affect the company's bottom line or force it to ship unwanted product to its own customers.
If only vendor-managed inventory could play a bigger roll in custom roll forming services. ... Oh, wait, it can!
Why Custom Roll Forming Should Always Include Vendor-Managed Inventory
To avoid the pitfalls of aged products, some roll forming companies have turned to proven methods of lean manufacturing, such as vendor-managed inventory (VMI) systems.
The customer benefits of vendor-managed inventory in roll forming are clear:
Less investment in inventory
Lower administrative costs
Better management of logistics
In a typical roll forming vendor-managed inventory program, the OEM customer provides a product-consumption forecast to the roll forming supplier. The supplier then takes responsibility for maintaining a mutually beneficial level of inventory for that item. This is a shared-risk program, often referred to as "integrated supply."
When looking for a roll form manufacturer, look for one that's been perfecting lean manufacturing systems over a long period of time. (For reference, at Dahlstrom, we've successfully constructed and operated vendor-managed inventory systems since 1996.)
Each plan should be tailored specifically to your company's product demand. Just-in-time (JIT) delivery and pull system concepts should form the foundation of these custom services. Much like VMI as a whole, the concept of just-in-time delivery revolves around producing parts based on customer demand instead of predicted demand.


Moving Away From In-House
Some companies keep the roll forming process in-house because they want tight control over inventory. But how does that stack up against the cost of producing your own roll formed parts?
Can you afford to spare a current employee to work as a full-time roll forming line operator?
Can you hire teams to take on high-volume projects?
Can you afford the massive up-front cost and ongoing maintenance work that comes with in-house roll form work?
Third-party roll forming experts already have balanced systems in place that keep your project affordable.


Roll Forming Services That Meet You in the Middle
VMI is a big part of any strong supplier-customer relationship. Your metal forming company should go over the numbers with you quarterly. That includes looking at the supply flow from prior months and your expectations or major projects for upcoming months.
Want to learn more about how a vendor-managed inventory program can reduce investment and administrative costs, all while improving your logistics management? Drop us a line here. If you need more advice on how to trim your manufacturing costs, check out the free e-book below:
(Editor's note: This article was originally published in January 2016 and was recently updated.)
Topics: OEM Roll Forming, Inventory Management, Supply Chain, Pros and Cons, Cost
RELATED POSTS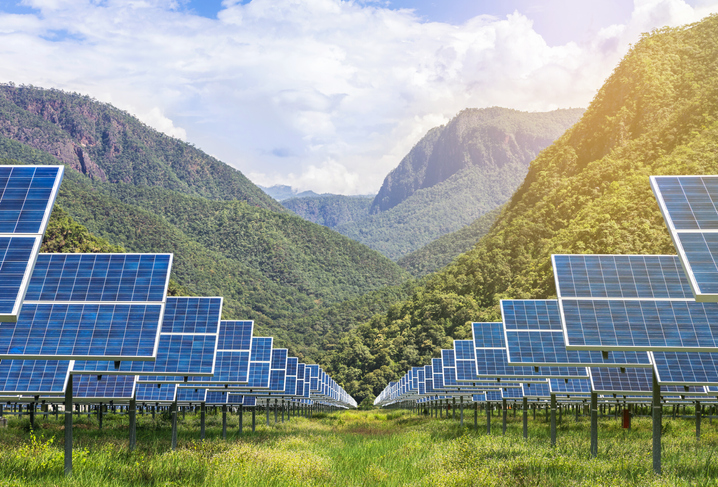 The cost of completing a solar installation project continues to drop. Part of the reason is that component manufacturing is changing from being outsourced to multiple suppliers to single sources.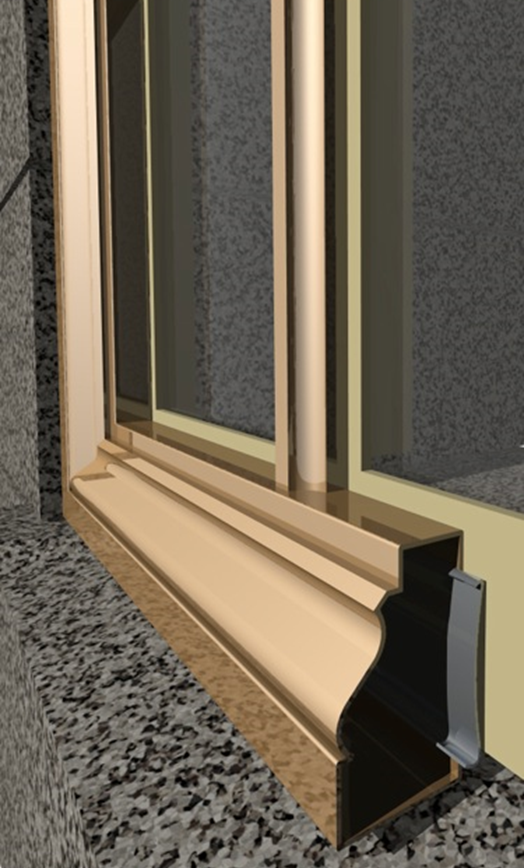 Steel windows are great. Steel windows on your terms are even better.
These sleek, modern products are now popular in not only commercial architecture, but in residential applications as well. It's not hard to see why -- steel windows are the best at matching durability with elegance.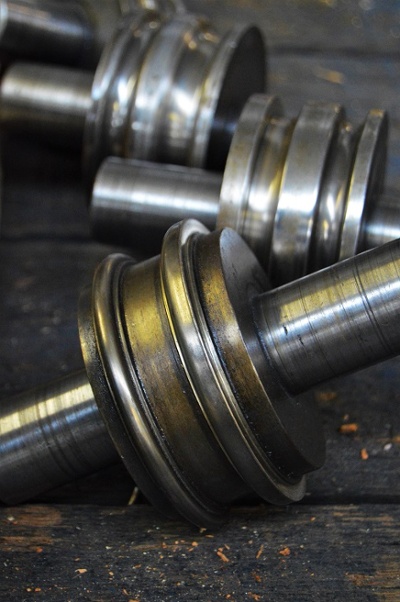 You've got a project involving a slender, linear metal part in medium to high volume. You've also got options for how you complete it, one of those being metal roll forming services.
Indeed, roll forming is far from the only game in town.