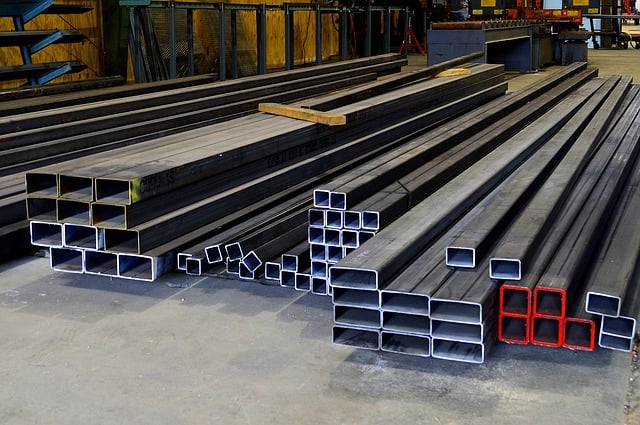 OEM projects can be hectic. The nuances of why raw materials cost a specific amount are probably not something you think of often. Your main concerns are likely lead time, reliability, quality, satisfying your customer, and controlling overall costs. But when it comes to that last one … wouldn't you rather work with roll forming companies who disclose the facts about the largest cost component of your parts?
As it turns out, customers reward the efforts of sellers who lay out pricing elements in full view. This is backed by research of general business practices, but most definitely applies to metal manufacturers too.
Roll Forming Companies and Raw Materials
"What is the largest cost component?" For a lot of folks that buy formed metal products, pricing is a bit of a mystery in terms of:
True rolled-up cost of raw materials (mill price + servicing cost + freight + ...)

How much metal is contained per linear foot of finished product

How much the metal thickness varies and how that affects you

How much scrap figures into the final price
These four variables are sometimes responsible for misunderstandings with buyers. Unfortunately, a lack of understanding creates an opportunity for manufacturers to make money off you, because you don't know the full story.
Instead, it should be the duty of metal forming companies to divulge raw material prices openly and honestly.
Just Like Gasoline
Think of the gasoline industry. When the price of petroleum goes up, a seller tends to make the customer's gas price go up very quickly. But when the price goes down, that change happens much slower. Not cool, right?
Sure, some higher-priced gas remains in the seller's inventory and needs to be covered cost-wise, but when do they really tap into the lower-priced supply? Is the lower cost passed on immediately?
The raw material market changes all the time in metal manufacturing too. And many manufacturers contact customers quickly in an upswing, but not so quickly on the down swing. Instead of staying true to the market, there may be several pennies skimmed off the top.
Dahlstrom's Raw Material Philosophy
Dahlstrom has always been transparent with raw material costs. Let's face it, once you have a complete understanding of a sheet steel supply chain, why try and hide anything?
Dahlstrom maintains this transparency with customers by offering a structured quarterly review process as part of our standard service package. We jointly go over the current market trends, consumption rates and inventory levels, bids for material to cover the next production period, steel mill lead times, and more.
After many years of practicing these reviews, Dahlstrom and our customers know each other very, very well. This understanding helps us create a mutual partnership built on trust … the only way it should be!
Topics: OEM Roll Forming, Inventory Management, Materials, Roll Forming
RELATED POSTS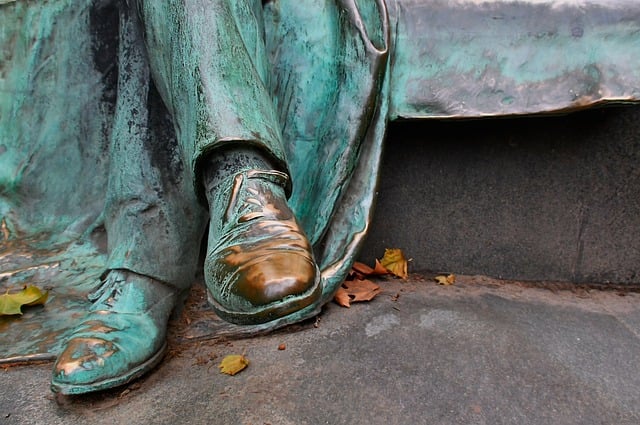 Like with many other things in life, age is a big talking point in decorative metals. Is youthful glow better, or is the weather look of experience more desirable?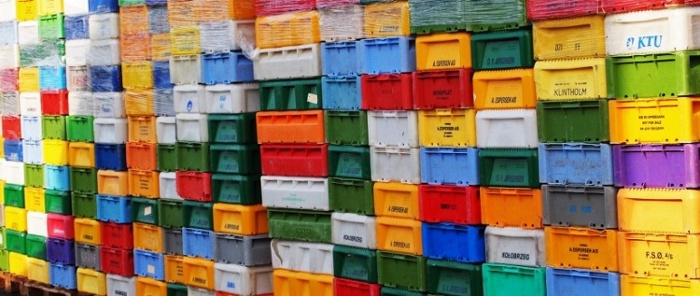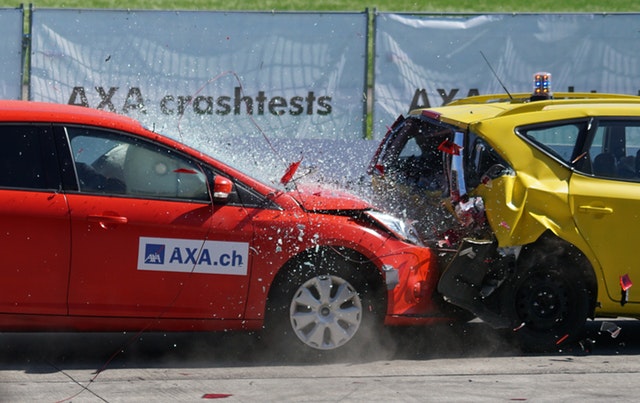 Handing over project specifications requires everyone in the supply and production chain to be on the same page. Down to the word, even.