Dahlstrom Roll Form: Right Partner, Right Size
Are you looking for a high-capacity manufacturing partner who has the agility of a small business?
At Dahlstrom Roll Form, we function under ISO Quality Standards and fabricate components using advanced machinery to meet the demands of some of the most prominent manufacturers in the world. But while many companies would say that, Dahlstrom Roll Form's size allows us to implement customized vendor-managed-inventory systems, strategic material purchasing plans, and a dynamic in-house engineering team. These methods are only a few examples of how Dahlstrom does everything it can to remain flexible and meet the ever-changing needs of our customers. To learn what else Dahlstrom can do to improve your processes, please give us a call at 716.664.2555 or email us at info@dahlstromrollform.com.
Now, are you a small company seeking the precision of roll form manufacturing but cannot justify the investment required for custom tools?
There's a chance Dahlstrom can help you out too. Our willingness to adapt combined with over a century of roll form work has left us with more than 1,600 sets of Dahlstrom-owned tools; all of which are available for your use (at no additional cost). Consequently, Dahlstrom Roll Form is capable of producing low to medium-sized orders that range from 100 – 5,000LF. This is a service we take pride in because it's a service not typically offered by others in our industry. To see the shapes our tools produce, please check out our catalog. If you find something that might work for you, please call us at 716.664.2555 or email us at info@dahlstromrollform.com.
Topics: OEM Roll Forming
RELATED POSTS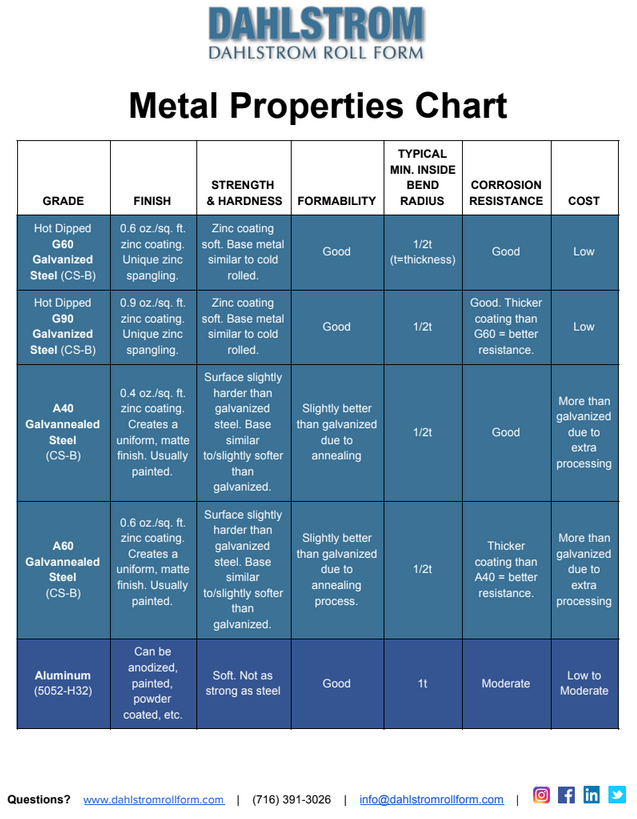 There are plenty of other metals (besides steel) that are used for roll forming. Some of the most commonly used metals include:

As with all manufacturing processes, the way you design your component impacts your overall costs, lead times, and quality consistency. Follow these roll forming design tips to avoid the common pitfalls of custom tooling and forming.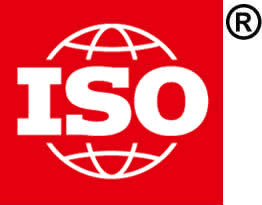 Many manufacturers requesting roll forming services ask first and foremost: Can you prove your competence?