As with all manufacturing processes, the way you design your component impacts your overall costs, lead times, and quality consistency. Follow these roll forming design tips to avoid the common pitfalls of custom tooling and forming.
Some components require difficult or non-standard manufacturing work, so you may not be able to follow all of these rules. However, by removing as many unnecessary hurdles as possible, you can make your part more affordable while maintaining design integrity.


Avoid These 8 Roll Forming Design Oops-es
Roll form design can go off the tracks quickly if you make one or more of these eight mistakes:
90° sidewalls
Small bend radii
Extremely short legs
Wide, sweeping bend radii
Blind corners
Narrow openings
Deep, narrow sections
Wide shapes & forming work on one edge
While each one of this can be a problem, there's fortunately also a solution for each.

1. 90° Sidewalls
The Problem: These require additional roll passes, which increase roll wear and contribute to tooling scuff marks along the vertical sidewalls.

The Fix: Open your design enough to allow your pieces to nest into each other. This will also increase stacking and shipping efficiency.


2. Small Bend Radii
The Problem: Tight corners cause cracking in heavy-gauge roll forming materials due to stresses generated in the outer fibers of the bend. They also increase tool wear and breakage, and require a mill with greater horsepower (all of which affect your costs).
The Fix: Allow for a minimum radius of 1.5 to 2x the material thickness for best results.


3. Extremely Short Legs
The Problem: Short legs can be impossible to form in heavier gauge materials.
The Fix: Allow for at least 3x the material gauge as a minimum "flat." Longer legs provide enough leverage to bend heavier materials.


4. Wide, Sweeping Bend Radii
The Problem: Since a sweeping bend may not stress the material beyond its yield point, it can be difficult to control and is prone to springback.
The Fix: Design for flat sections with discrete bends. This will also reduce roll forming tool design costs and initial setup scrap.


5. Blind Corners
The Problem: Also called "air bends," blind corners occur when the roll forming dies cannot contact both the inside and the outside of a formed corner. These bends become less accurate and are more difficult to control.
The Fix: Design your component to avoid this situation completely -- make sure the part will be in contact with inside and outside rollers at all times.


6. Narrow Openings
The Problem: Narrow openings (in relation to the overall size of shape) make designing cutoff tooling extremely difficult and costly. They also result in frequent cutoff die breakage.
The Fix: When designing your part, allow for more than half of section width for your opening.


7. Deep, Narrow Sections
The Problem: These designs require large-diameter forming dies, which increases the cost of tooling, wear, and scuff marks on the part.
The Fix: Make the flat section wider or open the sidewalls at an angle. If you absolutely require a deep, narrow channel, ask us about our MeshTrim offerings.


8. Wide Shapes + Forming Work on One Edge
The Problem: These parts are unbalanced and difficult to keep from twisting.
The Fix: Add a small leg or offset on the flat edge for greater strength and balance.


What else can make your design better for roll forming?
A great part design also includes tolerances that are tight enough to meet the expected quality range and part function, but broad enough to allow the manufacturer some wiggle room. As with all part designs, tighter tolerances usually lead to higher costs.
While the above points provide guidelines on what to avoid, all of these features CAN be overcome through:
Smart roll forming tool design
Appropriate metal specification control
The right roll forming equipment
However, as we stated previously, if all of these conditions can be avoided, decreased cost will be your reward.
If you have any further questions about designing your component for roll forming, please contact us.


(Editor's note: This article was originally published in January 2016 and was recently updated.)
Topics: OEM Roll Forming, Design, Processes, Roll Forming
RELATED POSTS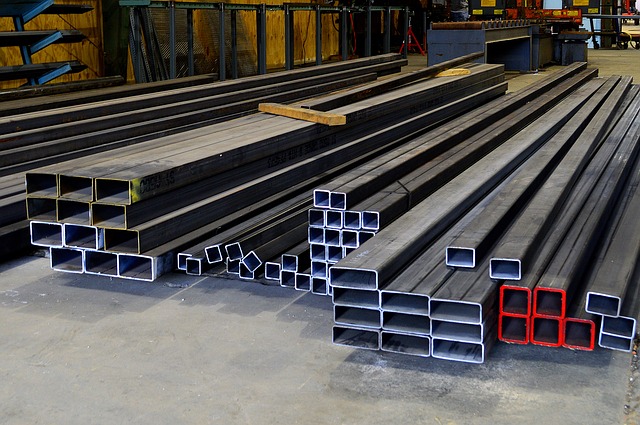 OEM projects can be hectic. The nuances of why raw materials cost a specific amount are probably not something you think of often. Your main concerns are likely lead time, reliability, quality, satisfying your customer, and controlling overall costs.
But when it comes to that last one, wouldn't[...]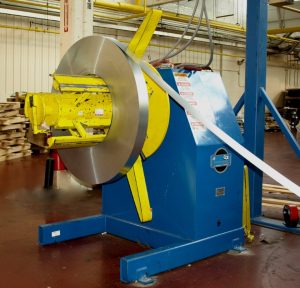 Roll forming is a metal fabrication process that involves the bending of metal strips to create a certain shape or design. It's one of the most simple and easy-to-understand metal forming processes there is; however, there are several components that go along with it.
Once you learn about these[...]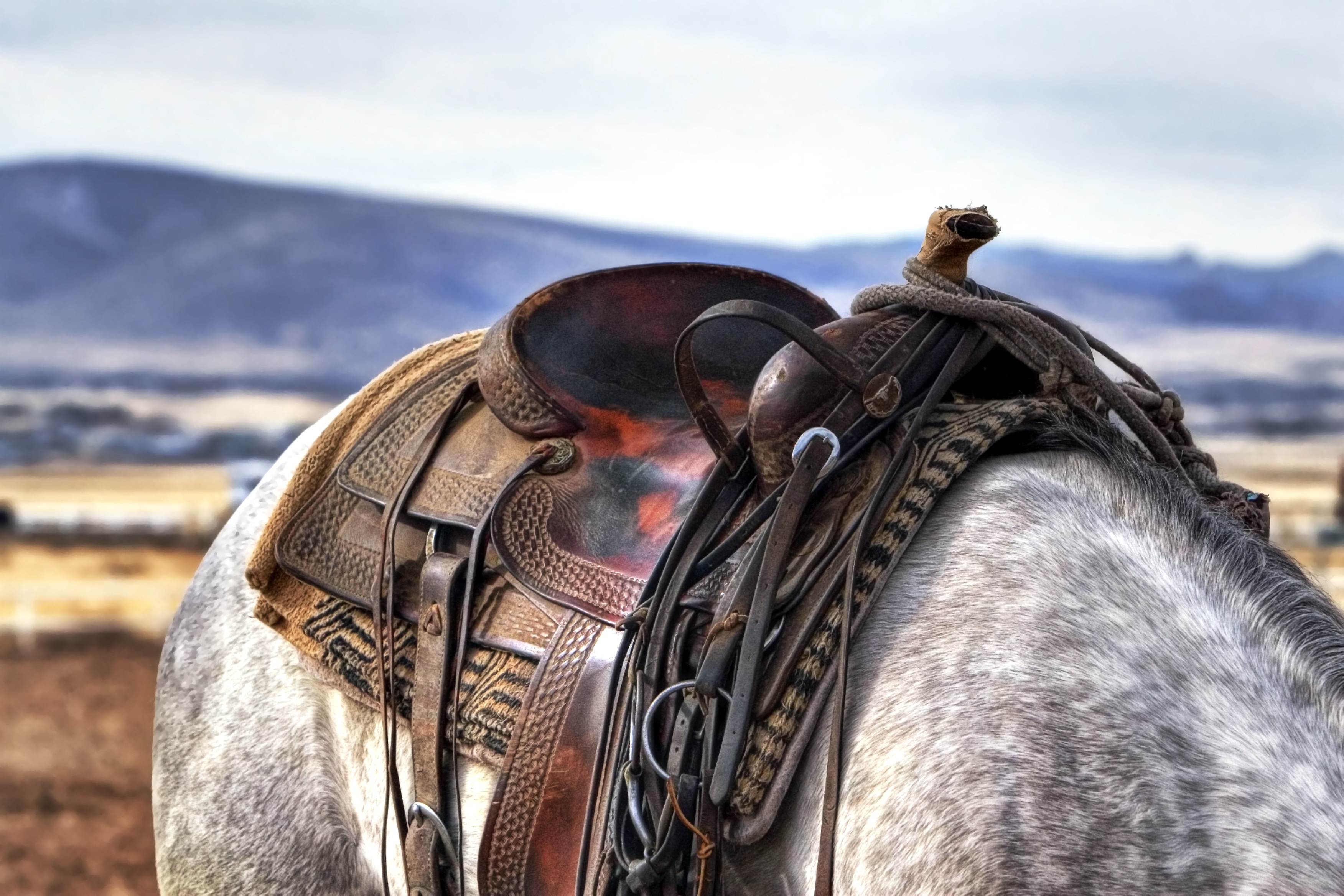 Roll forming can be the most affordable metal forming process available. But like any industry, shoddy practices can end in high roll forming costs -- which of course get passed on to you.
Fortunately, there are plenty of ways to save money without sacrificing quality. Let's take a look at the[...]