Maintaining inventory of what a customer needs for production, and nothing more, is a delicate and complicated balance. As inventory ages, it can depreciate to a level that no longer adds value for the producer. Not surprisingly, if that manufacturer holds aged inventory for too long, it can negatively affect their bottom line or force them to ship unwanted product to their customers.
Reduce costs and improve logistics with Dahlstrom's Vendor-Managed-Inventory
To avoid the pitfalls of aged products, companies like Dahlstrom Roll Form have turned to proven methods of lean manufacturing like Vendor-Managed Inventory (VMI) systems.
In a typical VMI system, the customer provides a product-consumption forecast to the supplier (Dahlstrom). The supplier then takes responsibility for maintaining a mutually-beneficial level of inventory for that item. This is a shared-risk program, often referred to as Integrated Supply.
Here at Dahlstrom Roll Form, we have successfully constructed and operated Vendor-Managed Inventory systems since 1996. Each plan is tailored specifically to your company's product demand, but is fundamentally based upon Just in Time (JIT) and Pull System concepts.
To learn how a Dahlstrom VMI program can reduce inventory investment and administrative costs, all while improving your logistics management, give us a call at 716.664.2555, email us at info@dahlstromrollform.com, or submit a Request for Quote.
Topics: OEM Roll Forming
RELATED POSTS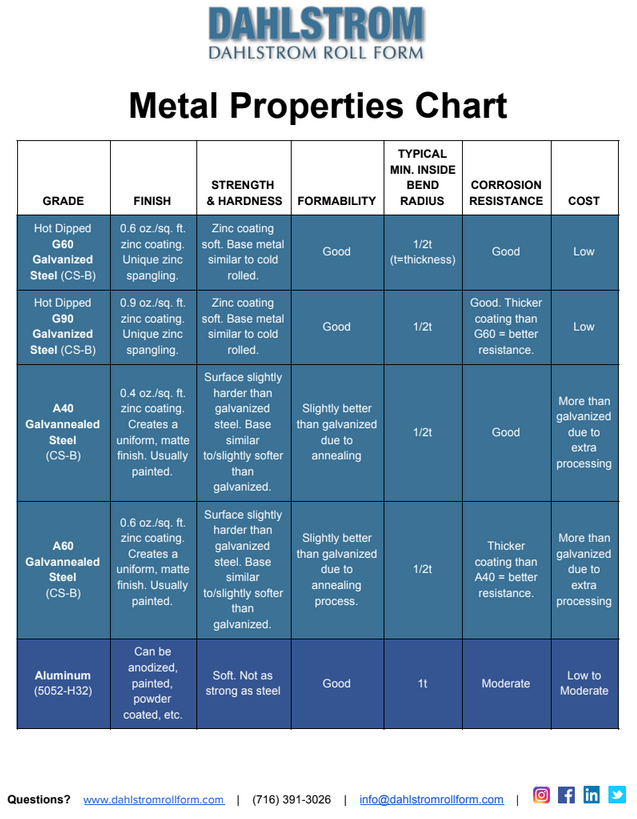 There are plenty of other metals (besides steel) that are used for roll forming. Some of the most commonly used metals include:

As with all manufacturing processes, the way you design your component impacts your overall costs, lead times, and quality consistency. Follow these roll forming design tips to avoid the common pitfalls of custom tooling and forming.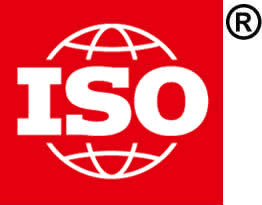 Many manufacturers requesting roll forming services ask first and foremost: Can you prove your competence?