Why Mix Materials in Architectural Design?
Think about high-end culinary experiences. Do the chefs stick with similar ingredients and play it safe? Do their dishes have just one flavor, one quality, one temperature, or one texture?
No. Any chef worth their Michelin star will combine multiple elements in each dish. Sweet, salty, savory, spicy; acidic, fatty, heavy, light; hot, cold, and in between; crunchy, creamy, chewy, crumbly.
Similarly, remarkable architects aren't afraid to combine materials in their pursuit of artistic expression.

Mixed Materials Contrast to Create Something New
Like artwork or furniture, mixed materials can be used to break up a large expanse of similar (boring) design.
Different ratios of mixed materials create a spectrum of ambience. More metal adds a cool industrial tilt; more wood creates a warm, organic space.
Metal, wood, glass, and stone can be layered to accentuate dimensions and contrast materials. Placing dissimilar materials on top of each other creates a striking visual distinction. Transitions between different materials can be accentuated by decorative trim, such as wood or metal moldings.
These layers of contrast can elevate a design from "flat" and "not bad" to playful, powerful, moving.
Contemporary design is all about contrast. We want our art and architecture to have character, multiple dimensions, and a surface-level simplicity that gets more and more complex upon further inspection. Mixing metal with wood, or stone, or brick, brings those colors and textures and flavors together to entice the eye and boggle the mind.
Practical Uses of Mixed Materials
Limiting yourself to one material will limit your design's functionality as well. Certain materials are more durable for high-stress or corrosive environments; others are more delicate, but just as invaluable.
Metals (or even metal cladding) keeps your architecture standing strong longer. Stainless steels, galvanized steels, and red metals are incredibly corrosion-resistant and can easily last decades.
Mixing materials can also decrease the overall cost of your project. If you really want a coffee table made from sequoia to complement another design decision, you can pinch pennies by using steel in certain areas instead of wood.
Finally, you can optimize your design for quality of life by strategically placing highly insulative materials (or less insulative materials). For instance, wood may be a better material for outside-facing walls since it's a better insulator. Metal, a conductor, may work better for inner walls. Or, if you're determined to have metal on your outer walls, wood can be clad in metal to reduce costs and retain insulation.
Artistic design isn't the only way to impress your visitors, residents, or critics. Functionality that fits seamlessly into your artistic vision is guaranteed to please even the most discerning eye.
Topics: Aesthetics, Architectural, Design, Materials, News, Architectural Mouldings
RELATED POSTS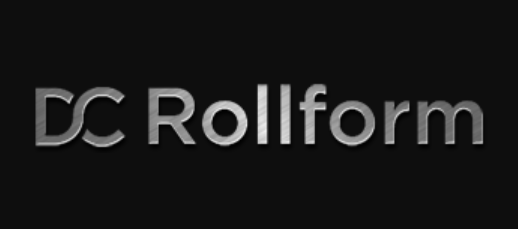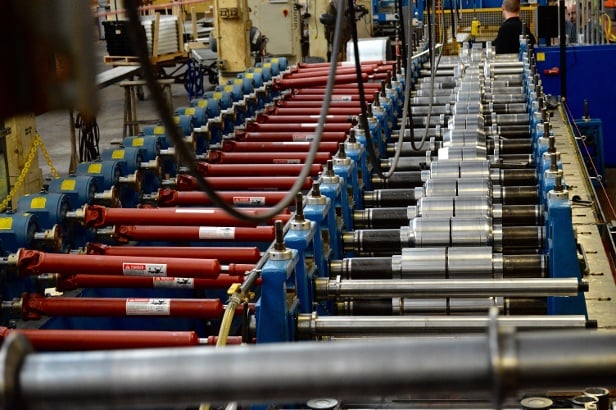 Are you looking for a high-capacity manufacturing partner? Those are everywhere, even in the niche world of roll formed parts. But how many of those possess the agility of a small business?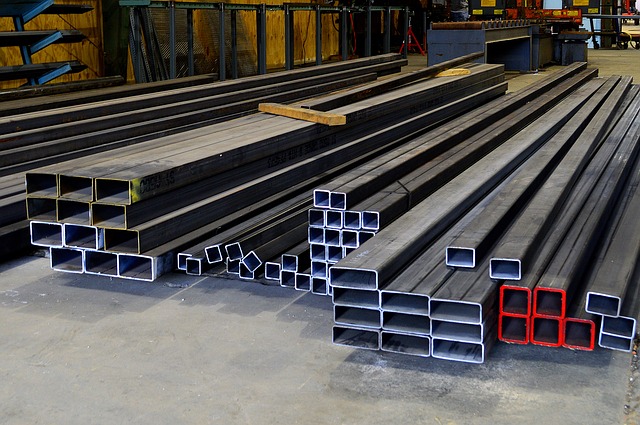 OEM projects can be hectic. The nuances of why raw materials cost a specific amount are probably not something you think of often. Your main concerns are likely lead time, reliability, quality, satisfying your customer, and controlling overall costs. But when it comes to that last one … wouldn't[...]