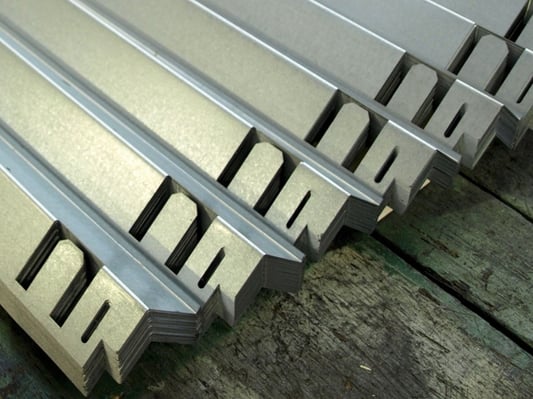 Roll formed components often require hole punching -- after all, that's probably one reason why you chose roll forming to begin with, right?
This slot, hole, notch, or custom pattern is typically cut out along the length of the part using an in-line process. These features can be set at regular or irregular intervals for both custom and standard roll formed shapes.
But what is in-line prepunching, and how does it differ from other metal punching? Keep reading to learn more about those differences and how different punching techniques are used in the roll forming process.


In-line Prepunching Vs. Punching in Roll Forming
The entire purpose of the punching process is to create holes in sheet metal materials. Using hardened tools with sharp edges, force is applied to shear out the desired area. The force can be applied manually, but is typically performed through mechanical, pneumatic, or hydraulic means.
In-line prepunching occurs before the metal is bent into its final shape (as it does in most sheet metal fabrication). The reason? It's simply easier to stamp a flat, 2D piece of metal rather than a finished profile with a hollow design. It also saves you from having to spend more money and time on secondary punching or machining operations.
The engineering behind finding the exact location to punch holes in a flat piece of metal so they line up correctly after being formed is VERY specific -- especially in roll forming. Doing this takes a combination of engineering skill and understanding how local bending forces may want to deform the original punched shape.
When it comes to roll formed in-line punching, we must design the punch placements outside of the range affected by forming strain. This practice exists in all types of metal forming, but when roll forming, both linear (in-line with the process) and transverse strain occur simultaneously.
As a result, we must be concerned not only with the placement of the punch on the strip, but the shape of the punch anticipating any "stretch" deformation that may occur. In-line roll form prepunching can be compared to prepunching for hydroforming and progressive stamping - especially along spherical regions of a final shape.

In-line Prepunching for a Clean Cutoff
A common reason for prepunching in roll forming is to remove material that is difficult to access with a cutoff die. Imagine a simple shearing operation being imposed on a flat strip compared to a hollow tube. No worries on the flat strip; however, a totally flat, smashed end of a tube is different.
In-line prepunching can be used to remove the upper half of the tube while still in a flat strip, allowing a gap for a shear blade to cut the rest of the profile. Ideally, this prepunch would remove the least amount of material possible allowing for maximum forming integrity of the continuous forming process - and consistent tolerance of any profile's leading and trailing ends.
By prenotching complex profiles in the correct locations you can achieve a clean cutoff with no deformation at the cut edges. Not only does this make your final product better, but for certain complex hollow profiles this method is the only way to avoid sawing pieces to length (very common in the commodity tubing industry).
Another use of prepunching for the benefit of cutoff is considering the tonnage of the roll forming line cutoff press. If the press capacity is exceeded by the total cross sectional area of a profile, some material can be removed from the flat strip precisely at the cutoff points to allow for a lower force, post-formed cut.


Other In-Line Prepunching Uses
There are many reasons to punch a metal component.
Three common uses are: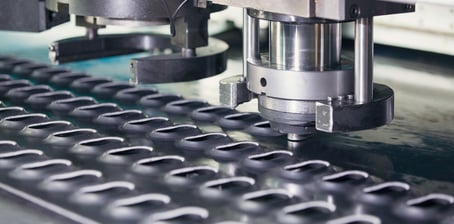 Assembly
In-line prepunching for roll formed components is not limited to holes of different shapes. Low profile tabs, embossed keyholes, locating ridges for mating parts, weld projections, knock-outs, perforations for parting, and custom embossing can be engineered into the process.
The key to any features that have depth is that forming tools are relieved for clearance during forming. If forming tool clearance is not possible, post-punching can be designed via individual hydraulic punching units on a travelling rail system. These systems are high speed and can allow for unique profile geometry.


Identity
Punching is also used to help manufacturers identify batches. This can be done by stamping in:
Part number: Used to identify the parts for proper use and relationship to assemblies.
Date stamps: Used to mark the day that the component was produced.
Barcodes: Used for identification by scanning.
Lot tracing: Allows the part to be traced to its production group of origin.
These can all be very useful, especially for the consumer purchasing the finished product. Using these forms of identification they can gain more information about their component in the event something goes wrong. By stamping these characters they become a permanent mark for the life of the part.


Cosmetic
Aside from adding to the product's performance and identifiability, punching can be used for purely cosmetic purposes. Many consumers find unique shapes and patterns to be appealing, especially in architecture.
Perforated patterns and rolled-in textures can add a lot to the visual aesthetics of the metal. In some applications, customers tend to worry more about cosmetic appearance than the actual functional quality of the product.


Punching Out: How Roll Forming Complements Punching
The majority of roll forming companies have the capability to apply prepunches to their metal coils. This process is all done in-line, and doesn't require secondary operations that would require more work stations, additional material movement, and other factors that drive up the cost. This increased speed gives punching an advantage when it comes to cycle time and keeping labor costs low.
In-line punching as part of the roll forming process has another hidden advantage that is often overlooked. Because the process is continuous, the lead-time of the completed part from start to finish is drastically reduced. Starting with a coil of metal at the beginning of the line and a shipping container at the end of the line has its advantages!
Now that you understand how prepunching is applied in roll forming, check out our e-book on designing great roll formed parts.
Topics: OEM Roll Forming, MeshTrim, Pros and Cons
RELATED POSTS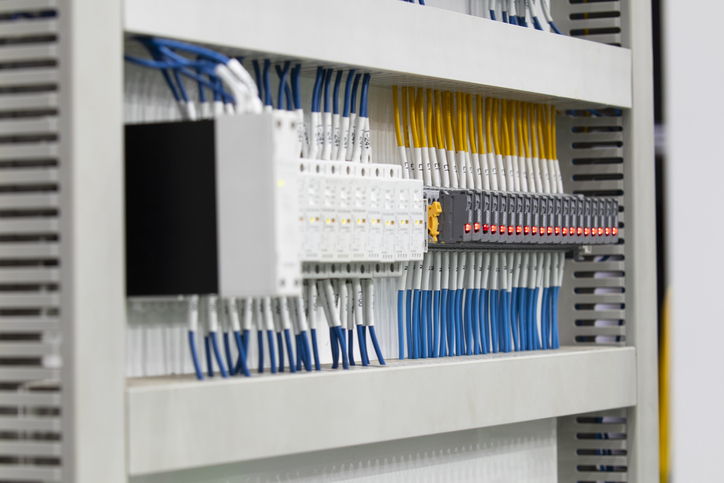 The U.S. power distribution sector is under a storm cloud.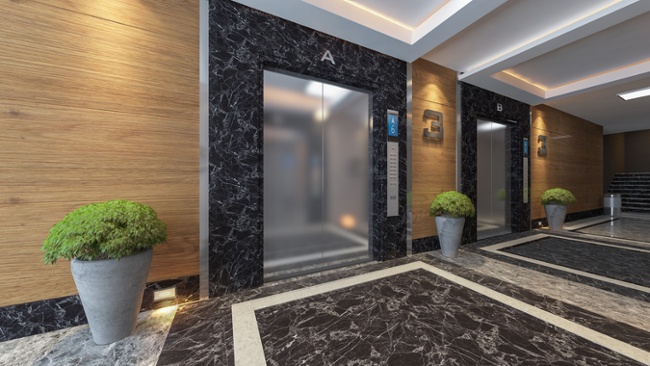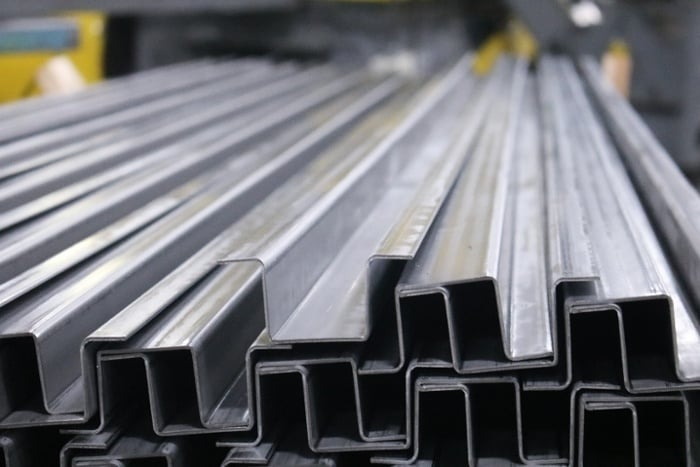 Metal finishes are a critical component of many industrial applications, serving to protect your industrial parts' surface from corrosion and wear over time.