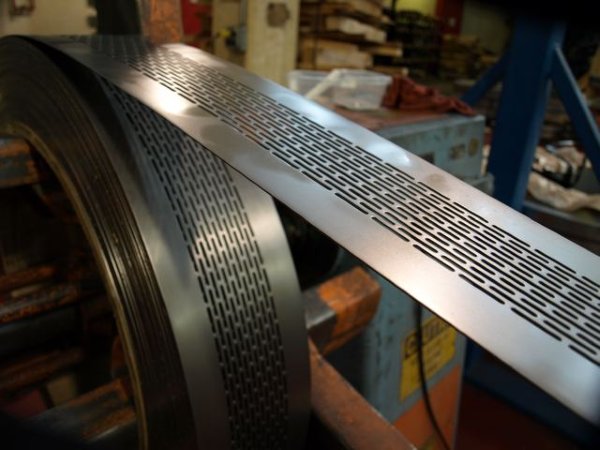 There are plenty of stereotypes about roll forming. Like many stereotypes, some are true. Others -- the roll forming myths detailed here -- are completely incorrect.
To many, roll forming metal is a specialty process, used only in limited situations to form steel profiles. The process itself isn't well-known to the masses, which means misconceptions abound. And, thanks to a lack of information from roll formers, they're not easily dispelled.
Dispelling the 4 Most Common Myths of Roll Forming Metal
Here are the four most common roll forming myths. Let's uncover the truth!
1. Roll forming tools are too expensive.
Tooling for any kind of metal fabrication can be costly. If you buy smart, roll forming tools are no more expensive than any other type of tooling. Here are a few ways to mitigate high tooling costs:
If your manufacturer participates in part design, they may be able to save you money on tooling by optimizing the part for roll forming processes.
Payments can be amortized over a period of time to avoid high up-front costs.
Your manufacturer can discount the cost of tooling in exchange for a commitment to buy a certain amount of parts over time.
In the case of Dahlstrom Roll Form, our one hundred years of experience comes with an archive of over 1,700 existing tool sets. We may already have tooling that will work for you, so you may not need to pay additional tooling costs at all.
2. The cost isn't worth it unless you have super high volumes.
Although high volumes are certainly the most cost-effective way to utilize roll forming, small and medium runs don't have to break your bank.
First off, depending on your part design, volumes as low as 10,000 to 20,000 linear feet per year can be cost-effective.
Your manufacturer can also provide economic order quantity runs. These allow for inventory to be held by the manufacturer and distributed to you as needed. Economic runs maximize volume and reduce setup time, and you receive small as-needed deliveries.
Similar to offering discounted tooling in exchange for a long-term purchase commitment, your manufacturer may also be willing to discount your small roll forming orders in exchange for a longer-term contract.
Finally, roll forming may be the only realistic option for producing your part. In that case, it may not matter the cost - you'll need to produce it anyway.
In any case, be sure to talk to your manufacturer about accommodations for your needs.
3. Roll forming cannot produce precision parts.
On the contrary, roll forming is quite precise as long as the manufacturer understands the quirks of the process.
Roll forming does produce end flare, and the metal will experience some springback. Your manufacturer should understand how these distortions can be controlled by part design, and the number of forming stations in the line.
Done correctly, roll forming can hold tolerances up to +/- 0.005" on certain profile segments. Overall part lengths can be accurate up to +/- 0.020".
4. Roll forming is primarily used for steel products.
While steel is the most commonly roll formed material, any ductile metal (or non-metal!) can be formed with this process. This includes:
Copper
Bronze
Brass
Aluminum
All coated carbon steels
Pre-painted coil steels*
Perforated metals
Polymer materials
Even cardboard!
*Forming pre-painted steels will save you the secondary painting step. This may help to save on overall costs.
Pre-punched sheets that have gone through a turret punch press or a laser cutting center can be roll formed via hand-feeding of each sheet.
Roll forming can also produce specially shaped parts: curved, arcing, and even spirals of a helix are possible.
Roll forming can be a cost-effective, flexible metal fabrication process.
It can require a bit more maneuvering, but you don't need high volumes or loose tolerances to get your money's worth out of roll forming. On the contrary, companies who use roll forming are very satisfied with value and quality of roll formed parts.
Want to know whether roll forming is right for you? Give us a call. We're happy to chat!
Topics: OEM Roll Forming, Metal Fabrication, Myths, Materials, Roll Forming
RELATED POSTS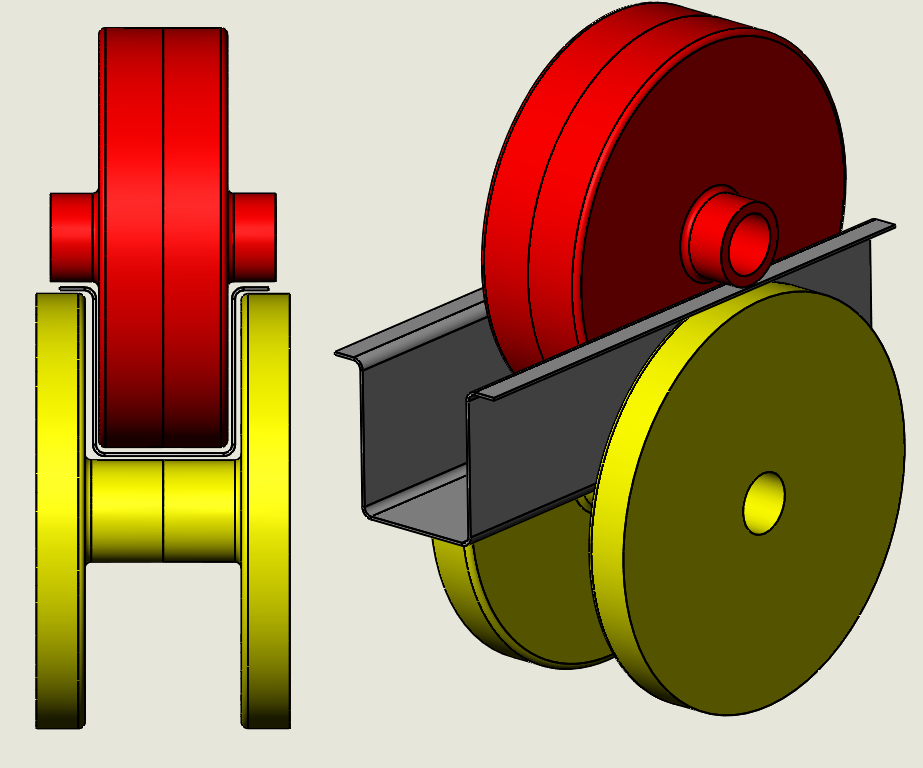 Tooling costs in manufacturing are already a sore spot for many purchasers, but some think roll forming tooling is cost-prohibitive altogether. Sadly, the up-front price tag blinds them to literal down-the-line savings.
That's right -- if your project fits, a roll former can actually optimize[...]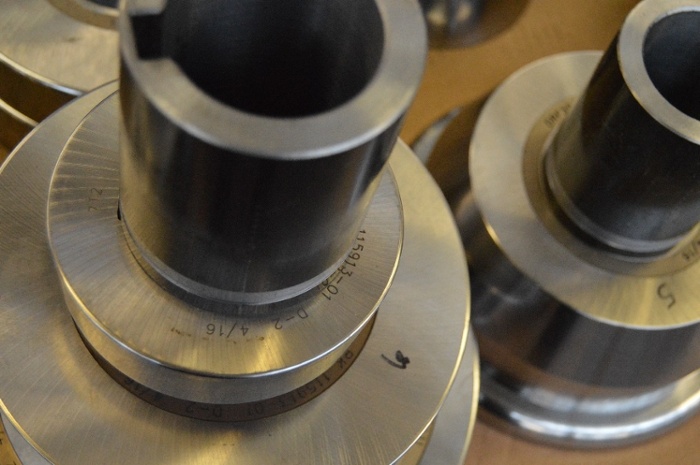 Quick: Which charges higher prices for metal fabrication -- a company that has in-house roll forming tooling design capabilities or one that outsources it?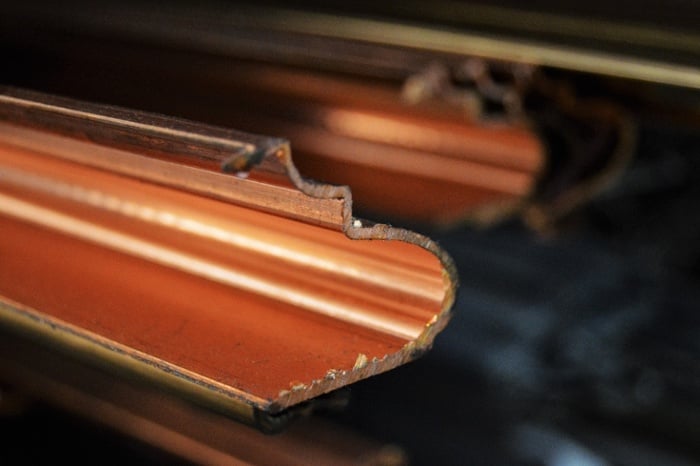 What does an OEM roll former do? Is the process any different from architectural roll forming? And how is either going to solve your project's case?