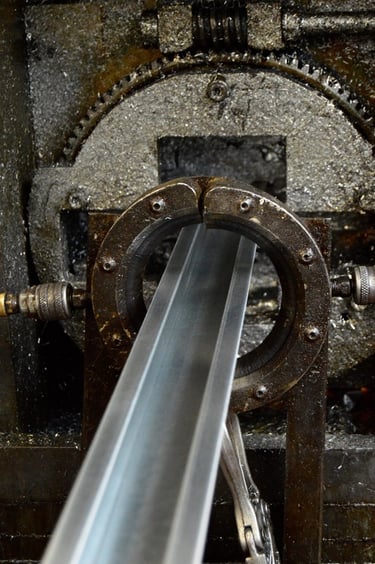 You've got a project. You've also got options for how you complete it, one of those being roll forming services.
Indeed, roll forming is far from the only game in town.
Today, there are four main metal forming services used in the manufacturing industry:
Roll forming

Braking

Stamping

Extrusion
Guess which metal-forming method is best for you? (Hint: It's in our name.)
Why should you feel this way, too? Let us count the ways.


… But What are Roll Forming Services?
First off, for the uninitiated: Roll forming is a metalworking process that uses contoured tools to bend flat material into a finished, uniform profile.
Engineers and architects request roll forming when they require a bend -- sometimes multiple bends -- of a metal channel, angle, or complex shape.
Manufacturers can roll form before, during, or after other fabricating steps. The process is repeatable over long runs.


Roll Forming Cost
Tooling for roll forming can get expensive, but long-term use will eventually net you cheaper labor costs per piece. Besides, if you buy intelligently, the "roll forming tools are too expensive" argument evaporates into myth.
If you can weather the tooling costs, you'll open opportunities for:
Higher-volume orders (better cost efficiency)

Larger runs (see above!)

Expanded in-line fabrication (lowering labor costs)
A roll forming line feeds material via coil, reducing material handling and equipment run time costs. There's less wear and tear on the tools. Scrap waste simply ceases to exist. What more could you want?
Meanwhile, certain other processes (ahem, press braking) require separate, secondary processes for:
Punching

Perforating

Notching
Naturally, this adds labor and other costs.


Roll Forming Capabilities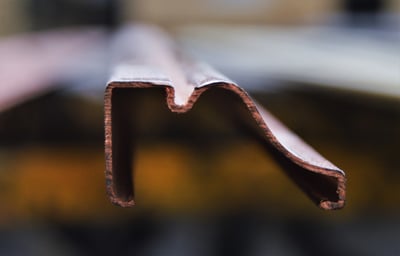 This flexible process allows you to add tooling to create any shape, no matter how complex the profile. (The ideal use is for long, slender shapes.)
Because the material is coiled and fed through, there are no limits on length. Custom roll forming also allows the shaping of metals already:
Material-based limits to roll forming are also nearly nonexistent. (Take that, extrusion!)
The process works with:
Aluminum

Carbon steel

Copper

Bronze

Brass

Perforated metal

Prepainted coil steel

Even some non-metal materials!
That wide variety of material can turn into specially shaped parts: Get ready for:
Graceful curves

Awesome arcing

Even spirals of a helix!
OK, just one more list of capabilities. Roll forming also allows for the in-line addition of:
Holes

Notches

Embossments

Slots


Roll Forming Quality
Perhaps the more striking quality about roll form services is it produces parts that are more consistently uniform across runs.
It might surprise you to see how precise roll forming can be. The machines can easily form high-strength steels while accommodating for springback. Even extremely tight tolerances are no match for roll forming.
We haven't forgotten about those of you more worried about looks -- roll forming creates an attractive finish. It's great for aesthetic projects where tool marks from other types of forming are not an option.


Roll with the Right Manufacturer
If you need a way to carry out your project -- especially if it's a medium-to-high-volume one -- roll forming is almost always the answer.
What's even better than the roll forming process? A great roll forming vendor. Just one example of many: If your manufacturer also aids in part design, it may be able to cut tooling costs by optimizing the part for roll forming.
So now that you know what roll forming brings to the table, it's time to start considering what a comprehensive partnership can do for you.
(Editor's note: This article was originally published in September 2017 and was recently updated.)
Topics: OEM Roll Forming, Materials, Cost
RELATED POSTS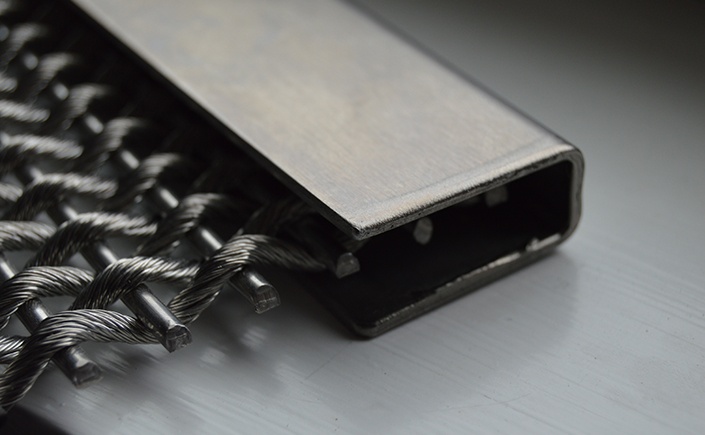 U.S. manufacturing has had its share of bad turns over the last 50 years, with entire industries being outsourced to other parts of the world. This is not good news for roll forming companies.
Starting with products like clothing and electronics, we gradually saw large corporations move their[...]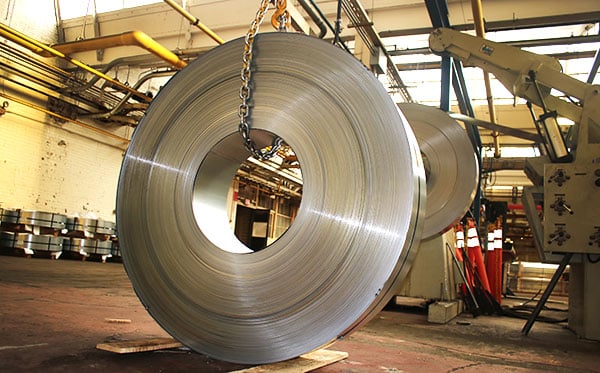 Sometimes it's good to know when to ask for help. This is especially true when making decisions for a large business.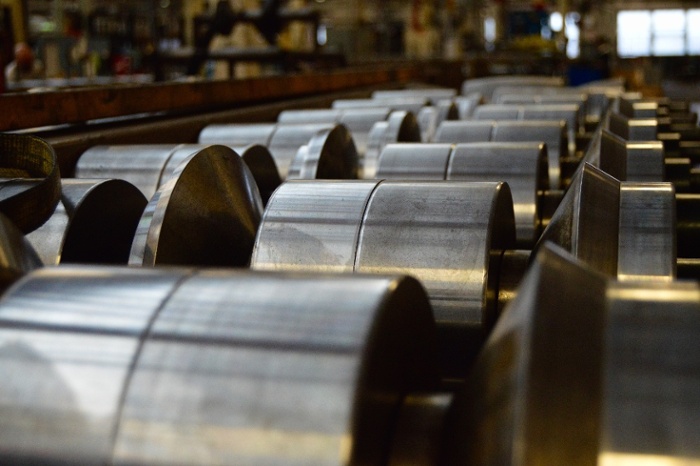 To many, roll forming metal seems like a niche process, used only in limited situations to form steel profiles. Consequently, the process itself is not well-understood by the public, which means misconceptions develop and persist.