In roll forming, there are five ways to define durability in engineering. To get the component you want, make sure to understand each characteristic of durability:

Strength
Hardness
Corrosion resistance
Wear resistance
Impact toughness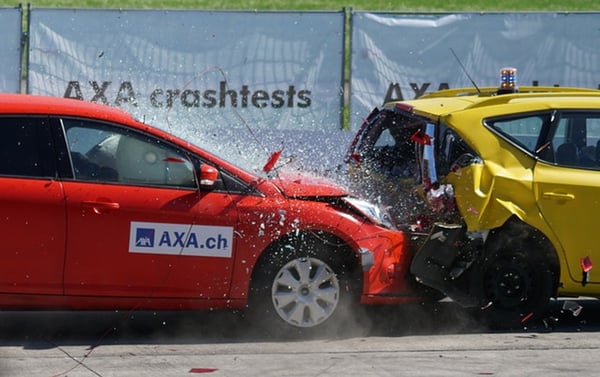 Handing over project specifications requires everyone in the supply and production chain to be on the same page. Down to the word, even.
"Durability," for example, can have many definitions and interpretations.
While the OEM engineer might have a specific understanding in mind, the purchasing agent or others in supply chain management could have alternative perspectives. Meanwhile, the contract manufacturer is throwing their hands up when trying to read your spec sheet. You might end up sending the wrong message (literally) to your roll forming manufacturer, resulting in a component that doesn't prioritize the attributes your project needs most.
While the standards of product development and manufacturing are generally well understood, you may consider durability to mean something different than your roll former does. We count five basic definitions of durability in engineering. Use them well so you can better communicate product needs to your manufacturing partner.
5 Definitions of Durability in Engineering for Roll Forming
The definition of "durability" in manufacturing can range anywhere from a lawn mower part that lasts for 400 hours to a car part that withstands 200,000 miles of abuse. In roll forming, understanding durability can get you a cost-effective part that endures the stress of your specific application.
In roll forming, there are five ways to define durability in engineering. To get the component you want, make sure to understand each characteristic of durability:
Strength
Hardness
Corrosion resistance
Wear resistance
Impact toughness
1. Strength
Strength could mean a roll formed part is strong enough to be a little flexible so it can withstand consistent loads. But it can also mean the product is so stiff it doesn't bounce back at all.
When an OEM asks a roll forming partner, "What is the strongest metal?" for its intended application, this underlying understanding should be communicated. The metal's properties can then be assessed and matched up against the complexity of the bending you want.
If the end product is a bike, the durability of steel is perfect for the frame, but only if it's a certain mix of steel that's flexible enough to absorb shock. A steel grade that's too rigid would provide a rough ride, and maybe even crack if the cyclist hits a bump. Some of the strongest metals, like Tungsten, are also very brittle, so keep that in mind.
2. Hardness
In terms of durability, the definition of hardness is the ability of a material to resist …
Surface indentation
Abrasion
Erosion
… without becoming brittle.
If you're designing metal components for a train, durability usually refers to surface hardness. Here the metal is case hardened, heat treated, and quenched to make the outside super-hard. The inside remains softer.
Now consider padlocks. These are made hard enough that they cannot be cut by thieves, but they also can't be overly brittle. Here the roll former should recommend the most durable metal your application can use without cracking.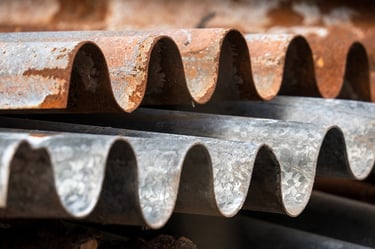 3. Corrosion Resistance
If your roll formed steel shapes will be exposed to weather or salt-heavy environments, "durability" talk should focus on rust and corrosion resistance.
In these cases, carbon steels -- whether they're hot or cold rolled -- won't be effective. Your components will begin to rust very quickly, although there are some alloying elements that can improve the corrosion resistance of carbon steel.
Corrosion resistance is also important for load-bearing parts at the point of stress. Depending on the shape, the areas that experience the most stress may be especially vulnerable to oxidation and corrosion. This is because the microstructure of the steel is being pulled apart.
4. Wear Resistance
If a part is brushing up against other parts, you can bet there will be friction. Of course, friction creates heat, but it also may cause particles of your component to fritter away.
In these applications, lubrication is a must so heat doesn't build up to the point of component failure. That's why a car engine uses oil. If it wasn't there, the heat would be so intense that the engine block would burn up.
Typically components with high hardness levels tend to resist wear better.

5. Impact Toughness
Toughness refers to the capacity of a material to absorb mechanical energy without permanently changing.
Toughness often decreases as hardness increases. Items like a cymbal or hotel corridor mouldings are a compromise of toughness and hardness, so they can withstand impact without sustaining surface abrasions or dents.
See an impact toughness demonstration:
How to Design a Durable Roll Formed Product
How you deal with durability will usually depend on what is being designed.
The durability of building materials is becoming more important to architects and designers as sustainable construction is emphasized more and more. Copper's durability is applauded for its ability to be both flexible and long-lasting, making it great for, say, door components. In a car chassis, though, the designer wants door cross members that maintain their shape during an accident, but not so much that the impact force spreads to the whole vehicle.
Designing for Durability with a Roll Forming Partner
As you can see, "durability" is all over the place. Make sure your expectations of what durability means meet the reality of what you and your roll forming partner design. Here's a free e-book to get you started in the right direction:
Editor's note: This article was originally published in November 2019 and was recently updated to reflect current industry trends.
Topics: OEM Roll Forming, Materials, durability, applications
RELATED POSTS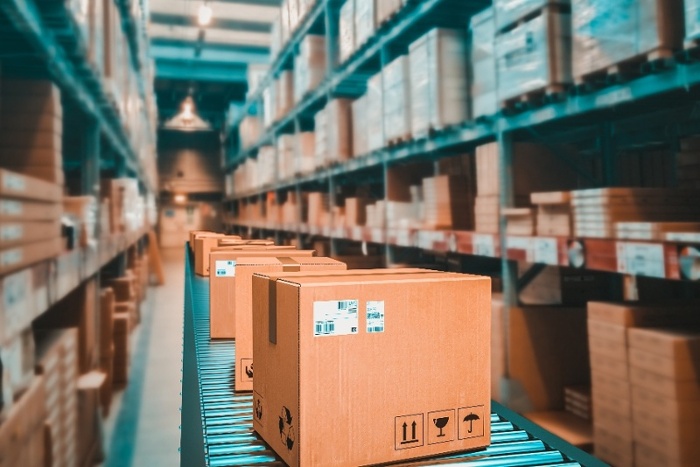 Global shifts are sharply impacting the way companies in the United States do business. Carrying on the trend toward expanding e-commerce, businesses are increasingly shipping goods directly to customers – which means they need their products ready to go at a moment's notice.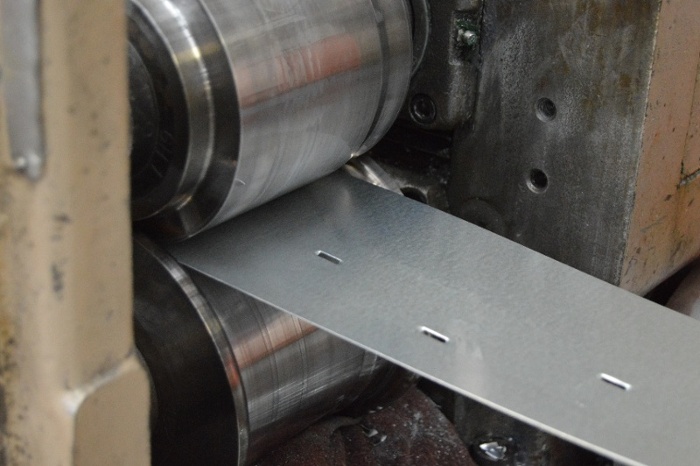 Control your roll forming costs without sacrificing parts' quality with these four steps to efficiency:
Roll former speed and efficiency
Tooling and materials
Keeping it simple
Inventory management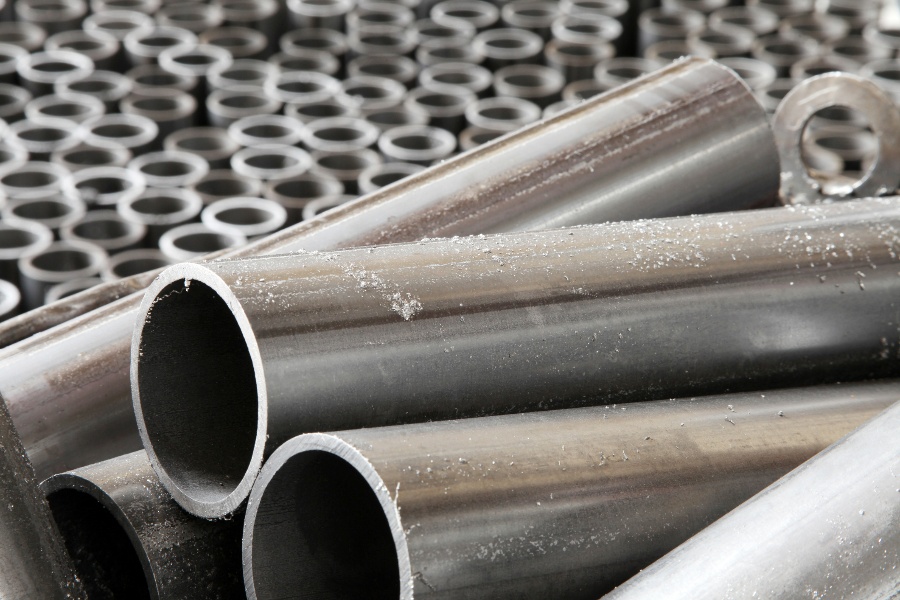 Understanding metal properties provides invaluable insight for roll form engineering projects. This knowledge can help you make informed decisions when selecting materials and ensure that your project meets all quality standards.