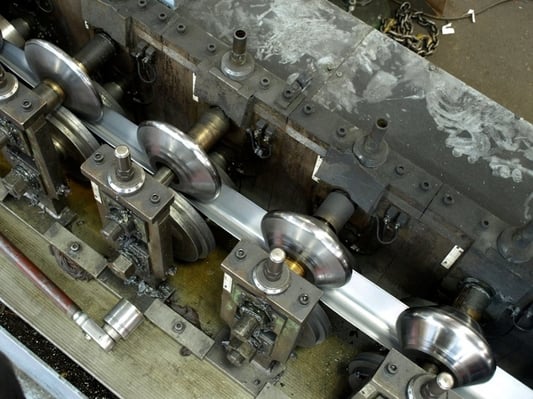 Tooling costs in manufacturing are already a sore spot for many purchasers, but some think roll forming tooling is cost-prohibitive altogether. Sadly, the up-front price tag blinds them to literal down-the-line savings.
That's right -- if your project fits, a roll former can actually optimize your spending and get your parts out the door sooner and for less money per part.
To get a true understanding of tooling costs, let's start with the bad and then reveal the good of roll forming tooling suppliers
Why Roll Forming Tooling Suppliers Are (Reasonably) Expensive
Tooling is reasonably expensive, depending on the shape's complexity. Roll form tool design fundamentals will tell you easy shapes are cheaper, while more complex shapes are more expensive. Roll form tooling material type and thickness also matter. When more work needs to happen to form the metal, more forming stations (and tools) are necessary.
Part "depth of profile," or profile height, may add to the cost of roll forming tooling design. Taller profiles need roll form tools with larger diameters, which adds to the amount of tool steel needed.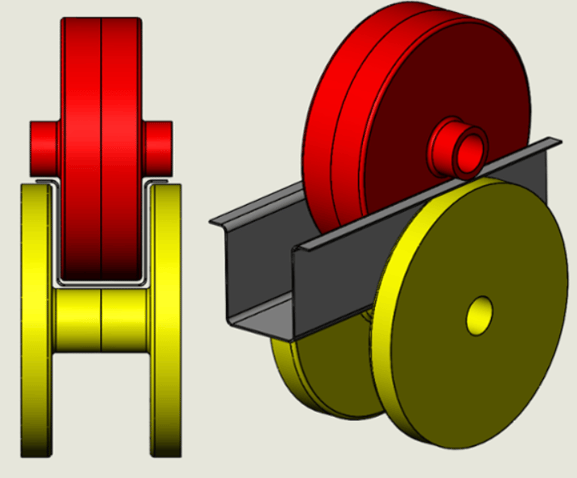 When you add prepunching to the shape, it becomes even more expensive because now you have to pay for the prepunch die. Also, the number of different punch shapes in the profile is directly proportional to the cost of the prepunch tool.
So, let's say your component has some squares, slots, etc. going in all different directions. Each requires a punch and a die in the die set. It is ideal for part run speed to pack these punches as densely as possible into the footprint of the pre-punch die because fewer stops to punch the part during forming equals lower part cost.
As a more specific example, let's say a part is 10 ft. long and needs a hole every 6 in. Your roll form vendor should be making a tool that'll make a punching stroke on the metal strip the fewest number of times possible.
The idea setup for part cost in this example would be a 10 ft. long punch press that has adequate tonnage to pre-punch the coil strip one time and a 10 ft' long die with all of the holes needed. This would be the most expensive pre-punch die you could buy for this part, but the part cost would be the lowest possible due to a very high run speed. More typical would be a press with a 3-4 ft. bed -- less holes per press hit but more coil strip stops.
So your vendor is always creating a tool that makes the optimal number of punches per hit and hits per part based on the equipment available and the volume of parts to be produced. Higher volumes will, of course, justify higher punch die cost because the return on investment is faster.
Why Roll Form Tooling Costs Are Actually Less Than You Think
While tooling might seem like an unsightly up-front expense, you can actually realize cost savings with roll formers. The instances are both large and small:


1. Free Stuff
In cases like the example above, after you buy punch tooling, you effectively get the holes put in the part for free since the shape has to be formed anyway and the punching process is connected and continuous. When you specify certain, bends, grooves, hems, or folds in your design, adding one more bend is free after the tooling is purchased.
Unlike traditional metal fabrication where adding any feature is a reoccurring and cumulative cost, roll forming metal is based on machine run time -- no matter how many features are added. A custom roll formed product is almost a wise spending choice.


2. Lower Part Cost
There's a proportional relationship here: The amount of tooling cost you add is repaid to you in the features that are brought to you more efficiently.
Compare that payback to a multistep job shop process:
Cutting the piece

Taking it to a press or laser cutter

Taking it to a brake press, where someone sets tooling and bends it to profile.
With a roll former, those are all handled in a continuous process. Job shops are more suited for custom projects with constantly changing products -- So why use custom enabled capacity to make a common, high volume component? Roll forming is ideal for repeatable products and processes.


3. Lower Labor Costs
With fewer processes involved, it's only logical that you also benefit from tremendously lower labor costs by enlisting roll formers. We're talking 6% of the total part cost, compared to 15-20% at a job shop.


4. A Fraction of the Lead Time
Lead time on a per-part basis is way better with roll form tooling. As in, 10% of that job shop's lead time.


5. An Experienced Roll Former's Wisdom
If your manufacturer participates in part design, it may actually save you money on tooling by optimizing the part for roll form processes.
Take the Pain Away With a Roll Forming SUpplier Agreement
In addition to these general benefits of roll form tooling, there are specific ways Dahlstrom makes budgeting easier on you.


1. 1,000s of Existing Tools
With over 115 years of experience, we've racked up an archive of over 1,400 existing tool sets. We may already have tooling that will work for you, so you may be able to skip additional tooling costs altogether.


2. Joint Investing
In the case of very expensive and multiyear programs, we may be interested in investing jointly in tooling with a customer.
Take an example of 50,000 ft of product in one year. If the parts are 10 ft. long each, that's only 5,000 pcs -- well within a job shop's wheelhouse and not super appealing for a contribution from us toward tooling cost.. But, If it's going to continue for 5-10 years, we're talking 250,000 to 500,000 feet. In a joint investment situation, we might pay 50% of the tooling in exchange for your long-term business. Larger programs may qualify for free tooling.


3. Amortized Tooling Cost
You give us a down payment, and we can amortize the tooling cost over the part cost. This means you pay a little bit of the tooling cost for every part you buy
So you order 100,000 ft. per year and your tooling is $100,000, you can pay $1.00 per foot over one year instead.
Other Opportunities With Roll Forming
Once you get past roll forming tooling manufacturers' reputation for being expensive, you'll score additional chances for:
Higher-volume orders (better cost efficiency)

Larger runs (see above!)

Expanded in-line fabrication (lowering labor costs)

Saving your custom forming and fabricating capacity for your customers
If you want more on the factors that affect roll form costs, check out this blog or download the free e-book below.
(This article was originally published in April 2018 and was recently updated.)
Topics: OEM Roll Forming, Myths, Materials
RELATED POSTS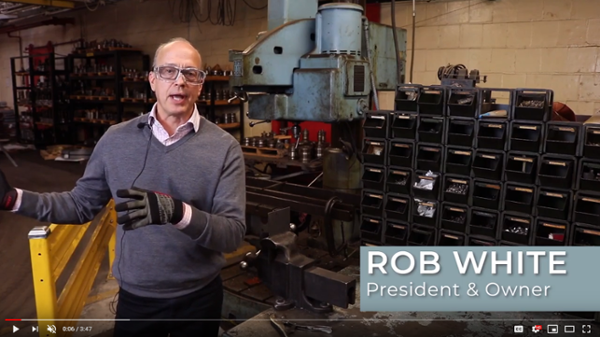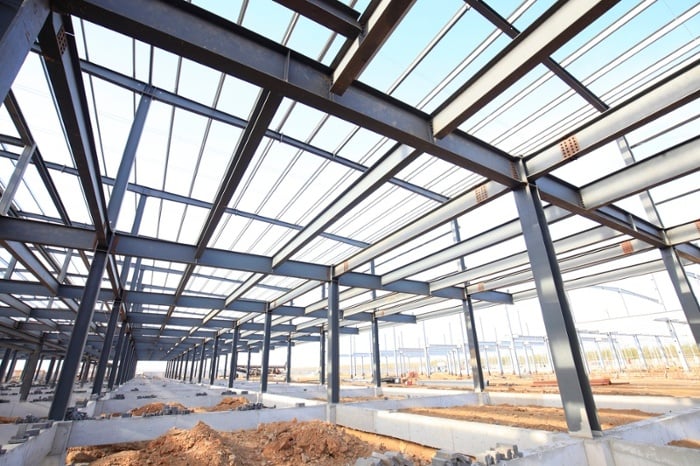 When you think about steel, you probably imagine it's pretty heavy, right? After all, something as strong as steel would have to be weighty due to its density.
Consider high strength low alloy (HSLA) steel.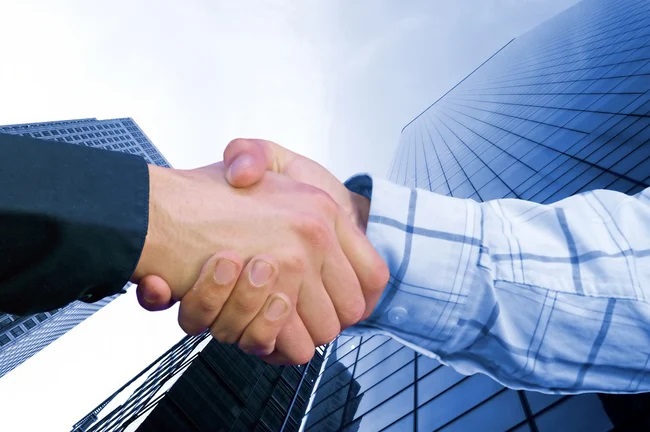 The idea behind a
supplier agreement
-- whether with a roll forming company or another manufacturer -- is pretty simple. The supplier provides everything a customer needs for a particular service, and the customer can count on a specified price and single-source service.