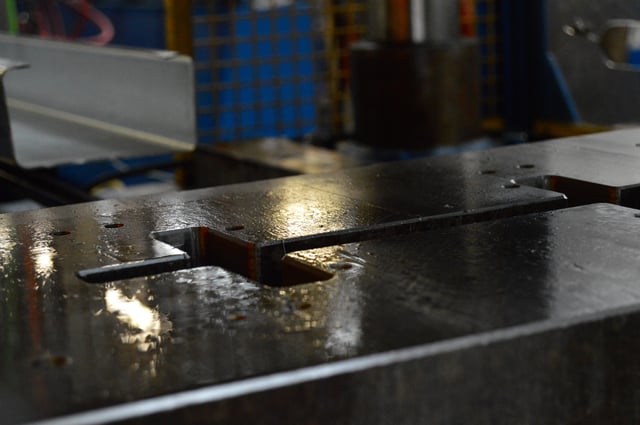 What does an OEM roll former do? Is the process any different from architectural roll forming? And how is either going to solve your project's case?
We'll clue you in (since we do both). A roll forming company can offer parts you can use for your own brand-name product and architectural accents produced under its own line. So ask a potential vendor about its capabilities -- you may be surprised at the versatility of roll forming services.
OEM Roll Forming Services You Should Expect
Why it's called "OEM" -- original equipment manufacturer -- is a mystery. An OEM supply company is actually one whose goods are used as components in the products of another company. That second company then sells the assembled, finished product to users under its own brand name.
So what does a roll forming company do for OEM buyers?
1. Accurate Tolerances
An OEM part is more about function, so tolerance and precision are especially important. Your roll former should stick as closely as possible to the agreed-upon tolerances.
Done correctly, roll forming can hold tolerances up to +/- 0.005" on certain profile segments. Overall part lengths can be accurate up to +/- 0.020".
(That's not to say super-tight tolerances are the most practical ideas in metalworking.)
For example, Dahlstrom is currently making a copper conductor that slides into a PVC extrusion. It's critical that the copper piece fits properly into the mating part -- but not so loosely that it rattles around. A manufacturer experienced in roll formed parts will know how to make your part precise and understand your mating parts -- every time.
2. Raw Material Procurement
The material we use is 100% specified by the customer. These specifications include the material's:
Composition

Thickness

Temper (hardness)
WIth OEM orders, It's up to your vendor to make sure it can source the metal that meets those requirements.
For example, at Dahlstrom we buy the raw materials 95% of the time. We want to be 100% sure what you specify meets the criteria of the tooling Dahlstrom designed to make the part. We not only design tooling to make the profile accurate, but also with the metal's properties in mind. In other words, we don't just make the shape, we customize it for the properties of the metal you want.
3. Packaging
Didn't expect this one?
A great OEM vendor should realize the packaging of your part can make a big difference to you. How you'll assemble the part, and how quickly you'll be able to identify it, matter.
For example, if your ordered parts are long and slender, your vendor should understand:
How will you store them?

How will you take them out of the box? Out of the top? By sliding them out?

What's the packaging material? Cardboard? Wood?
Your manufacturing partner should specify the packaging design for your convenience.
Architectural Roll Forming: Expect These Services

When we make an OEM part, it becomes someone else's proprietary product. But our architectural roll forming has Dahlstrom's historic name stamped on it (not literally).
Here's how the right partner can enhance your architectural project:
1. Choices, Choices, Choices
A veteran roll former will have a huge range of metals and finishes from which you can pick. Metals typically include:
Galvanized steel

Aluminum

Stainless steel

Cooper

Bronze

Brass
For architectural orders, we control the properties of the metal you select. So we'll do the worrying for you when it comes to picking that right look of bronze for your specific application.
For architectural applications, tolerances are less important. It's more about ID'ing the best metal, especially if your project will be outside.
2. Great Looks
In architectural cases, we're more concerned with the features and aesthetics of the product. You can certainly specify an OEM product to be shiny, oil free, etc., but with an architectural product, it's almost 100% a decorative deal.
3. Ease of Use
Your architectural project almost certainly demands longevity, so the right vendor will offer a metal that won't turn ugly or brittle quickly and require replacement or repairs.
Your vendor should also make sure you're aware of the installation method. Dahlstrom's mouldings, for example, should be installed by a professional metalworker who's familiar with cutting and fastening metal for use as architectural trim.
First-Timer? Experienced Designer?
First time you've dealt with roll forming? Experienced designer looking for a better helping hand to aid you from start to finish? We might be able to help.
Call (716) 664-2555 or email info@dahlstromrollform.com to get more details on OEM and architectural services. You might be the perfect match for what we can do!
Topics: OEM Roll Forming, Architectural, Benefits, Manufacturing Services, Roll Form Manufacturer
RELATED POSTS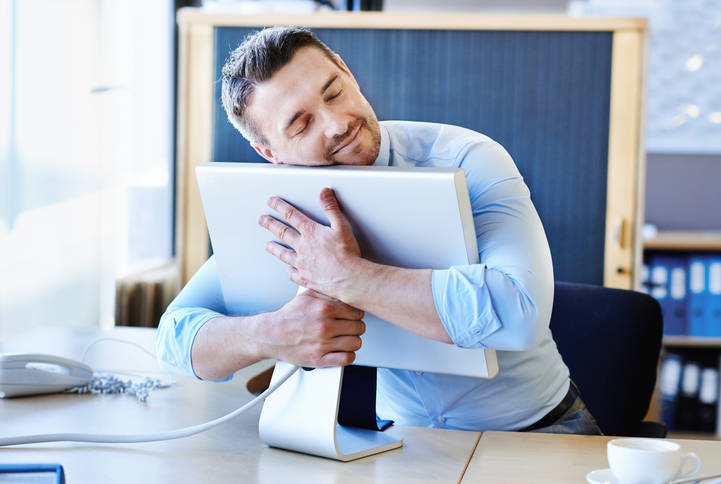 There's nothing new or mysterious about "just-in-time" or JIT manufacturing. The idea has been around since the 1970s, and all it means is that you receive what you need, just when you need it -- hence the popular term just-in-time delivery.
Yet, when it first came into practice, it shook up[...]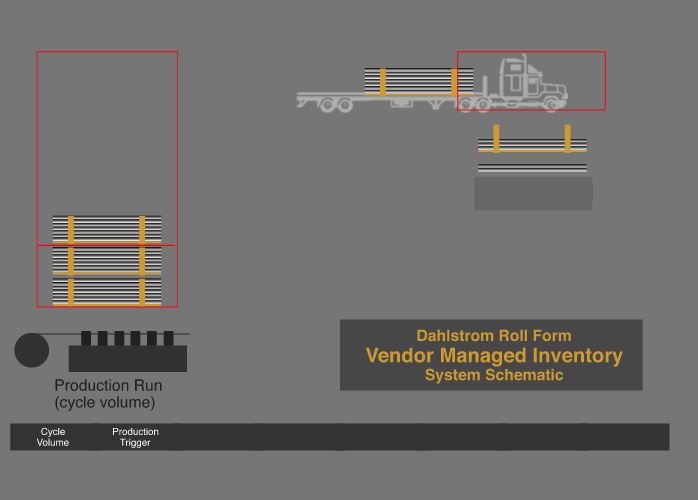 Maintaining inventory of what a customer needs for production, and nothing more, is a delicate and complicated balance. As inventory ages, it can depreciate to a level that no longer adds value for the producer. This is especially true in metal forming processes.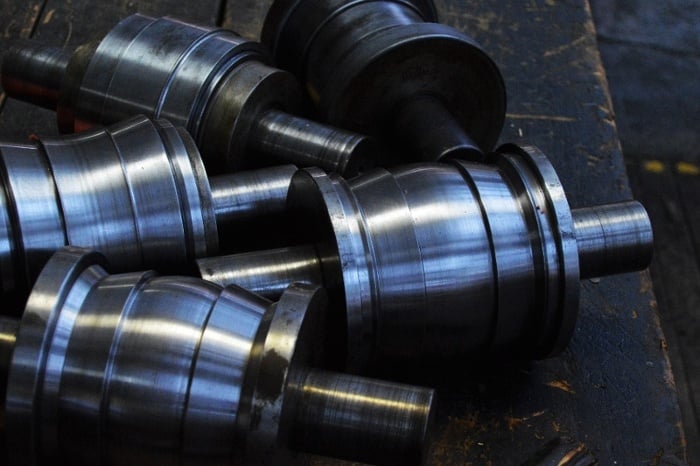 For manufacturers who require a continuous flow of custom roll forming, late shipments and stock outages can negatively impact sales and make it difficult to compete in today's global marketplace. To limit the possibility of such headaches, OEM often choose between multisourcing vs.[...]