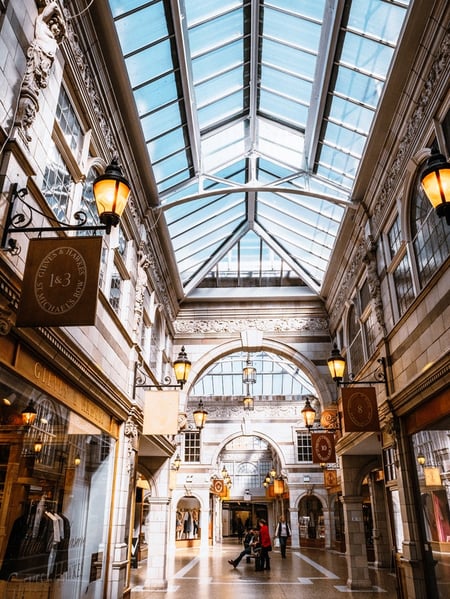 More than ever, architects and designers are seeking sustainable ways to do business. Their minds soon bend to recyclable and eco-friendly materials -- like brass, perhaps.
Here's the bad news about brass. Mining the elements -- copper, zinc, and often tin -- that make up brass contributes to global climate change by adding to atmospheric carbon. So at face value, the environmental impact of brass looks negative.
There is more. Two decades ago, a Kyoto University study determined that …
75% of all tin
70% of all zinc
50% of all copper
… found in the earth had already been incorporated into products, including brass architectural features. So these metals are endangered species.
So, does brass fit anywhere in a world increasingly focused on the sustainability and eco-friendliness represented by Leadership in Energy & Environmental Design (LEED) standards? This is an important consideration because LEED standards have become the worldwide measure of performance for "green" buildings.
LEED ratings range from Certified (40-49 points) to Platinum (80 or more points). Surely using brass would take points off a LEED evaluation, right? Mining the metals is clearly unsustainable, correct? The carbon footprint from mining is obviously significant, nay? Maybe it's time to give up on the romantic idea of brass entirely and go back to the same-old?
Not so fast.


Are There Alternatives Without the Environmental Impact of Brass?
It's instructive to look at two non-metal architectural choices besides brass: vinyl and wood.
Vinyl
An immediate mark against vinyl is its makeup.
Its components are petroleum-based. It's plastic and not biodegradable.
It can catch fire, and when it does, it gives off acrid, black smoke. Overall, it's not an eco-friendly alternative.
On the plus side, it can be repurposed with effort.


Wood
This material is a little more complicated. Wood is a renewable resource, although unsustainable timber cutting remains a problem.
With the advent of the Forest Stewardship Council (FSC) in 1993, sustainable tropical forests began to look like a real possibility. To protect the rights of indigenous people and workers and to ensure conservation and reforestation, the FSC started certifying wood products with its seal. The result, the founders believed, would be a better approach to doing business as well as higher prices.
The higher prices happened, but the better approach to business -- not so much.
Tropical wood products jumped 15-25% in price at auction. But it looks as though tropical deforestation hasn't been reduced much. Also, it appears the FSC label has been used used fraudulently to move illegal wood products.
So, wood is renewable, and sustainable forests are possible. However, those wood products cost significantly more, and it's necessary to trace the timber back to its source to be certain it hasn't been obtained illegally.


Maybe It's Time to Rethink Brass
So, are there any factors could redeem brass and even make it preferable to other materials? Plenty!
Here are a few things to consider:
Brass is hard. And tough. Brass will last many years under a wide variety of conditions. It's highly resistant to corrosion. It's also expensive -- until you start spreading the cost out over time. A brass fixture or decorative panel might last 1,000 years, which obviously is more cost efficiency than replacing a carbon steel component every 3 years.


Brass is 100% recyclable. This has two results. First, it opens the possibility of mining the metals that form the alloy without creating a big carbon footprint. There's already more copper, tin, and zinc above ground than below. Why not "mine" them from existing products that are no longer used instead of depending on expensive and "dirty" mining methods? When brass has outlived its application (and probably the rest of the building), it can be upcycled to make new building materials.


The Future of Brass
It's too early to say whether upcycling existing products will be a viable alternative to current mining practices. One thing is certain: The current methods are not sustainable, just as the approach to sustainable forests isn't working.
However, if forward-looking creative minds find a way to use sustainable architecture on a large scale, brass's beauty, strength, long life, and recyclability make it an ideal partner for architectural trim.


Topics: Myths, Materials, Sustainability, Architectural Mouldings
RELATED POSTS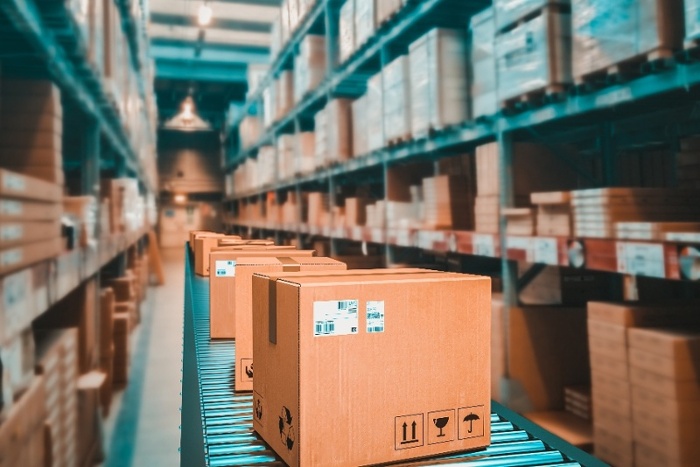 Global shifts are sharply impacting the way companies in the United States do business. Carrying on the trend toward expanding e-commerce, businesses are increasingly shipping goods directly to customers – which means they need their products ready to go at a moment's notice.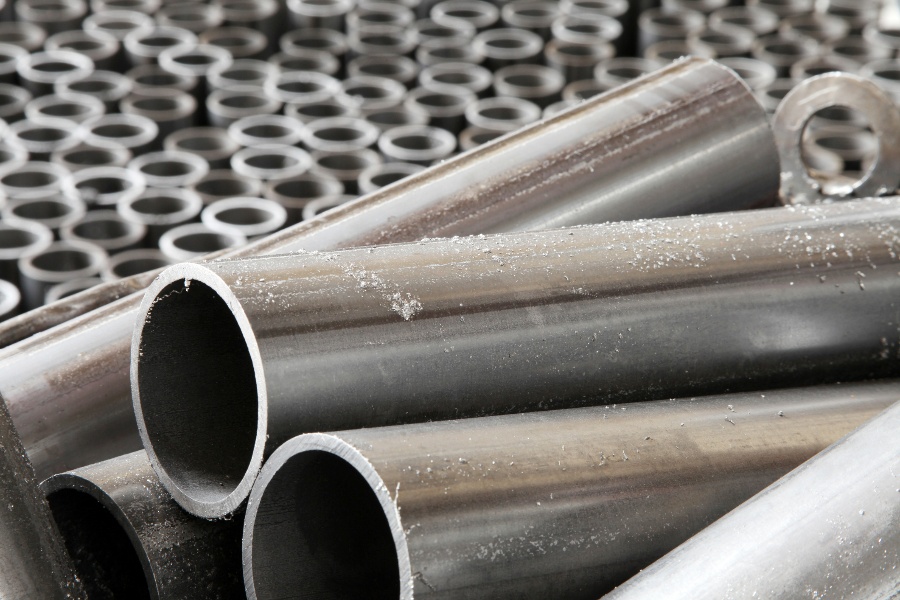 Understanding metal properties provides invaluable insight for roll form engineering projects. This knowledge can help you make informed decisions when selecting materials and ensure that your project meets all quality standards.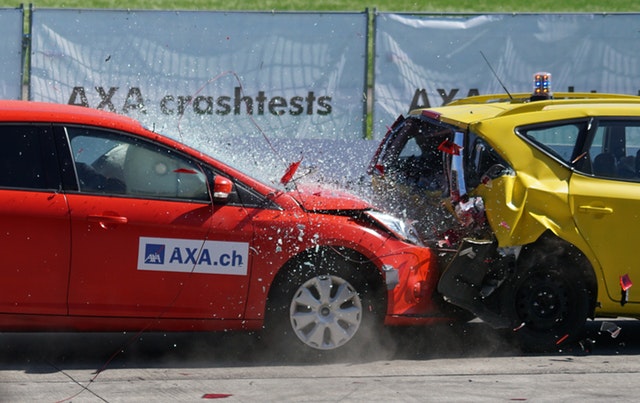 In roll forming, there are five ways to define durability in engineering. To get the component you want, make sure to understand each characteristic of durability:
Strength
Hardness
Corrosion resistance
Wear resistance
Impact toughness