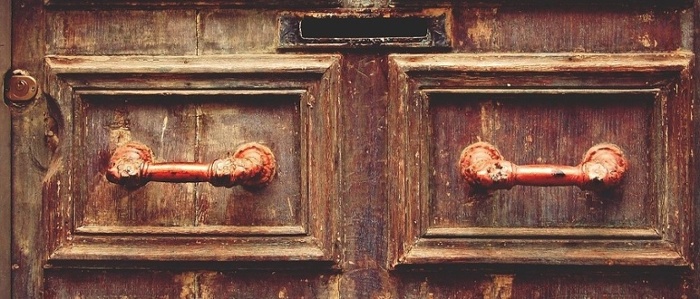 Aging Like Wine: The Appeal of Tarnished Metal Architecture
There is a new trend rising in architecture and home decor: aged, tarnished, and patina-ed metal pieces.
In an interview with the Wall Street Journal, Michael Berman, a Los Angeles-based designer, states:
"Boomers are embracing the softer and more mottled qualities of brass… not polished or lacquered, but aging gracefully like the generation buying it."
Brass is only one example of the shift towards rustic, luxurious metal items. Slowly, we're leaving behind the sterile steels and chromes of the last 30 years and moving towards royal yellow metals and warm hues. In particular, brass has seen a major uptick in popularity. Victoria Redshaw of Scarlet Opus observes:
"Brass is glamorous without being ostentatious and that is what feels more palatable for consumers right now. Gold still has a place, but it tends to be 'affected' in some way – hammered, brushed, blackened or etched."
Gold isn't the only metal we want to see "perfectly imperfect." Tarnished silvers, oxidized coppers, and patina bronze are all quite popular among consumers, decorators, and architects alike.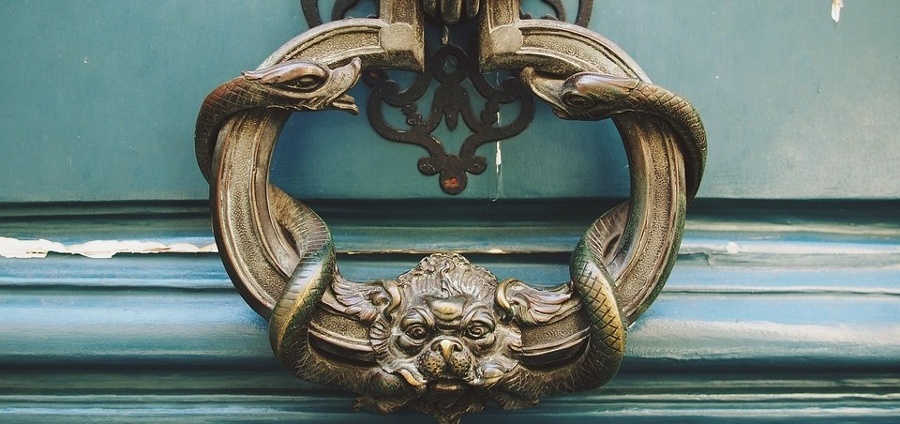 A fellow local manufacturer, Water Street Brass, has found great success in their "Weathered" line of finishes for nickel, bronze, brass, and copper. It's obvious that the market is tired of shiny, sterile metals. Today, we prefer the homey, comfortable aesthetic of antique, aged, and oxidized metals.
Aging Your Architectural Metal Trim
Metals can obviously be aged naturally if your manufacturer foregoes lacquers and coatings. Depending on the metal, this process can take years. If you're aiming for a long-term artistic endeavor, natural aging will provide the effect you're looking for. A location high in water and salt will speed up the process.
Tarnishing and patina in metal is caused by two things: age and exposure. A metal's surface will tarnish naturally as it is used throughout the years - e.g. old coins and doorknobs. With the addition of exposure (to oxygen, carbon, sulfides, or sulfates in the environment and atmosphere) the metal rusts, corrodes, or oxidizes.
Red metals - copper, bronze, and brass - will oxidize to different shades of green and brown. Copper's famous blue-green tarnish is also known as verdigris.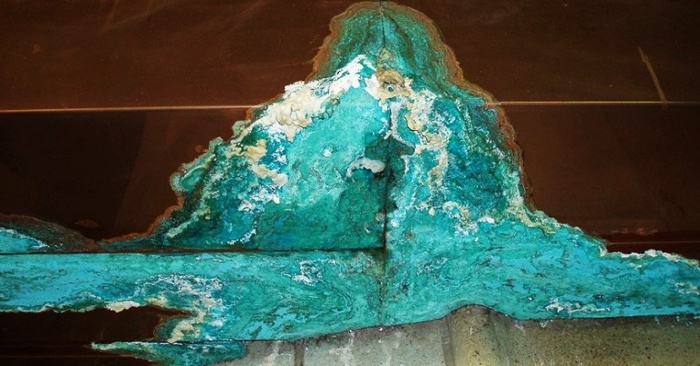 Carbon and iron based metals - steel, iron, cast iron,, etc. - oxidize in different colors from orange to dark brown. The exact hue will depend on the metal and how it's aged.
If you prefer to install an aged metal right off the bat, there are synthetic aging and tarnishing processes - called distressing - that can produce the desired effect immediately. Some metals (and metal mouldings) can also be sold "pre-aged".
If you like the look of a metal that's halfway through its aging process, you can install a raw piece and cover it with a clear coating when it reaches your desired aesthetic so your look is preserved for decades.
Check out this article on Choosing Your Metal Aesthetic for more information!
Topics: Architectural, Architectural Mouldings
RELATED POSTS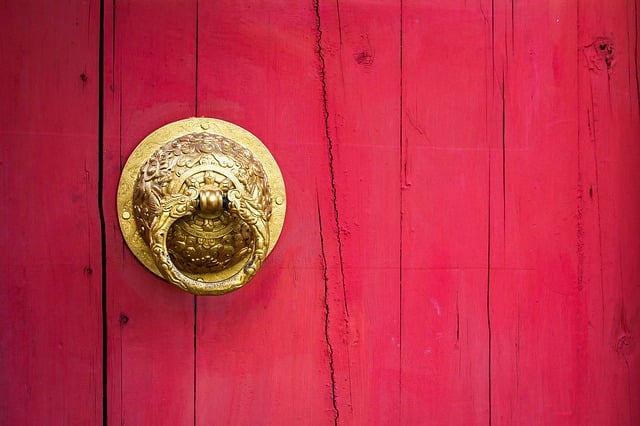 Brass is one of the great luxury metals, alongside copper and bronze. It's considered to be an architectural building material that is classy and timeless -- or is it? Online, it seems everyone from 11th-grade science fair contestants to five-star hotel architects are stumbling on the same[...]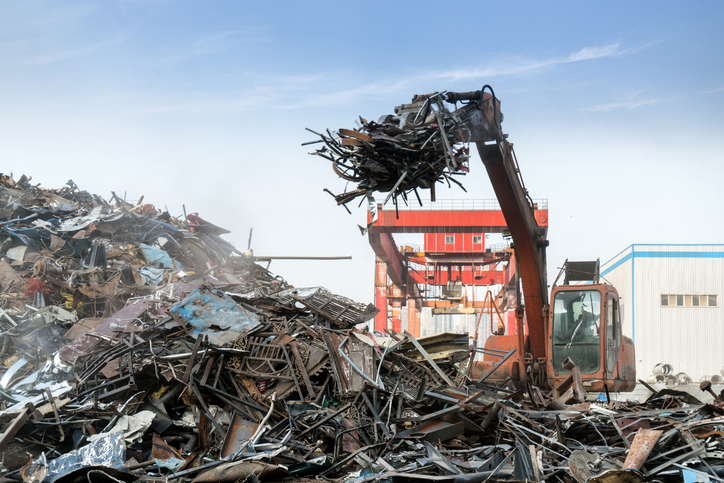 Is steel a sustainable material? Incredibly so.
It's also available in multiple forms -- stainless, galvanized, carbon, and mild. Each has a different aesthetic and slightly different physical properties for your application. Overall, it's a great structural and decorative material for[...]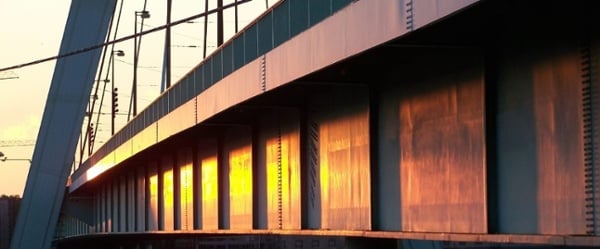 For those working in architecture and interior design, the concept of sustainability is often of paramount importance. Not only do you want to create sustainable designs for personal and artistic reasons, but you also need to appeal to the needs of your clients – and most clients today want[...]