Did you think roll forming had to take weeks and months to design, set up, and produce a quality product? We thought so, too. That is, until we realized we could standardize the roll forming process of a small selection of metal mouldings.
Currently, we offer eleven unique molding designs as quick ship products. If none of them appeal to you, don't worry. You can still experience efficient and convenient online ordering with custom mouldings - they'll just take a little longer to ship, and won't have the small quantity volume discount.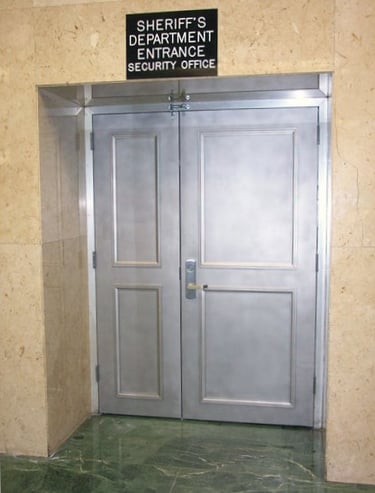 Benefits of Quick Ship Metal Mouldings
1. Small Quantities
Only need a few meters of mouldings? No problem. Our eStore mouldings are volume-discounted specifically for small orders. We can meet the needs of projects both big and small. No upcharges, no worries.


2. Fast Shipping
These specific mouldings will be shipped in four days or less. Guaranteed. That'll cut down your lead times by weeks - maybe even months. That kind of lead time reduction can be a game changer for any company.


3. Shorter Lead Times
Shortened lead times bring a host of additional benefits. These include:
Lower overall costs
Quicker response to demand and scheduling of installation labor.
Elimination of unnecessary wastes (large batches, excess inventory, etc.)
Lower chances of damaged products
Increased customer satisfaction


4. Classic Designs
All designs offered in our quick ship section were designed between 1922-1937. Dahlstrom RF has been producing architectural formed metal since 1905. These designs are tried and true, and their aesthetic is attractive across generations.


5. Convenience
The parts you need are ready to ship. If you know exactly what you need, what specs, what materials, etc., purchasing ready-to-ship parts online cuts out a lot of unnecessary dancing around. You can take these designs to your engineer or your project manager and get the ball rolling immediately.
Like any shipment of mouldings, we advise the following for your safety, and for the proper care and treatment of the product:
Moldings should be installed by a professional metalworker
Somebody should be there to sign for the delivery. Moldings will not be left unattended
The mouldings are quite heavy, and may require a few people to carry
Don't see what you want in the quick ship section? Don't worry - you can still order custom mouldings online.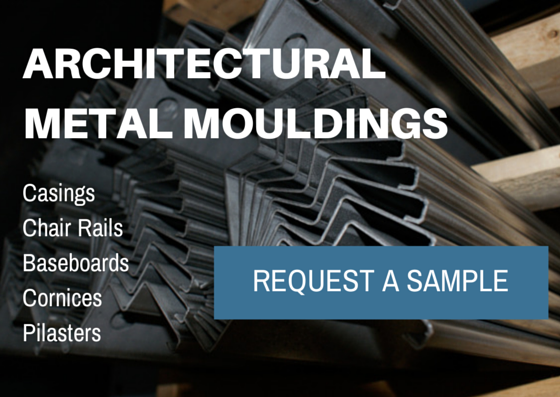 Topics: Architectural & Design, Metal Moulding Catalog, Materials, metal mouldings, Architectural Mouldings
RELATED POSTS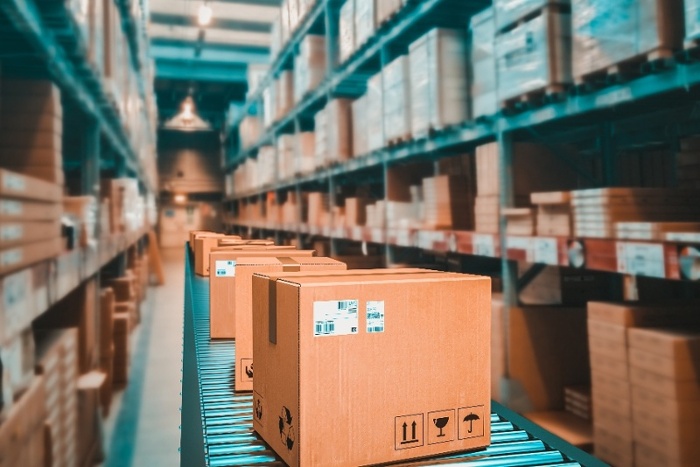 Global shifts are sharply impacting the way companies in the United States do business. Carrying on the trend toward expanding e-commerce, businesses are increasingly shipping goods directly to customers – which means they need their products ready to go at a moment's notice.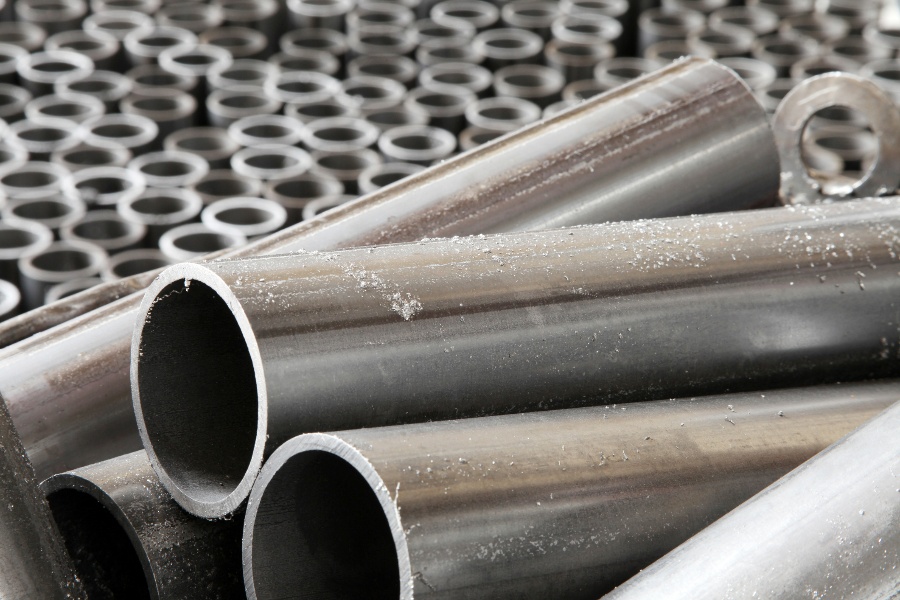 Understanding metal properties provides invaluable insight for roll form engineering projects. This knowledge can help you make informed decisions when selecting materials and ensure that your project meets all quality standards.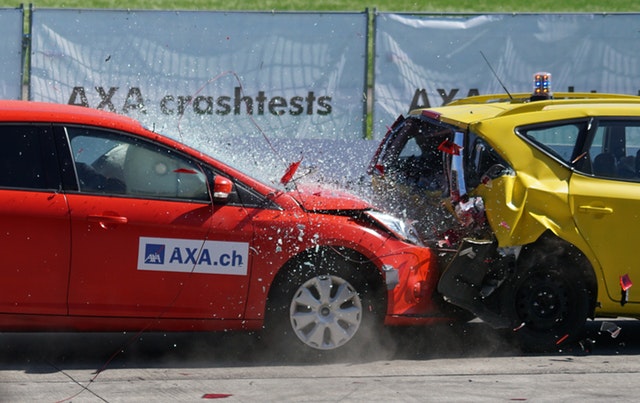 In roll forming, there are five ways to define durability in engineering. To get the component you want, make sure to understand each characteristic of durability:
Strength
Hardness
Corrosion resistance
Wear resistance
Impact toughness