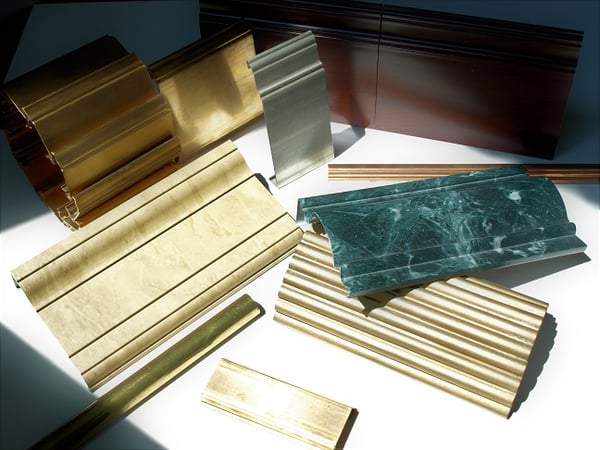 The partnership between architect/designer and installer/contractor is often one of compromise, and stress. When it comes to decorative mouldings, the choice to use metal in place of traditional wood mouldings can raise an eyebrow or two. But today's decorative metal mouldings offer an astonishing variety of timeless styles -- and some serious advantages over wood.
A collaborative partnership is the best way to address the special considerations of working with metal profiles. And, of course, the road to completion is easier with a knowledgeable installer who's familiar with metal moulding installation, including:
Basics of metal cutting and metal fabrication tools
How to install cornice moulding
How to install door trim moulding
The best approach to installing chair moulding
The best way to install crown moulding


Simplify Metal Moulding Installation With 4 Hints
Not sure how to install metal edge trim in the way that meets the standards of your meticulous eye -- or of the designer who demanded metal? To make your metal trim installation go off without a hitch, follow these four best practices:
Hire the right person for the job (experience with architectural metals)
Measure, measure, measure
Watch your clips
Consider your metal

1. Get the Right Help
Contractors who install both wood and metal profiles will tell you that wood moulding installation is easier. They aren't lying -- it's easier to cut, install, paint, and repair.
But there are many, many reasons to use metal instead. If you're not yet convinced, you can see the comparisons here.
You just need to make sure your installers know what they're getting into. A basic knowledge of working with metal is a requirement -- don't try to wing it. Metal is more of an artistic, deliberate installation than a speedy one, but the end results are well worth the extra effort.
For metal-specific considerations, you'll also want to double-check that the installer has the general skills needed for the job. Does this person know:
The proper blade type, speed, and feed rate for the metal being used?
Proper operation of a band saw or a metal-cutting chop saw?
Proper fasteners to use for the specified mounting surface?


2. Measure Thrice, Cut Once
We've all heard the "measure twice, cut once" mantra. Metal requires the installer to plan the work even more carefully. Measurements need to be more precise, and mistakes are not as easy to cover.
The installer will need a metal-cutting chop saw with the appropriate cutting blade. A 14" blade is ideal, but 12" diameter slide-type saws work well too. A portable or collapsible bench band saw will also work as long as the 45° angle capacity is large enough for your moulding height.
In either case, using proper tooth design on the blade reduces both burring and discoloration. Coping and mitering are required for most moulding inside and outside corners, although seamless moulding is great for certain applications.
The installer should practice regular deburring after each cut to assure smooth edges.


3. Clip Carefully
Clips keep the metal moulding securely fashioned to the wall. Clips may be continuous without pre-drilled holes, or sectional with pre-drilled holes. You can install moulding clips by using a room laser level to determine the mounting reference line. For base at the floor, start at the floor high point to set your perimeter reference. For cornices at the ceiling, use the ceiling low point to start. All cover moulding butt joints must have clip material behind them for the best alignment.
In some cases cover moulding butt joints won't align perfectly, even with full clip engagement at the joint. This is because of the end flare phenomenon associated with the way mouldings are produced. Try 45° "lap joints" instead of 90° butt joints to better hide seams. The look still won't be 100% seamless, but ends will definitely be less noticeable.


4. Metal Choice Matters
The rules that apply to metal forming and fabricating also apply to metal moulding installation.
Your choice of metal and size of moulding affects the tools and techniques used for installation. Stainless steel and carbon steel are less forgiving because they're unusually hard, while aluminum and copper are softer and more flexible.


Don't Do It Alone
First and foremost, get someone on the job who understands how to install architectural metal components (metal doors, frames, windows, curtain wall, etc.). All other advice above is secondary to having the right skill set at the job site.
Contractors and designers wary of installing metal trim can also talk to their metal moulding supplier for guidance and support. Alternatively, you can download our free moulding installation guide below and save or share it in PDF form:
Topics: OEM Roll Forming, Materials, metal mouldings, Architectural Mouldings
RELATED POSTS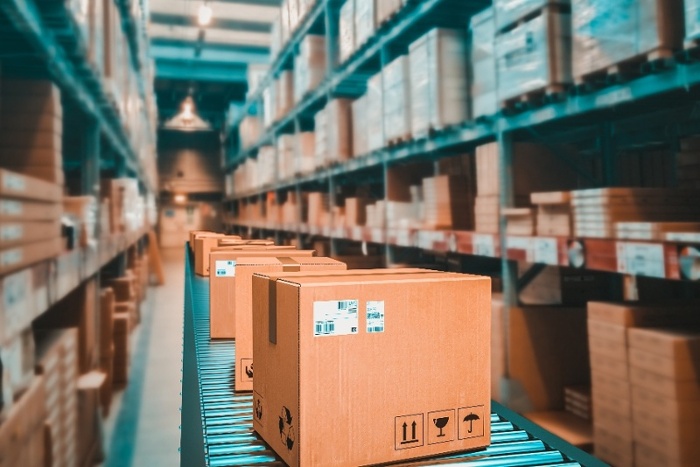 Global shifts are sharply impacting the way companies in the United States do business. Carrying on the trend toward expanding e-commerce, businesses are increasingly shipping goods directly to customers – which means they need their products ready to go at a moment's notice.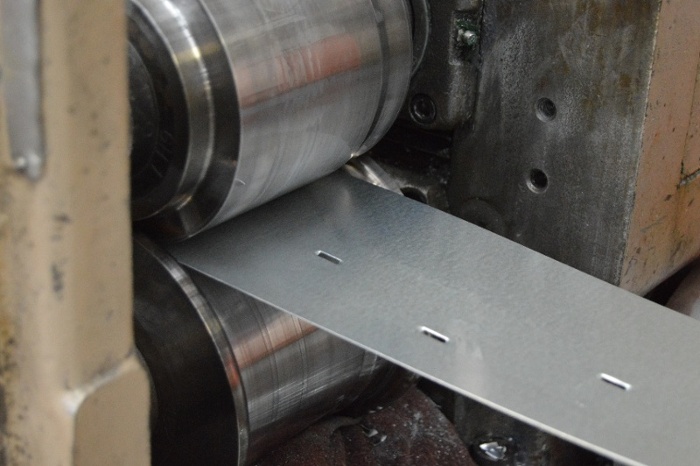 Control your roll forming costs without sacrificing parts' quality with these four steps to efficiency:
Roll former speed and efficiency
Tooling and materials
Keeping it simple
Inventory management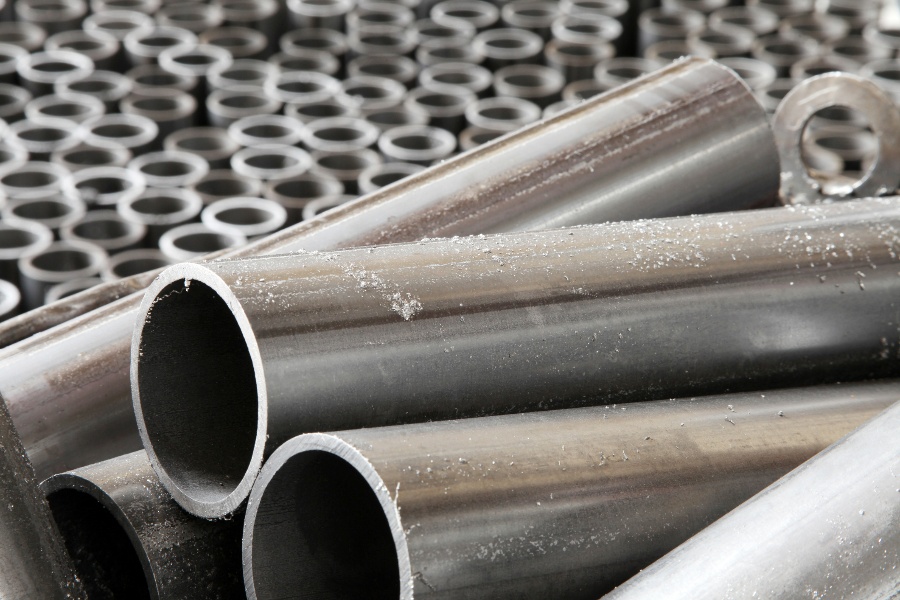 Understanding metal properties provides invaluable insight for roll form engineering projects. This knowledge can help you make informed decisions when selecting materials and ensure that your project meets all quality standards.