All mouldings, whether metal or wood, look great when they roll off the manufacturing line. They look strong, sturdy, and beautiful. The durability of mouldings when applied in the field, however, is a reminder of how poorly we humans treat our things.
To show how architectural metal mouldings hold up vs. wood and other popular moulding materials, we decided to beat some up intentionally. This is Part 1 of a three-part series that'll help you ID the most durable moulding for your money that can be used in the architectural market.
For Part 1, we decided to drop the hammer -- literally -- on a bunch of architectural moulding types.
Related videos:
Wood, Composite, Vinyl, & Architectural Metal Mouldings
Welcome to the impact test.
For each test, we dropped a hammer on the subject -- the impact is gravity only, with no extra force applied. The point of this test is to represent how a vacuum cleaner, suitcase, or anything else would damage a moulding in a real-world situation. We dropped the hammer twice on the face of each moulding and once on its edge. (You can watch below!)
1. Pine
This is the softest wood commonly used for architectural mouldings, but also the most prevalent because of its low cost.
When impacted, the result is clear. There are obvious dents in the face and a dent right on the moulded section. Imagine what this will look like after a few months in a crowded hotel lobby or airport!


2. Medium-Density Fiberboard (MDF)
Medium-density fiberboard is a composite material that includes wood, resin, and wax. It's a very dense product used in residential and commercial construction. Builders use it much like plywood.
MDF accepts cutting well and has a smooth surface ideal for painting.
It's also considerably heavier than plywood or dimension lumber, but don't take this weight for sturdiness. You can see the dents our hammer test causes. On the plus side, they're not as deep as the pine's dents. On the downside, MDF also has issues with taking on moisture -- not good if your durability needs go beyond impact resistance.
Medium-density fiberboard will likely remain popular due to its low price.


3. Solid Oak
Ahh, oak … very beautiful, but also very expensive. This material can run $5-$8 per lineal foot, and that's before you specify the final finishing.
As you probably expected, the jump in price is reflected in the improved results in the impact test. Still, the hammer does leave some imperfections on the oak.


4. Vinyl
This inexpensive material is very common and readily available.
You can see that some scuffs occur upon impact.
Even worse, dealing with new and beat-up vinyl architectural moulding gets complicated. Vinyl has to be glued on, and it has to be peeled off for replacement. It's difficult to repair, and you can't spackle and paint it like the other woods.


5. Steel
The fun part about using steel is that there are nearly endless possibilities in varieties and finishes. There are over 500 different steel moulding varieties at Dahlstrom alone.
And guess what? You can see there is very little effect from impact. Your product may suffer some tiny nicks on occasion, they're a grain of sand in the ocean compared to the other materials tested.
A long-lasting moulding drastically reduces your worries about repair or replacement. (Not to mention there are other benefits of using steel mouldings vs. wood mouldings.)
With metal architectural mouldings, your work will endure for years to come.


Coming Soon
This is just Part 1 of our architectural moulding beatdown. Part 2 will feature an abrasion resistance test, so stay tuned as we continue to determine the most durable architectural moulding products. Or, if you can't wait and want to see the video versions of our discussions right away, check them out below:
Topics: Materials, metal mouldings, Architectural Mouldings, Cost
RELATED POSTS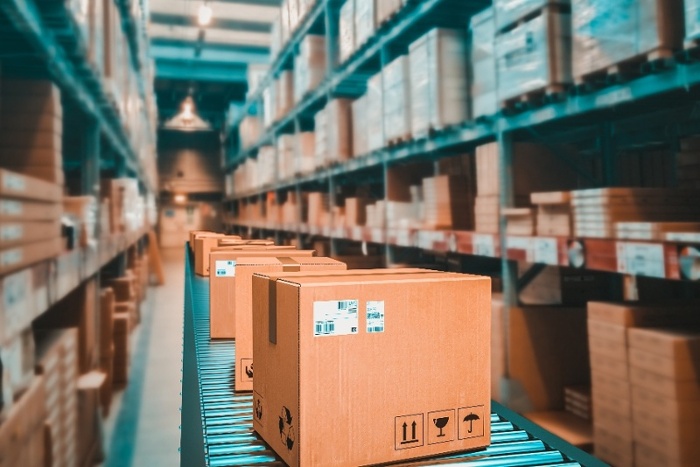 Global shifts are sharply impacting the way companies in the United States do business. Carrying on the trend toward expanding e-commerce, businesses are increasingly shipping goods directly to customers – which means they need their products ready to go at a moment's notice.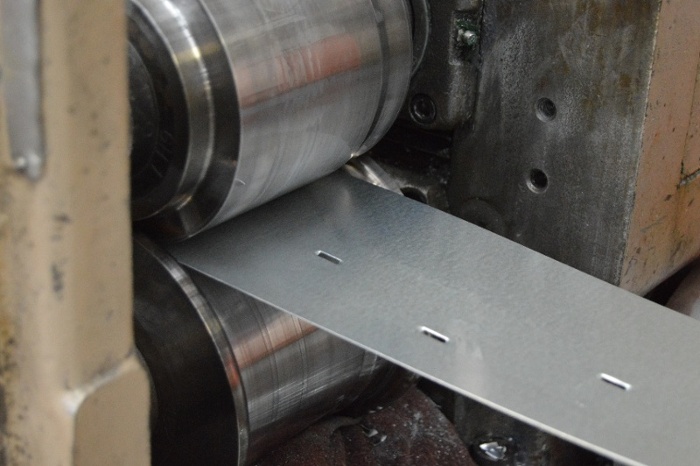 Control your roll forming costs without sacrificing parts' quality with these four steps to efficiency:
Roll former speed and efficiency
Tooling and materials
Keeping it simple
Inventory management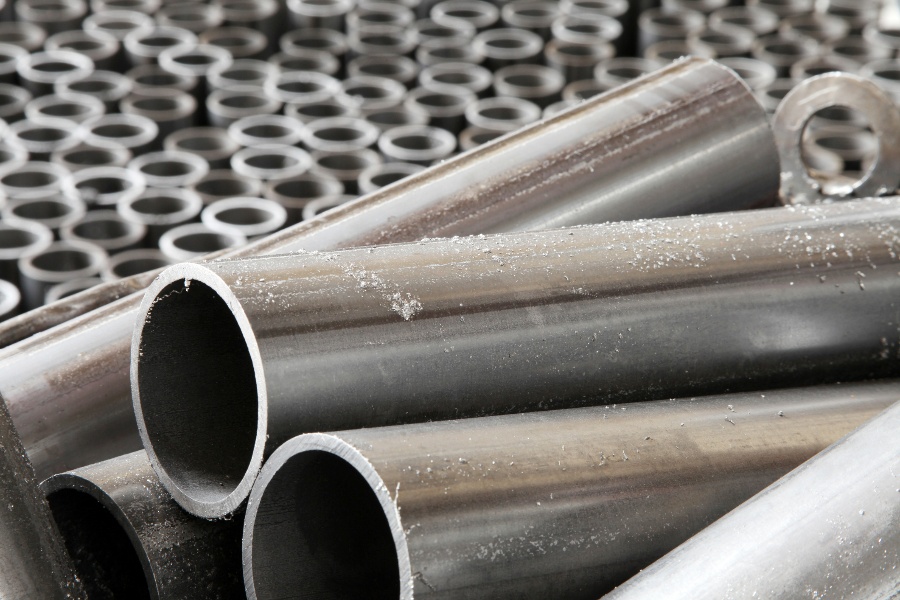 Understanding metal properties provides invaluable insight for roll form engineering projects. This knowledge can help you make informed decisions when selecting materials and ensure that your project meets all quality standards.