Roll Forming In-House vs. Contract Roll Former With Inventory Management
Bringing roll forming processes into your plant is a complex investment. It's more than just buying a roll forming machine that you can turn on and off when you need it. There are additional costs and risks that many non-roll former facilities don't understand until they're already neck-deep.
You may have seen used roll forming machines online and thought, "Oh, that's all I need. Seems simple enough."
You may be considering having a new equipment manufacturer design and install a turnkey custom machine.
Or, you may be weighing the pros and cons of roll forming in-house vs. outsourcing to an experienced roll former.
All of these options can bring success - the level of success just depends on your specific operations, needs, and goals.
Let's take a closer look at those influencing factors.
1. In-House Inventory Control vs. Vendor Deliveries
Control over inventory and quantities is a major reason companies bring roll forming in-house. But how does inventory control stack up against the cost of roll forming operations? Ask yourself these questions:
Will there be a full-time line operator?
High-volumes require full-time roll forming line teams. Will your company be able to balance the cost, output, and other dependent processes of full-time roll forming?
Roll form manufacturers already have balanced systems to provide full-time roll forming capabilities at a reasonable cost.
They can also manage your inventory for you - whether that means JIT management or high-stock, as-needed deliveries. Inventory costs are one of those factors that can sneak up on you. Stock should be minimized to reduce costs while providing a buffer for changes in demand. Inexperienced inventory management can cause costly supply chain disruptions.
Additionally, a company that practices pull system inventory management can operate very similarly to an in-house inventory program. Pull system inventory management allows for point of use consumption data, auto replenishment, and preset minimum carry levels.
2. Cost of Equipment vs. ROI for Utilization
Roll forming equipment is more than just the forming machine itself. Here's a full overview of a standard roll forming line. This includes:
Materials handling equipment
Loading crane
Uncoiling system
Pre-punch press (if your part has holes, slots, or tabs)
Accurate feeder/control system
Flying die cutoff accelerator with controls
Appropriately sized cut-off press
All of these components must match your forming tools, pre-punch die, and cutoff die.
The cost of a complete roll forming system can range from $200,000 to $2,000,000 depending on complexity of your part family. Most in-house systems can only produce one part profile. A typical line can produce about 1.5 million linear feet per year in a single-shift operation.
If you're planning on purchasing your own roll forming system, you definitely need high volumes to get a decent ROI.

3. Operator Skills vs. Quality Control
Unlike press brake machinery, roll forming lines require operators with years of experience to ensure high-quality outputs. Here are only a few of the considerations for each line:
Commercial metal thicknesses and physical properties vary considerably
Runs with various lots of metal require precise adjustments to produce the expected profile
Adjustments must be made to account for springback of harder metals
Thicker lots require more space between roll forming tools
Unequal pressure on roll forming shafts will cause twist and bow
How to account for part stretching
How to avoid metal crashing into dies
Can your in-house operators cover all of these bases? You'd better hope so.
On the other hand, an experienced roll forming manufacturer is guaranteed to understand and account for these variables. Further, they know how to fully utilize their equipment. Seasoned operators can run multiple profiles and metals on a single line. That means equipment investment costs stay as low as possible.
Equipment adjustment techniques take years to master. Experts are very expensive to hire full-time for your own operations. And, if you need service contractors, they very likely will not have schedules that meet your urgent needs. That puts your supply chain and your customers at risk.
Although in-house roll forming is appropriate for some companies, it's definitely not a cost-effective alternative for everyone. For many, a contract roll former will produce higher ROI and reduce stress for the company. To recap, here are the costs that go into a comprehensive in-house roll forming system:
Basic roll forming machine
Equipment components
Experienced niche labor
Maintenance, troubleshooting, and repairs
Inventory management
Materials
Quality control
Secondary operations
To learn more about your unique needs and whether insourcing would be right for you, give us a call. We're happy to help!

Topics: OEM Roll Forming, Equipment, Inventory Management, Pros and Cons, Roll Form Manufacturer, Roll Forming
RELATED POSTS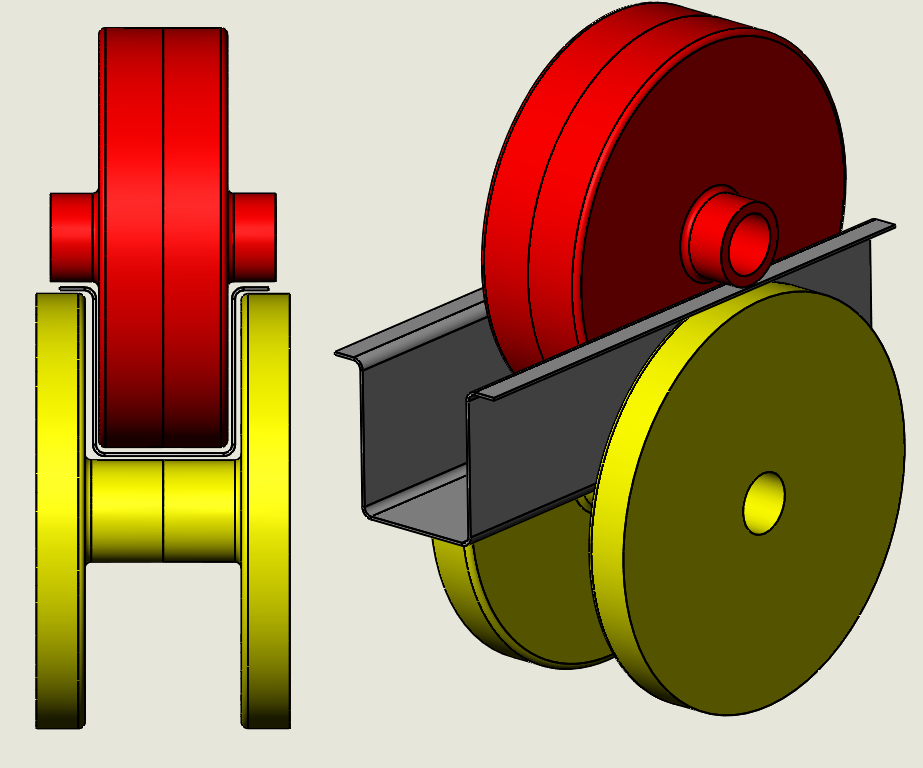 Tooling costs in manufacturing are already a sore spot for many purchasers, but some think roll forming tooling is cost-prohibitive altogether. Sadly, the up-front price tag blinds them to literal down-the-line savings.
That's right -- if your project fits, a roll former can actually optimize[...]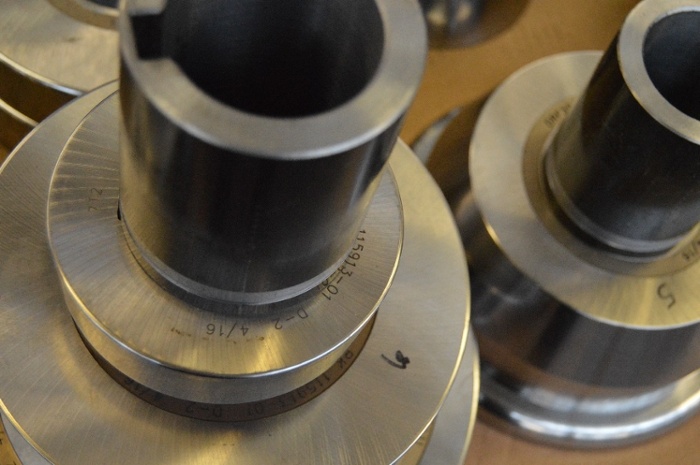 Quick: Which charges higher prices for metal fabrication -- a company that has in-house roll forming tooling design capabilities or one that outsources it?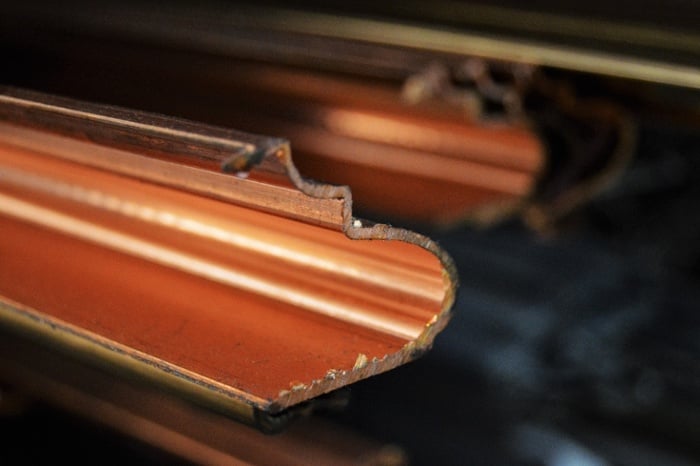 What does an OEM roll former do? Is the process any different from architectural roll forming? And how is either going to solve your project's case?