"What is metal roll forming?"
Even design engineers with 20+ years of experience still Google this question. Despite its efficient and industrious nature, roll forming is a niche manufacturing process known to few and understood by even fewer.
To help, we've put together this primer on what roll forming is and how it compares to other metal forming processes.


What Is Roll Forming?
Roll forming is a unique metal forming process that starts with a long strip of metal, usually in coil form. The roll forming machine forces the material through a series of mated tool dies to achieve a uniform shape.
Each step of the operation bends the workpiece little by little until it reaches the desired shape.
If it sounds simple, it's not. It takes a deep knowledge of engineering to determine:
The order in which each bend should happen
What needs to be underbent/overbent to

account for springback

Where any holes need to be punched so they end up in the right place on the final profile
Each pass pushes, pulls, and turns the metal. After a machine cuts it to length, the piece then goes onto a runoff table where the roll forming manufacturer labels and packages the product.
Additional services a roll former may offer include protective finishes such as prepainted or galvanized steel. This saves a secondary step in the production process.
Why Does Roll Forming Stick to Certain Shapes & Thicknesses?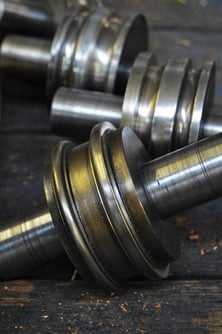 To be formable, a part must be linear and able to maintain a set profile through the entire length (basically, a long and skinny piece). This allows for a continuous process as the strips are fed through the machine. While the process is somewhat limiting shape-wise, it makes roll forming the most economical manufacturing process for mass production of many types of components.
A shape and thickness will depend on the functionality, sturdiness, or straightness the components require.
Each metal roll forming machine has its own limits based on the number of passes a part must go through and the amount of tonnage (force) required to cut the part. Many roll forming suppliers have multiple stations set up in-house and can match the appropriate line to a customer's needs.


Roll Forming Materials & Applications
Custom roll formed products come in many materials:
Carbon/mild steel
Stainless steel
Galvanized steel
Aluminum
Copper
Brass
Bronze
As such, roll forming applications are everywhere. Some of its uses might be known to you, others not so much:
Mounted solar panels
Commercial & industrial HVAC projects
Guide rails and sign posts
Construction framing
Automotive and locomotive components
Architectural design & mouldings
Much more
How Is Roll Forming Different From Other Metal Manufacturing Processes?
There are many ways to bend and otherwise manipulate a piece of metal. These are some of the most popular:
Stamping
Forging
Press Braking
Extrusion
Casting


Stamping
A stamping press uses a tool and die surface to punch out pieces of metal from a much larger sheet. The excess material all goes in the scrap bin. Stamping techniques include:
Bending
Blanking Punching
Flanging
Coining
Embossing
Stamping is used solely for shorter parts. Some product makers handle stamping in-house because it can be highly automated and requires less operator skill than roll forming.

Forging
Roll forming is a cold forming process that does not require heating the metal. Forging involves hot forming – at very high temperatures.
When heated in a forge, the molten steel is extruded and rolled. . Hammers, rolls, and presses shape the material into its final form.
Although cold rolling can create thousands of standard and custom shapes, some structural shapes cannot be made any other way than forging.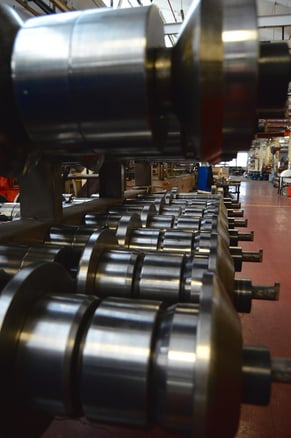 Press Braking
In this metal forming process, a workpiece is clamped between a punch and die. Intense pressure forms the final shape.
The biggest difference between press braking and roll forming is the way your manufacturer feeds the material into the line. Press braking material is sheeted, slit, and cut to length, all before inserting the workpiece into the machine.
Similar to stamping, press braking is limited to short parts unless pieces are joined through secondary operations.


Extrusion
Extrusion involves a cylindrical billet housed inside a closed cavity and forced through a die of the desired cross-section.
Extrusion relies more heavily on secondary processes than roll forming does. Furthermore, before any secondary operations can happen, extruded parts must go through an extra aging process in an oven.
Unlike roll forming, extrusion's specialties are low-volume orders with single bends.


Casting
Casting involves pouring liquid metal into a mold that contains a negative impression of the intended shape. The metal cools inside the mold and is later extracted (carefully).
Casting differs from roll forming in that it's better suited for low-volume batches. From a quality standpoint, it also differs in that it produces parts with high porosity. Depending on the application, this is either a very good thing or a disaster-in-waiting.


Why Bother With the Roll Forming Process?
Like any other metal manufacturing process, roll forming has a sweet spot. Roll forming is great for projects with:
High Volume – Roll forming is most cost-effective for orders of 10,000+ parts. This is especially true if the order and design are highly repeatable.
Feature Attractions: Metal channel designs that require intricate bends, holes, notches, knockouts, labels, stamping, or embossing – or a combination of two or more of these happen in-line with no additional station necessary.


Roll Forming Design Guide
Whether you need a standard cross-section profile or a custom shape, chances are it's possible with metal roll forming. Just make sure your roll formed part design is:
Straight
Mid-to-high-volume
The best way to determine whether roll forming is your best option is to consult a roll forming vendor with experience in your industry.

Designing For Roll Forming Success
Want to explore how to design a successful roll formed part? Download our free e-book below to get started:
(Editor's note: This article was originally published in September 2020 and was recently updated).
Topics: OEM Roll Forming, Materials, Pros and Cons
RELATED POSTS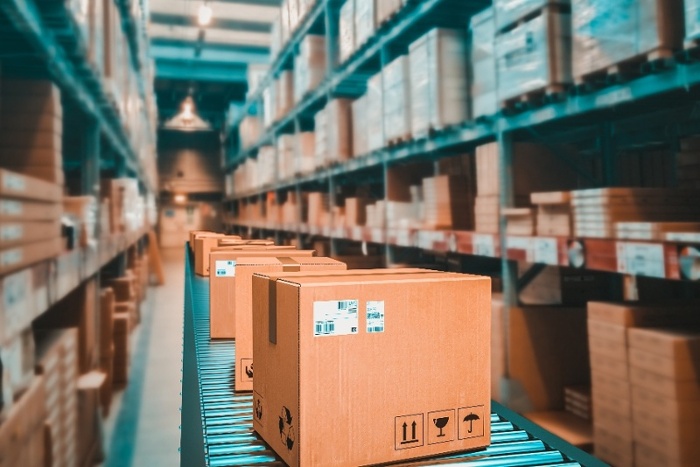 Global shifts are sharply impacting the way companies in the United States do business. Carrying on the trend toward expanding e-commerce, businesses are increasingly shipping goods directly to customers – which means they need their products ready to go at a moment's notice.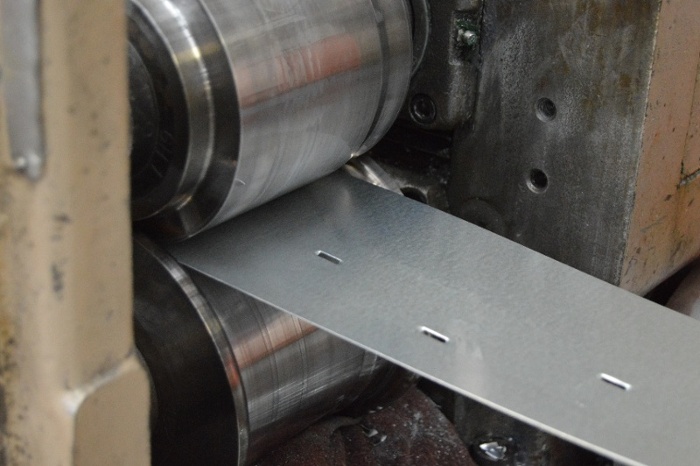 Control your roll forming costs without sacrificing parts' quality with these four steps to efficiency:
Roll former speed and efficiency
Tooling and materials
Keeping it simple
Inventory management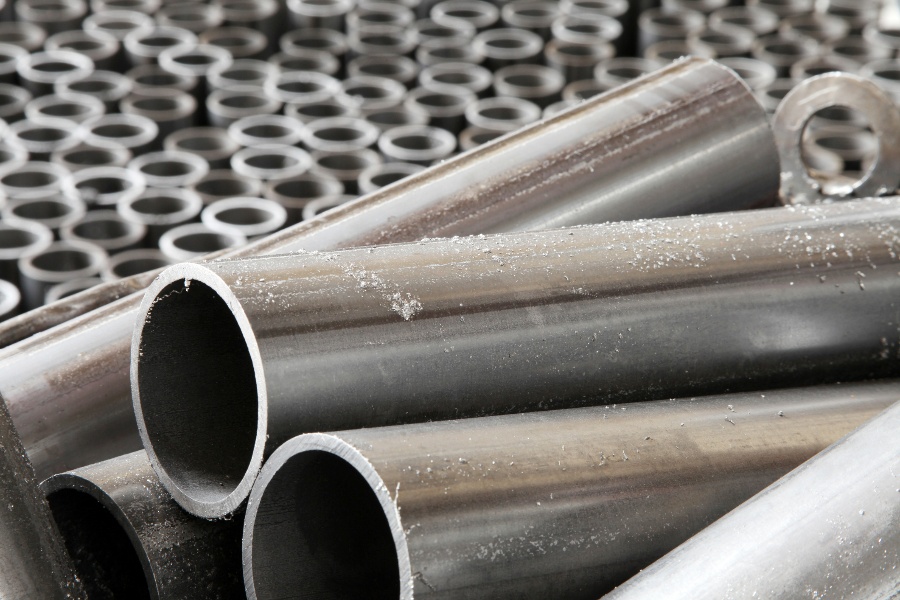 Understanding metal properties provides invaluable insight for roll form engineering projects. This knowledge can help you make informed decisions when selecting materials and ensure that your project meets all quality standards.