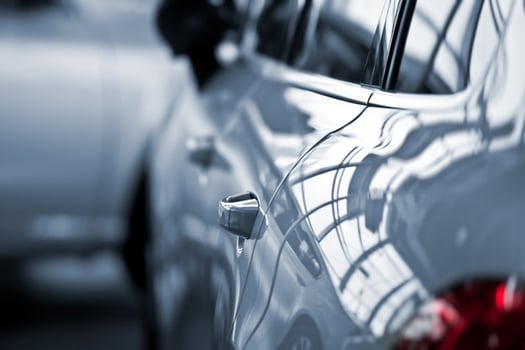 Have you ever heard about 201 stainless steel? It's a surprisingly nice metal for outdoor projects that demand a blend of power, finesse, and beauty.
Part of the 200 series of stainless steels, this metal is known for its use in indoor products like restaurant equipment, appliances, and cooking utensils. But 201 stainless will amaze you with its suitability for outdoor parts, including:
Automotive trim

Architectural applications

Grills and other outdoor appliances

And more!


201 Stainless Steel Outside: The Specs
201 stainless steel specifications can be broken down into four main categories:
Cost

Toughness

Resistance

Formability


Cost
This grade of stainless steel's relatively low cost is resulting in more frequent use among engineers and architects. Because it's light in weight, you can pack in more per pound.


Toughness
In certain applications (more on these in a sec), you need an extremely hard metal.

You'll get great impact resistance with 201 stainless steel. Its toughness in cold conditions is excellent, too. This grade offers about 30% better yield strength than, say, 301 stainless steel (another popular choice) while keeping equal ductility -- allowing designers to reduce heaviness. This is what makes 201 stainless so valuable in certain applications.


Resistance
These projects also require high corrosion resistance, another plus for the 201 grade. However, it's less resistant than its 301 counterpart, particularly in environments with chemicals present. The 201 grade is part of a series known for low nickel content, which, long story short, is why 201 is less resilient than 301. Don't fuss -- it still easily beats other metals (carbon steel, aluminum, etc.) in corrosion resistance.


Formability
On the downside, 201 stainless has high springback, meaning it will bend back toward its original shape a bit. Your manufacturer will have to overbend your part to compensate.




Where 201 Stainless Steel Reigns Supreme
The bad news first: 201 stainless steel is not ideal for structural outdoor applications because it's prone to pitting and crevice corrosion. The low nickel content narrows the range of capabilities for the 201 grade, unfortunately.
However, there are a few areas where you will find that 201 stainless steel is a go-to metal choice:

1. Automotive
Folks like their rides to be nice and shiny while remaining strong. It's no wonder 201 continues to gain traction as an option for automotive trim.
Train car exterior components -- like the siding or the base sill along the lower edge of a car -- are often made of 201 stainless steel. The transit cars you see in New York City may very well be covered in this grade. In some of these cases, engineers use an ultra-hard alloy of 201 for optimal impact resistance.
Remember, the outstanding combination of lightness, toughness, and aesthetics is what makes stainless shine in the transportation industry.


2. Architectural
Typical architectural uses include:
Doors

Windows

Railway cars

Hose clamps
Architects can involve 201 stainless when using metal for surface cladding. Sometimes high rises are covered in modular panels that are all connected to the building with concealed 201 stainless roll formed parts.
What about outdoor escalators where exposure is an issue? 201 stainless can be great for the framing of the stairs. The rollers for the steps ride on roll formed parts, too (though they're inside the escalator).
Will your project will be near water? 201 stainless can handle that, too. Still, there may be better metal options for coastal applications.


3. On the Road
Government infrastructure projects often call on 201 stainless steel. Examples include:
Guardrails on highways

Highway signs

Other general signage
This steel grade is a great option for the trim that frames an outdoor sign -- especially if your order is large. These projects typically require U channels, hat channels, Z angles, and regular angles.


Got a Project You Need Help With?
The 201 grade of stainless steel is specialized for heavy-duty cases. Not sure if you need to spring for 201? Talk to a trusted manufacturer about the details of your design.
Remember, projects that need 201 stainless are ones that must blend:
If you'd like to learn more about architectural metals, download our free pocket guide below:

(Editor's note: This blog post was originally published in October 2017, and was recently updated.)
Topics: Architectural & Design, Materials, metal mouldings
RELATED POSTS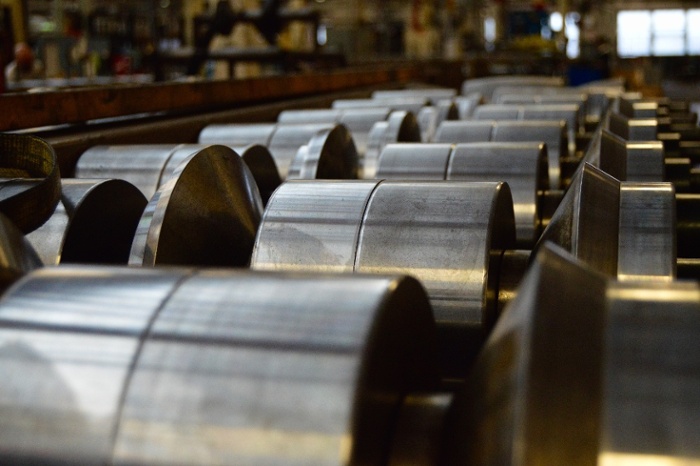 There are a lot of common misconceptions about roll forming metal. We're here to address four of the most common myths about the roll forming process:
Roll forming tools are "too expensive"
The cost "isn't worth it" unless you have super-high volumes
Roll forming "can't produce"[...]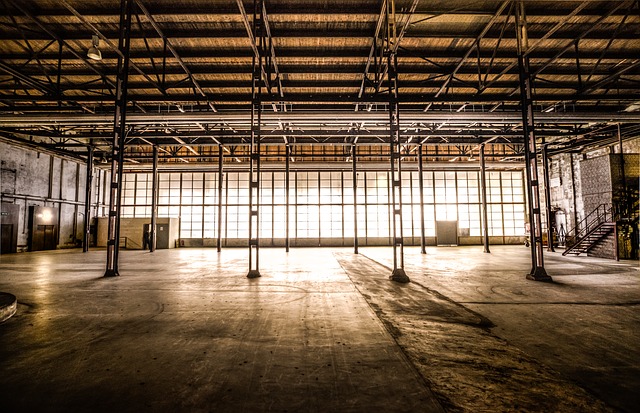 There's nothing new or mysterious about "just-in-time" or JIT manufacturing. The idea has been around since the 1970s, and all it means is that you receive what you need, just when you need it -- hence the popular term just-in-time delivery.
Yet, when it first came into practice, it shook up metal[...]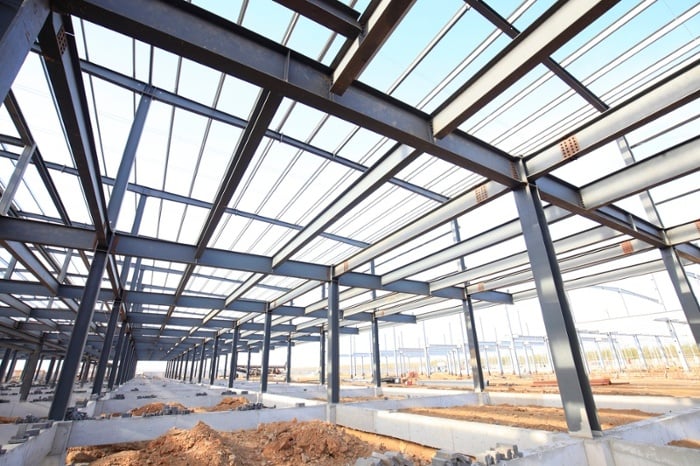 When you think about steel, you probably imagine it's pretty heavy, right? After all, something as strong as steel would have to be weighty due to its density.
Consider high strength low alloy (HSLA) steel.