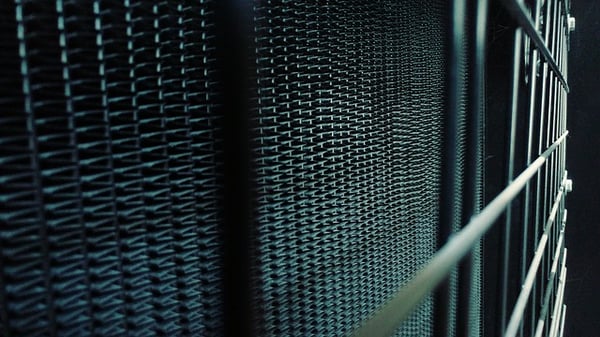 Duplex stainless steel has been around for almost 100 years, but it seems to be coming into its own now. This late blooming is somewhat surprising given duplex stainless steel's qualities. Its expanding popularity could be the result of its advantages over traditional austenitic and ferritic stainless steels and its ability to be roll formed.
Austenitic steels are the 300- and 200-series grades, containing chromium/nickel or chromium/nickel/manganese. Ferritic stainless steels, the 400-series grades, are low in carbon and contain chromium.
Duplex stainless steels combine the best of both worlds, but what exactly is it?


What Is Duplex Stainless Steel?
Duplex stainless steels undergo a chemical change as they are melted and then solidify. As they harden, they become entirely ferritic. Then, as they cool to room temperature, somewhere around 50% of the ferritic grains become austenitic grains.
This process creates what is known as a 2-phase microstructure, and it helps overcome some of the drawbacks to both austenitic and ferritic stainless steels. The process improves:
Strength

Resistance to stress corrosion cracking

Low-temperature toughness

Weldability


Why Duplex Stainless Might Be the Right Choice
The duplex structure provides some notable qualities, including:
High strength -- around 2x that of other stainless steels

Better ductility than ferritic grades

Potential for lower cost because of reduced alloy content and section thickness requirements
This isn't to say that duplex stainless steel is always the right choice. However, making it part of the mix in decision making could lead to greater durability and lower cost.


Roll Forming Duplex Stainless
Both hot and cold forming can be used to shape duplex stainless. However, some modifications are necessary to the methods used for ferritic and austenitic steels alone.


Cold Roll Forming
The equipment used in cold forming duplex stainless steel rolls must have the power to do the job because of the steel's high strength. Loosely speaking, cold forming duplex stainless is like performing the process on a double layer of 300-series austenitic grade steel.
Another consideration is bend radius. Because duplex stainless steels have lower ductility than austenitic, they also have a lower required elongation. Thus they need a larger bend radius or intermediate solution annealing.
Other fabrication challenges with duplex stainless include a higher rate of springback than austenitic, owing to higher strength. Manipulating duplex stainless simply requires a higher bending force.


Hot Roll Forming
Temperature is important when hot forming duplex stainless steels. If the temperature is too low, the ferrite in the steel can crack in areas where deformation has occurred. Too-low temperature can also precipitate the sigma phase, which causes brittleness. At too-high temperatures, duplex steel can become soft. If it's not supported, it can warp or sag.
Hot-formed duplex stainless steel must be full-solution annealed and then rapid-quenched. Otherwise, the advantageous properties, including corrosion resistance, will not return.


A Metal Fabricator Can Ensure the best results
This quick review of the properties, advantages and cautions concerning duplex stainless steel is meant only as a primer. Many other factors need to be considered before using duplex stainless in a particular application. To ensure the best results, it's important to consult a metal fabricator.
A metal fabricator can not only help guide you to choosing the right material but can help you design a great roll formed component overall. Alternatively, you can download our free guide below to get you started.
Editor's note: This article was originally published in September 2018, and has recently been updated.
Topics: OEM Roll Forming, Materials, durability
RELATED POSTS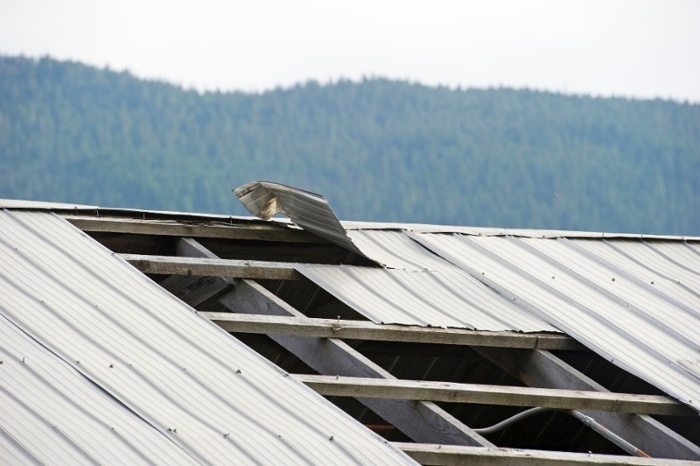 Roll forming design can go off the tracks quickly if your concept involves one or more of these features:
Small bend radii
Too short flanges
Wide curves
Blind corners
Narrow openings
Deep, vertical sections
Anti-symmetry or a long, flat side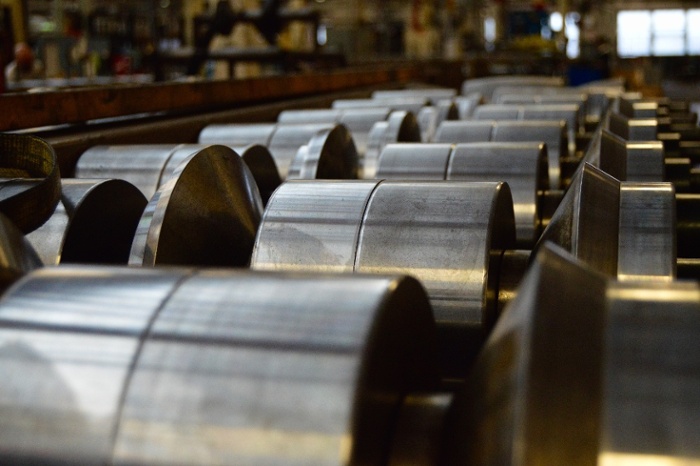 There are a lot of common misconceptions about roll forming metal. We're here to address four of the most common myths about the roll forming process:
Roll forming tools are "too expensive"
The cost "isn't worth it" unless you have super-high volumes
Roll forming "can't produce"[...]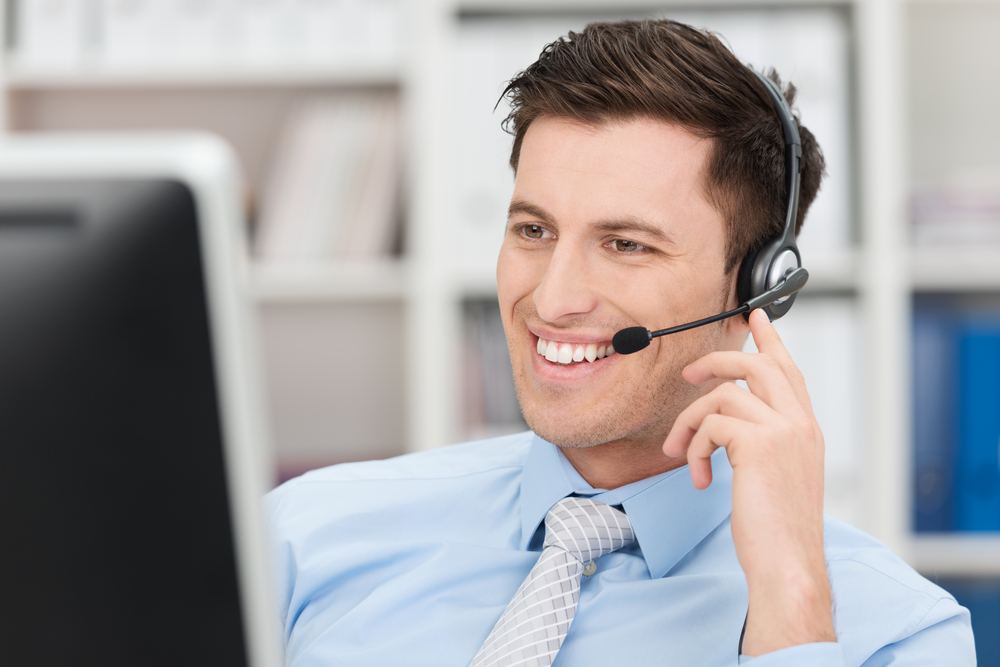 When you think about supply chain risk mitigation, what are the first things that come to mind? For us, the usual suspects are:
Correctly designed packaging