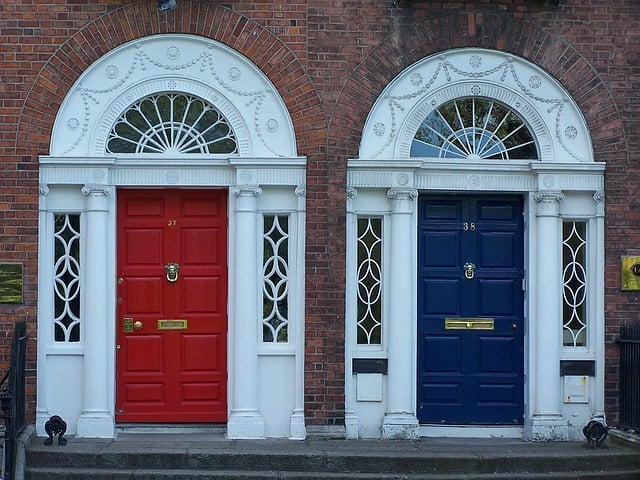 Commercial steel doors offer the best value in the commercial door industry, and steel exterior entry doors are valued for their ability to endure difficult conditions.
That's all great, but the aesthetic potential of doors, in general, remains unexplored by many when it comes to accenting with metal. In other words, your door (and doorway) can stand out not only for its durability and security but also for its stylistic versatility.
What can you do to a steel door or frame? More than you think. Today they can come in all shapes, sizes, and designs.


Why Use Exterior Commercial Steel Doors?
First, a recap of why exterior architecture benefits from metal. Simply put, metal doors can survive conditions and circumstances that wood cannot.
A good commercial door stands up to heavy use -- and what door gets more use than the entry door? Beyond that, the durability of metal provides long-term value in its resistance to:
Pests

Rotting

Impact

Commercial wear and tear
The look of commercial steel doors, casings, or trim will hold up over time -- they routinely last 30+ years with proper care. The ultra-strong material lets your stylish and distinctive door maintain its look for decades. A quality place of business definitely needs to rely on the benefits of steel for the long haul.
Other benefits of steel commercial doors:
Eco-friendliness

: Metal exterior doors can offer

energy and cost savings

compared with fiberglass or wood doors when they're better insulated.




Application versatility

: They're ideal in areas with varying temperature and moisture levels. Proper finishing of steel doors also makes them better at resisting the adverse effects of salt used from snow control or salty air in coastal environments.




Improved fire safety: Available in many levels of control, steel doors will keep flames from spreading to other areas of the building.


Using Metal With Versatility
While metal doors and frames may lack the design options of wood, smartly utilized metal mouldings can transform their look while maintaining environmental resistance.
All manufacturers offer flush-faced steel doors and include window cutout kits as an option. The window kits can either be cut into an existing door (a little tricky for a handyman, but a piece of cake for door mechanics) or ordered with the window kit pre-installed.
Some window kits are just plain ugly! Square glass stops or light gauges snap over trim that lacks quality. Why not kick it up a notch with heavy-gauge, ornate metal moldings used as glass stops?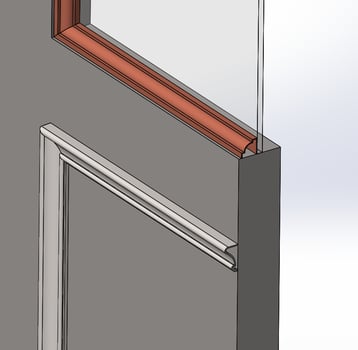 And, to make things even better, how about taking that boring old flush door and adding roll-formed steel mouldings that create your own custom "raised panel" look? Ornate steel mouldings can be used to augment flush surfaces without affecting security or fire rating. It's a classy way to embellish a routine shape. The rendering above actually shows what is possible when you want to make your doors unique and only yours.
Since there are so many options for doing these two details, take a look at our catalog.


The Unlimited Uses of Metal
Of course, you need not limit yourself to these ideas -- the uses of metal in architecture, commercial steel doors, and door frames are infinite. You can use casings, trim, and other accents to display your creativity where others aren't.
Don't forget that roll-formed metal mouldings also add a favorable touch to the sleek look of steel windows! Check out our free guide below to learn how to install them:
Editor's note: This article was originally published in February 2018 and has recently been updated.
Topics: Architectural & Design, Materials, metal mouldings
RELATED POSTS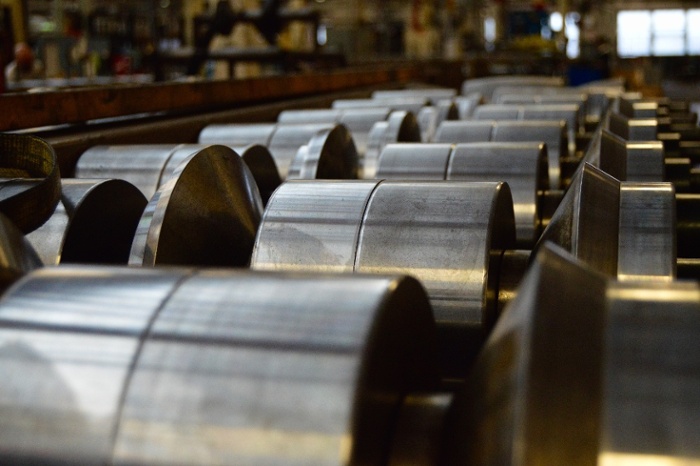 There are a lot of common misconceptions about roll forming metal. We're here to address four of the most common myths about the roll forming process:
Roll forming tools are "too expensive"
The cost "isn't worth it" unless you have super-high volumes
Roll forming "can't produce"[...]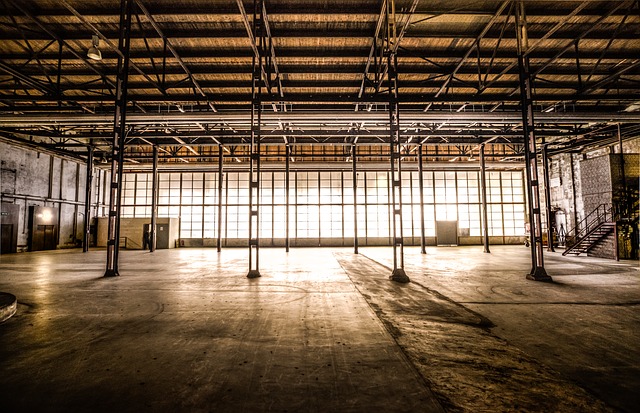 There's nothing new or mysterious about "just-in-time" or JIT manufacturing. The idea has been around since the 1970s, and all it means is that you receive what you need, just when you need it -- hence the popular term just-in-time delivery.
Yet, when it first came into practice, it shook up metal[...]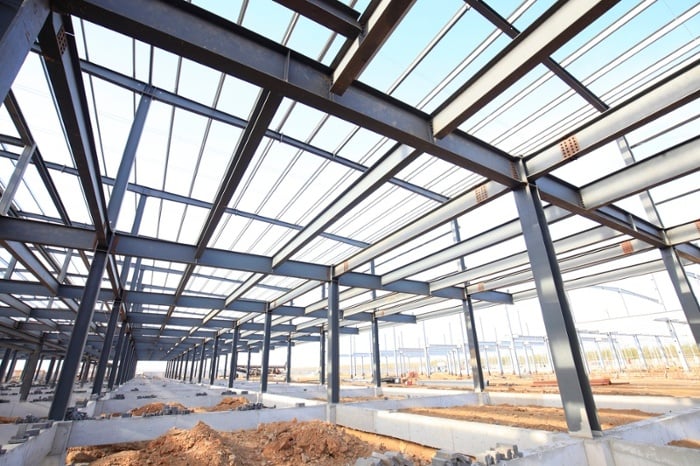 When you think about steel, you probably imagine it's pretty heavy, right? After all, something as strong as steel would have to be weighty due to its density.
Consider high strength low alloy (HSLA) steel.