Any manufacturing setup --- yes, even yours --- has limits in achieving its goals. The Theory of Constraints (TOC) is a management methodology that claims systems are as vulnerable as their weakest person or part. TOC aims to improve that constraint until it's no longer a bottleneck to your success.
Before we jump into a manufacturing-specific example of constraints --- and how you can triumph over them --- let's examine the basic rules of doing so:
Identify the system's constraint.
Decide how to exploit the system's constraint.
Subordinate everything else to the above decision.
Elevate the system's constraint.
If in the previous steps a constraint has been broken, go back to step 1, but don't let idleness cause a system's constraint.
Theory of Constraints for Manufacturing Plants
Now let's examine the theory of a manufacturing constraint. All fabrication plants (including yours) have a constraint (or two, but hopefully not more than three), and you need to accurately identify and understand them.
Everyone knows you're only as fast as your slowest process, you're only as strong as your weakest link. Your network is strong, but your information can only travel as fast as your slowest processor.
The tricky part is in identification - something may look like a weak link, when in reality there's another piece causing problems under the surface.
Finding Your Constraint
How do we find our constraint? There are analytical methods of finding and validating a manufacturing constraint, but the easiest way is to walk around your shop and just look for the place where all of you work-in-process inventory is stacking up.

You found the Buffer!
Determine whether this pileup is the problem or just a symptom of another issue. Then start looking at downstream capacity and upstream overproduction.
Focus your investment on capacity increases at your constraint which will be immediately after your Buffer. Choke released orders upstream as well -- but not too drastically at first; you want to use that Buffer of material to manage your plant using DBR.
Exploit Your Constraint
Having a constraint is not a bad thing. In fact, it helps us not only direct where your improvement team should apply their investment dollars, but also can act as a simple way to schedule your plant to make sure you're getting the most output.
Drum Buffer Rope (DBR) uses a systematic way of making sure our current constraining operation is maximized, our subordinate operations are controlled, and the focus on the opportunity to exploit the constraint (through investment or other improvements) is highly visible.
Once you've mastered your constraint, you can focus on process improvement and optimization. Now let's look at an example of an optimization project requiring investment.

Topics: OEM Roll Forming, Metal Fabrication, Supply Chain, Manufacturing Services, Processes
RELATED POSTS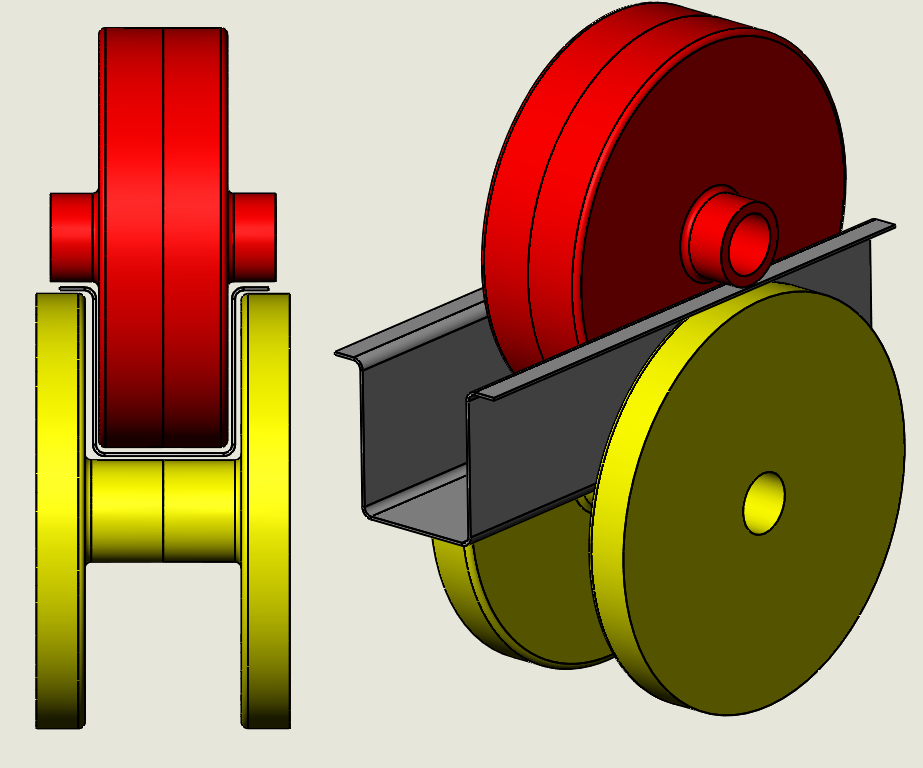 Tooling costs in manufacturing are already a sore spot for many purchasers, but some think roll forming tooling is cost-prohibitive altogether. Sadly, the up-front price tag blinds them to literal down-the-line savings.
That's right -- if your project fits, a roll former can actually optimize[...]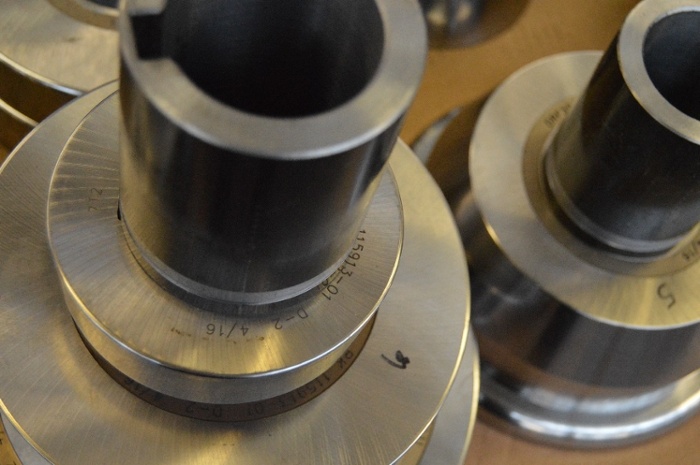 Quick: Which charges higher prices for metal fabrication -- a company that has in-house roll forming tooling design capabilities or one that outsources it?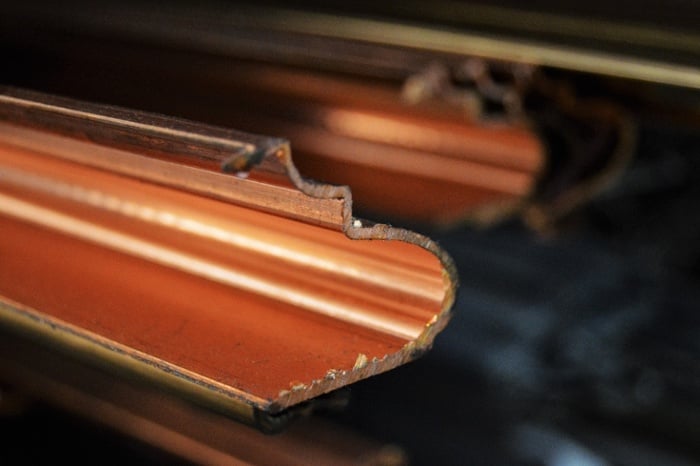 What does an OEM roll former do? Is the process any different from architectural roll forming? And how is either going to solve your project's case?