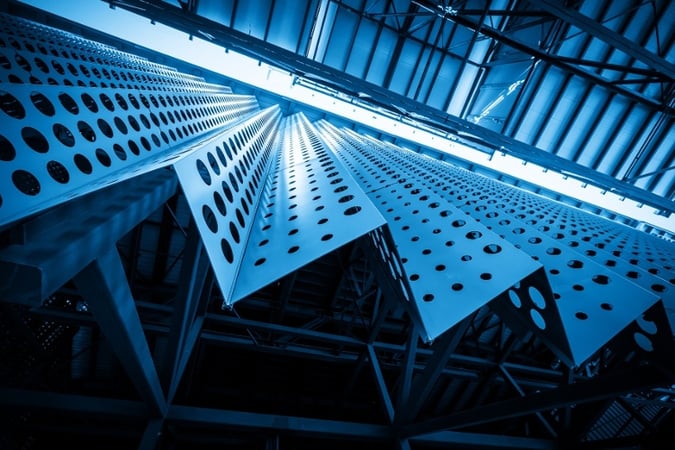 Every manufacturing setup has limits in achieving its goals. The Theory of Constraints (TOC) is a management methodology that claims systems are as vulnerable as their weakest person or part. TOC aims to improve that constraint until it's no longer a bottleneck to your growth and success.
Before we jump into a manufacturing-specific example of constraints --- and how you can triumph over them --- let's examine the basic rules of doing so:
Identify the system's constraint.
Decide how to exploit the system's constraint.
Subordinate everything else to the above decision.
Elevate the system's constraint.
If in the previous steps a constraint has been broken, go back to step 1, but don't let idleness cause a system's constraint.
Theory of Constraints for Manufacturing Plants
Let's examine the theory of a manufacturing constraint. All fabrication plants have at least one constraint, and you need to accurately identify and understand them in order to know how to fix them.
You're only as fast as your slowest process, and you're only as strong as your weakest link. Your network is strong, but your information can only travel as fast as your slowest processor.
The tricky part is in identification -- something may look like a weak link when in reality there's another piece causing problems under the surface.


Finding Your Constraint
How do we find our constraint? There are analytical methods of finding and validating a manufacturing constraint, but the easiest way is to walk around your shop and just look for the place where all of your work-in-process inventory is stacking up.
Determine whether this pileup is the problem or just a symptom of another issue. Then start looking at downstream capacity and upstream overproduction to find the root cause.
Focus your investment on capacity increases at your constraint which will be immediately after your buffer. Choke released orders upstream as well -- but not too drastically at first; you want to use that buffer of material to manage your plant using Drum-Buffer-Rope (DBR).


Exploit Your Constraint
Having a constraint is not inherently a bad thing. In fact, it helps us not only direct where your improvement team should apply their investment dollars, but also can act as a simple way to schedule your plant to make sure you're getting the most output.
DBR uses a systematic way of making sure your current constraining operation is maximized, your subordinate operations are controlled, and the focus on the opportunity to exploit the constraint (through investment or other improvements) is highly visible.
DBR outlines a working schedule for the constraint (drum), which is meant to buffer the constraint so it's never started (buffer), and then triggers a release mechanism to make sure everything is released into the system at the proper time (rope).
Once you've mastered your constraint, you can focus on process improvement and optimization.


Closing Thoughts
Constraints are unavoidable. As your business and operations continue to adapt to the ever-changing landscape of the industry, you will run into them often. Again, these constraints are not a negative sign for your operations, but instead, present an opportunity for you to optimize your production process.
And frequently optimizing your production process is a great way to ensure that you continue to produce great roll formed components that function properly and are durable enough to last the test of time.
However, it takes much more than removing constraints in order to produce great roll formed parts. In fact, there is a lot that goes into the design phase that will affect the outcome of your product. To learn more about designing great roll formed parts, check out our free e-book below:

Editor's note: This article was originally published in June 2017 and has recently been updated.
Topics: OEM Roll Forming, Supply Chain, Processes
RELATED POSTS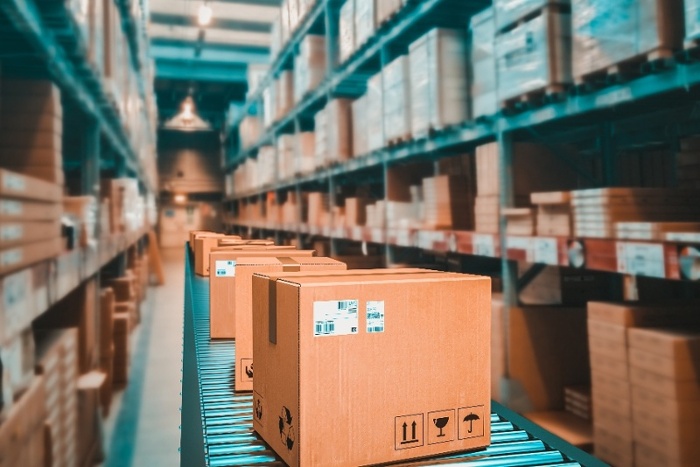 Global shifts are sharply impacting the way companies in the United States do business. Carrying on the trend toward expanding e-commerce, businesses are increasingly shipping goods directly to customers – which means they need their products ready to go at a moment's notice.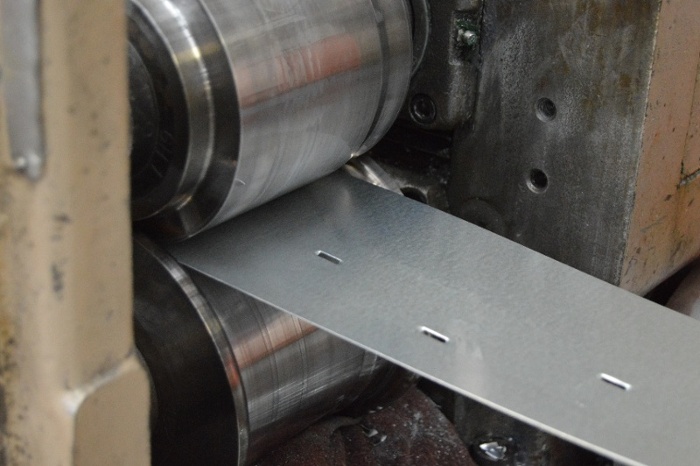 Control your roll forming costs without sacrificing parts' quality with these four steps to efficiency:
Roll former speed and efficiency
Tooling and materials
Keeping it simple
Inventory management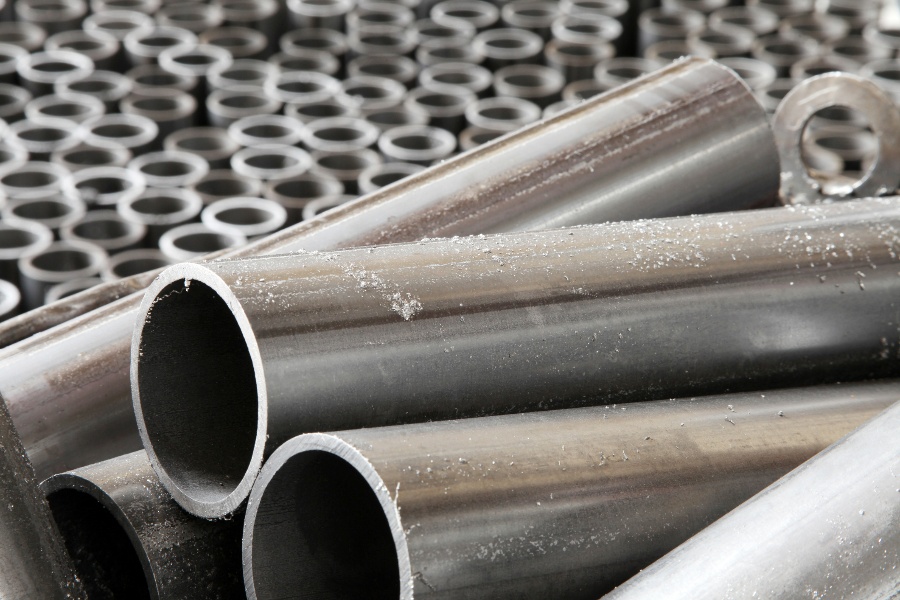 Understanding metal properties provides invaluable insight for roll form engineering projects. This knowledge can help you make informed decisions when selecting materials and ensure that your project meets all quality standards.