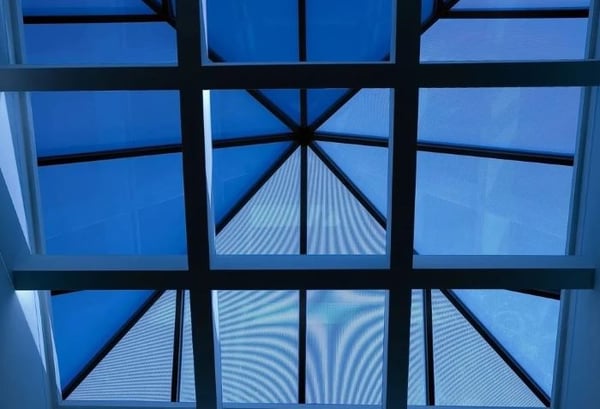 A good architect knows steel windows are beautiful and bursting with possibilities.
But let's talk about the hard facts of steel windows and trim (or perhaps another strong metal like bronze) and how using it in architecture is beneficial beyond the aesthetics.
Here's a look into what you're getting with these windows and what to expect when you implement them. With the following knowledge in hand, your work could be a shining example of modern elegance, just like these beauties.


Beyond the Look: 3 More Cases for Steel Windows
You know metal architecture stands out for its look, but where else will your project benefit?


1. Endurance
Metal windows are mostly a set-it-and-forget-it project. There's early-19th-century metal window architecture out there that still looks great a century later. The advent of high-quality galvanizing and outdoor coatings has virtually eliminated rust in metal architecture at a reasonable cost. Of course, by spending more on high-end metal, your frame or moulding will last even longer -- probably longer than the building to which it's attached!
Meanwhile, wood can warp, bubble, peel, twist, and bow because of atmospheric conditions. Metal will always endure greater than wood. It requires less maintenance, so your work will stay stronger longer.


2. Rigidity and Quality Hardware
Steel windows (and doors) routinely offer superior fittings, handles, hardware and hinges as a standard. You get smooth operation, a quality feel, and longevity. Your work is safer when it's protected by metal.
More importantly, these frames and decorative trim options have hand crafted frame-to-window and frame-to-door fits. Each unit is pre-hung in the factory, checked for uniform clearance gaps all around, and approved. And since they are made of thick steel components, the tight tolerance fits will last from factory to field and decades after.


3. Environmental Friendliness
Because steel is much stronger than wood, less material is required for such a frame to stand up to pressure. Therefore, steel frames allow for more narrow sightlines. With a higher glass-to-frame ratio, even solid, hot-rolled steel frames and trim can comply with energy conservation requirements.
If you choose steel, you can promote your windows as being 100% recyclable. Other metals are recyclable, too. Chances are, your new steel windows and doors contains a fair amount of recycled steel themselves. A sustainable cycle that continues on to infinity.


A Few Other Considerations
One way to get a quick win with metal is to request hollow, roll formed decorative trim. These have the unique ability to be used on previously installed windows. Snap-on trim allows you to create a stately steel, bronze, or copper look at a lower cost than machined solid bar or extruded metal..
Also:
The initial cost of metal mouldings and frames may be higher, depending on the kind of metal or wood you're deciding between. In the long term, though, metal's superior endurance will be more cost-effective.




Metal is finished differently than wood. Patina coatings, stains, oils, and waxes can be applied by painters, and the resulting appearances are incredible. Or, you can just go raw!


Standards & Specifications
Actually getting started on your project and addressing building standards can be a complicated issue.
For example, inland design may be less strict than West Coast design, where earthquakes are a factor, or East Coast design, where you have to worry about hurricanes. In certain buildings with high occupancy levels, there are another set of factors in place.
Your architect will set you straight but if you dare delve into basics, look here.
There are also different specifications used in different markets. For example, a prison is sure to request bulletproof materials and no easily removable components.
For a more in-depth look at steel window specifications, check out the Steel Window Institute's website. It contains some handy things your contractor will need to know about installation.


High-End Projects Deserve Metal
By our count, there are very few companies in the United States making these windows. We've worked with two just in our own home state of New York! We encourage you to contact the supplier of your choice about their superior, legacy craftmanship. Or get in touch with us if you have more questions about how you can accent windows with ornate metal mouldings.
So if you can get past the initial hurdles and questions, you'll be among the few successfully using metal trim the way it should be used -- wherever possible!


Topics: Materials, Architectural Mouldings
RELATED POSTS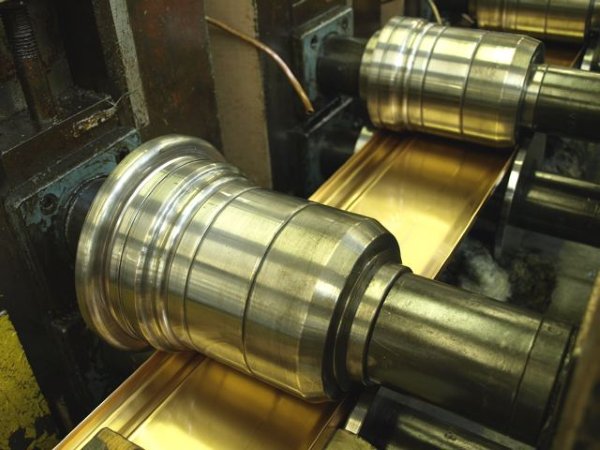 There's no "one-size-fits-all" solution to metal parts manufacturing. What works for producing one metal component may not work for another.
Understanding the applications for different types of metal manufacturing will help you choose the best one for your metal components.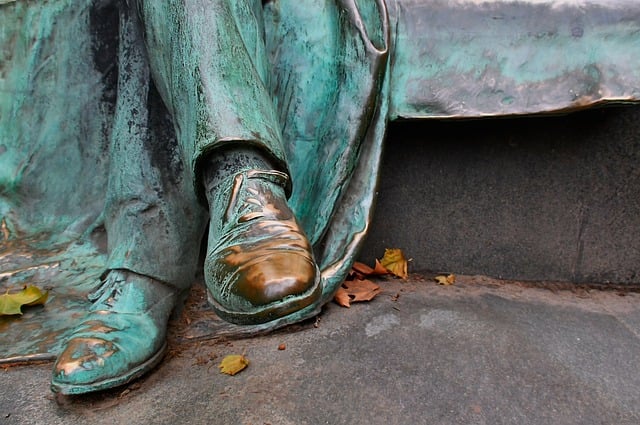 Like with many other things in life, age is a big talking point in decorative metals. Is youthful glow better, or is the weather look of experience more desirable?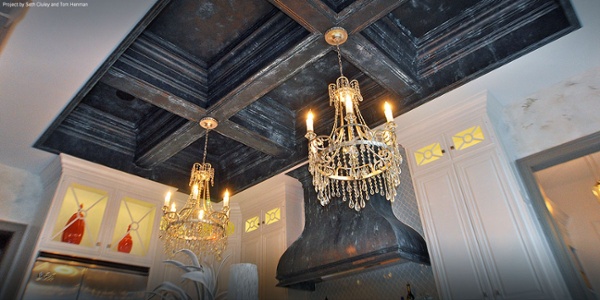 Finishing is the process of treating the exterior of a metal by applying a protective layer or unique aesthetic touch to its surface. There are numerous types of metal finishing processes that attain a variety of results -- many of which can add architectural value.