Roll forming is one of the main metal forming processes for long slender metal parts, falling under the larger umbrella of using contoured roll tools to change metal from one state to another. Rolling as a metal forming process also includes different types of hot and cold rolling. These depend on the original shape, thickness, and properties of the raw material.
Contract roll forming specifically references a cold rolling process that begins with a sheet of coiled metal (compared to thick or thin metal bars used for hot rolling, known as billets or blooms).
Cold rolling normally produces parts with a thickness of less than ¼" whereas hot rolling produces thicker parts like structural angles and I beams.
Of course, other common cold forming methods include stamping, press braking, extrusion, forging, drawing, and deep drawing.
Metal forming tends to take place in the beginning stages of the fabricated metal process when producing the interrelated components needed for larger assemblies.

Where does roll forming fit in Metal Fabrication?
Roll forming can be performed before, during, or after additional fabricating steps. However, the bending that occurs at each roll forming pass may distort pre-punched holes, slots, and other punched features. For certain cases, secondary operations may be the best choice, but in most cases features can be pre-punched into the coil strip.
Common features requiring post roll form secondary steps include tabs, embossing, end bends, and long notches along the edges of the coil strip.
Roll forming is usually chosen during the design phase, when each manufacturing process is identified for the project. Since roll forming can produce complex profile shapes not attainable with other forming techniques, value added features that may help with mating components are added economically.
Any raw material is possible, as long as the metal is ductile and comes in a coil. Check out this post on the roll form line to learn more about the process.
Roll formers sometimes offer assembly services after the metal is formed.
When is roll forming most appropriate?
Roll forming is most efficient and cost-effective for:
Long, slender shapes (up to 30' long is common)
Repeating punch patterns in a family of different length parts all sharing the same profile
Medium to large annual volumes
Aesthetic projects where tool marks from other types of forming processes are not acceptable
Complex cross-sections
Deep u-shaped channels with narrow openings
The process uses a long series of rollers to gradually shape the metal. This gradual shaping process eliminates tool marks and is very repeatable over long runs. However, the tools can be costly for short runs, so contact your roll form supplier for budgets prior to choosing the best process for your part.
Once roll forming is chosen as the forming method, keep in mind many features can be added for "free" since the tools are already going to be produced.
The metal forming process you choose will depend on your project requirements. However, roll forming is guaranteed to be your best choice if your parts need the attributes mentioned above!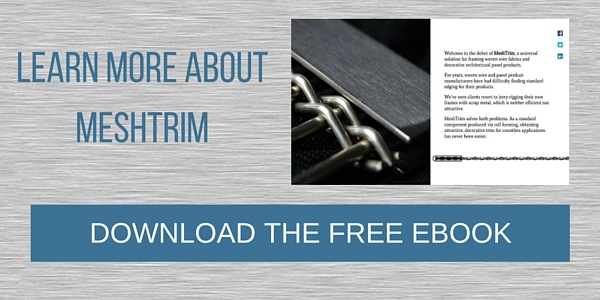 Topics: OEM Roll Forming, Processes, Roll Forming
RELATED POSTS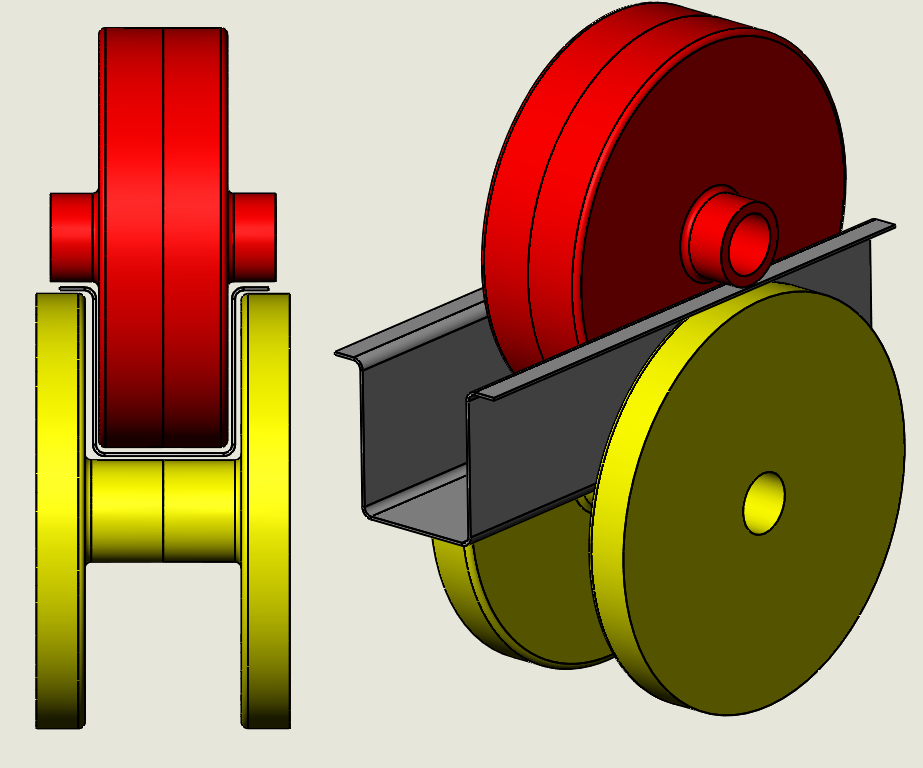 Tooling costs in manufacturing are already a sore spot for many purchasers, but some think roll forming tooling is cost-prohibitive altogether. Sadly, the up-front price tag blinds them to literal down-the-line savings.
That's right -- if your project fits, a roll former can actually optimize[...]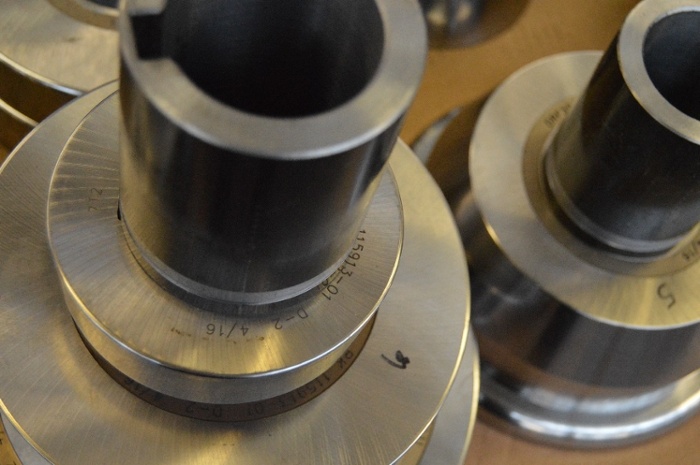 Quick: Which charges higher prices for metal fabrication -- a company that has in-house roll forming tooling design capabilities or one that outsources it?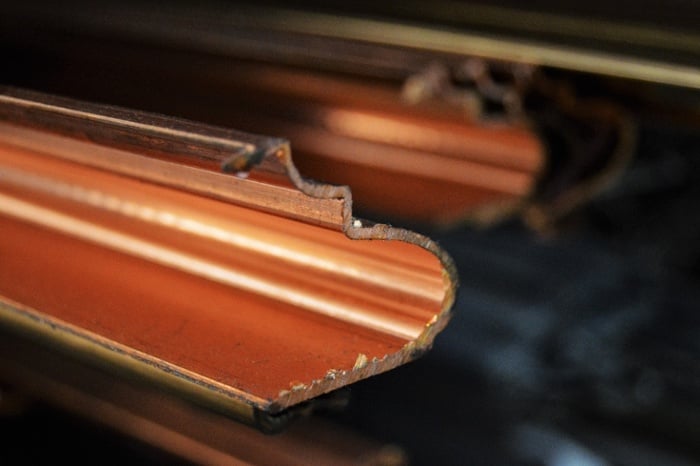 What does an OEM roll former do? Is the process any different from architectural roll forming? And how is either going to solve your project's case?