Metal forming processes reshape materials into usable components and products. Included here are the benefits and common applications of:
Roll forming
Extrusion
Press braking
Stamping
Forging
Casting
Check out this article for more detailed information on different metal forming processes.
1. Roll Forming

Advanced inline addition of punched features and embossings
Mid to large volumes
Complex profiles with intricate bending
Tight, repeatable tolerances
Flexible dimensions
Any length
Little tool maintenance
High tech
Capable of forming high-strength metals
Ownership of tooling
Less room for error
Less scrap - good for expensive materials
Common applications - construction, architecture
Mounts
Railings
Framing
Tubing
Structural components
Tracks
Windows
Door components
Ladders
Elevators
HVAC
Construction equipment
Trains
Ships
2. Extrusion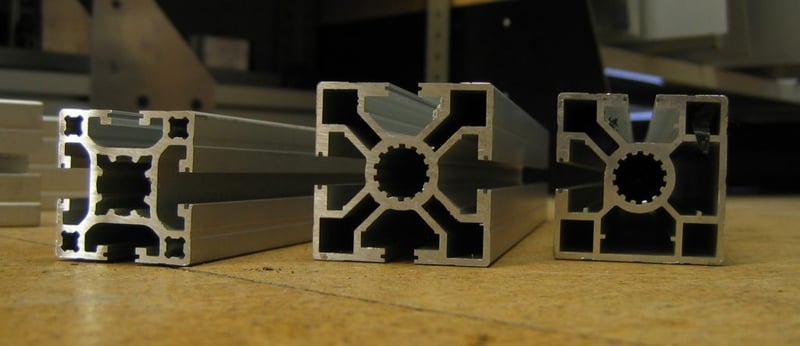 Primarily aluminum but most metals can be extruded
Punching or embossing done as a secondary operation
Affordable dies (for aluminum)
Hollow shapes without seam welding
Complex cross-sections
Various metals and alloys
Common applications - electronics, systems
Tubing
Aluminum cans
Cylinders
Injection tech
Fuel supply lines
Frames
Tracks
Rails
Rods
Bars
Fittings
Electrodes
Structural components
3. Press Braking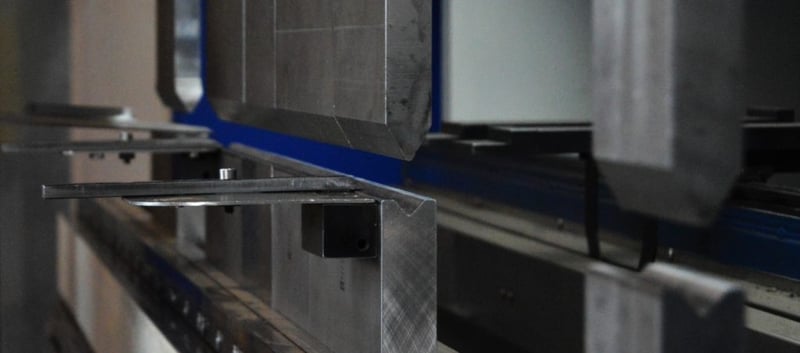 Low volumes, short runs
Shorter length parts
Compatible shapes with more simple bend patterns
Higher labor content
Less residual stress than roll forming
Common applications
4. Stamping

Single press stroke forming
Consistent pieces with fixed dimensions
Shorter length parts
Higher volumes
Complex parts in short amount of time
High tonnage presses needed
Value-added operations
Common component applications
Gears
Engines
Aircraft components
Electronics
Telecom products
Hardware
Power tools
Appliances
Lock hardware
Lawn care
Ammunitions
Lighting
5. Forging

Precision forging combines production and manufacturing by forming the raw material into the desired shape, with the lowest possible amount of secondary operations needed
Little to no subsequent fabrications
Very high tonnage presses used
Tougher end product
High strength and hardness
Common applications - auto, aerospace
Gears
Steering arms
Kingpins
Axle beams
Shafts
Flanges
Valves
Drill bits
Sockets
Hooks
Ball joints
Missiles
Landing gear
Couplings
6. Casting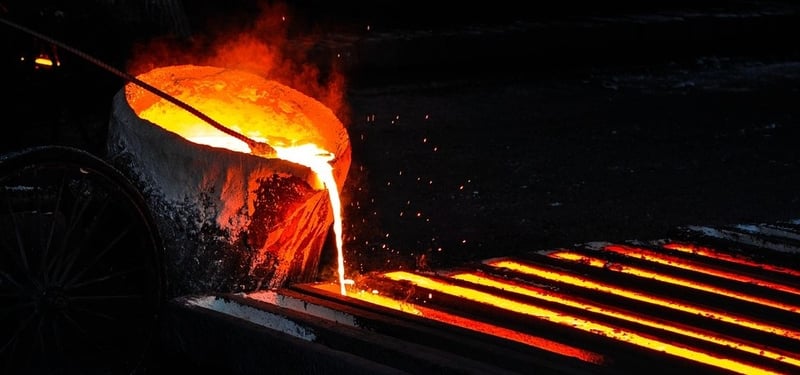 A molding process
Large range of alloys, custom alloys
Affordable short run tooling
Potential porosity
Smaller runs
Complex parts
Common applications
Prototyping
Heavy equipment
Appliances
Motors
Artillery
Art items
Casings, covers
Diffusers
Valves
Camera bodies
Wheels
Tooling
Again, for more detailed information, go to this article: Roll Forming vs. Press Braking & Other Metal Forming Methods
Topics: OEM Roll Forming, Metal Fabrication, Metal Forming, Processes, Roll Forming
RELATED POSTS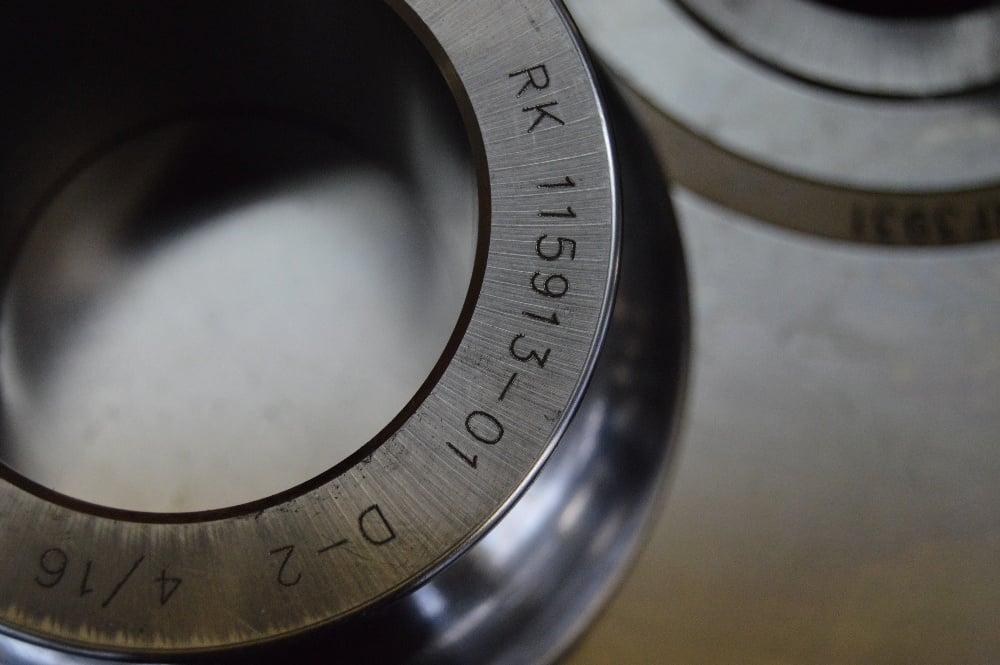 Since the turn of the 20th century -- or perhaps much earlier -- roll forming has quickly and cost-effectively produced metal parts for many industries.
One clutch roll forming advantage is that it's a highly repeatable metal fabrication process. The machine pulls a coiled strip through a[...]

Bringing metal roll forming processes into your plant is a complex investment. It's more than just buying a machine that you turn on and off whenever you need it. There are additional costs and risks you won't understand unless you run a full-blown roll forming factory.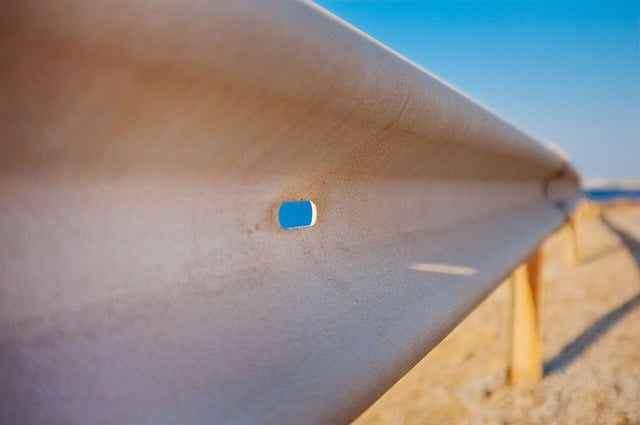 Roll form parts are complicated. And the roll forming process is equally complicated. So, the quickest way to explain roll forming to a newcomer is to provide real-world examples.
Here are seven places you might not realize are ripe for roll forming applications.