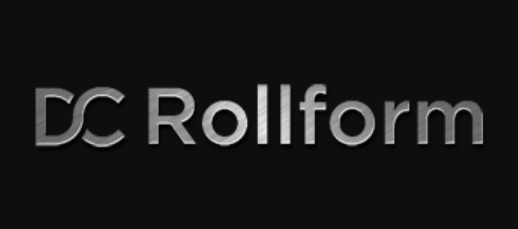 Dahlstrom Roll Form has agreed to purchase DC Rollform, a Falconer, N.Y.-based roll forming manufacturer. In addition, Dahlstrom will purchase DC's 130,000 sq. ft. building.
The consolidation and move to the new building is scheduled to be complete by Q3 of 2020. By putting inventory buffers in place and planning carefully, we expect no disruption to any of our customer-supply programs.
"We look forward to the opportunities that lie ahead by growing our business with the merged talents of our employees, and the combined capabilities of our equipment," says Dahlstrom owner Robert White.


Same Roll Forming Manufacturer, More Capabilities
To that end, the DC Rollform building includes full liquid and powder coating equipment. This feature will immediately eliminate the need to outsource powder coating services, streamlining our customers' supply chains. Some of the building's machines will remain in use, increasing our capacity options for several custom roll form components we already produce.

Furthermore, As part of the purchase, Dahlstrom will add seven expert employees from the DC Rollform staff.
Many of DC's operators have been with the team since its founding in 1987. They're well versed in ISO 9001:2015 and all other critical facets of roll forming and metal moulding manufacturing.
Our customers remain in capable hands, and thanks to our expanded capacity, our ability to meet your specific needs will only improve.
Join Us for 2020!
As Dahlstrom grows, we aim to help your OEM or architectural business grow, too. The merged talents of our employees, and the combined capability of our equipment, are set to make that happen in 2020.
If you need more information about setting up a vendor-managed inventory agreement with a roll forming company, or just want to learn about our architectural metal mouldings, click below.
Topics: OEM Roll Forming, Supply Chain, Industry News
RELATED POSTS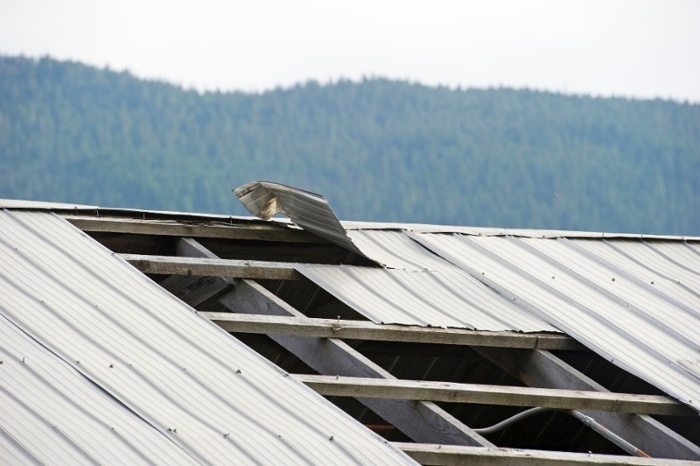 Roll forming design can go off the tracks quickly if your concept involves one or more of these features:
Small bend radii
Too short flanges
Wide curves
Blind corners
Narrow openings
Deep, vertical sections
Anti-symmetry or a long, flat side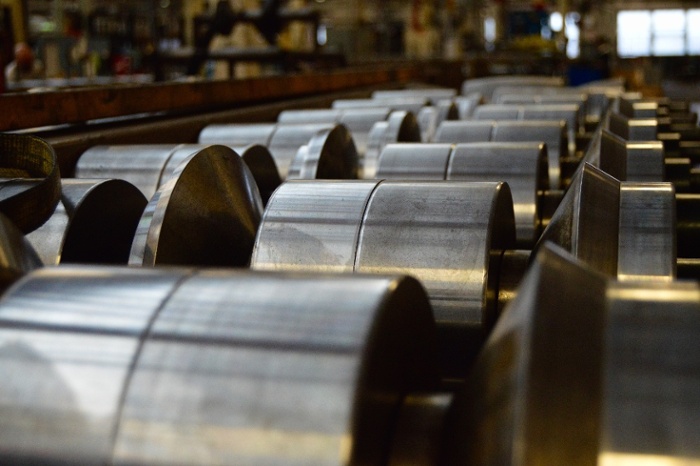 There are a lot of common misconceptions about roll forming metal. We're here to address four of the most common myths about the roll forming process:
Roll forming tools are "too expensive"
The cost "isn't worth it" unless you have super-high volumes
Roll forming "can't produce"[...]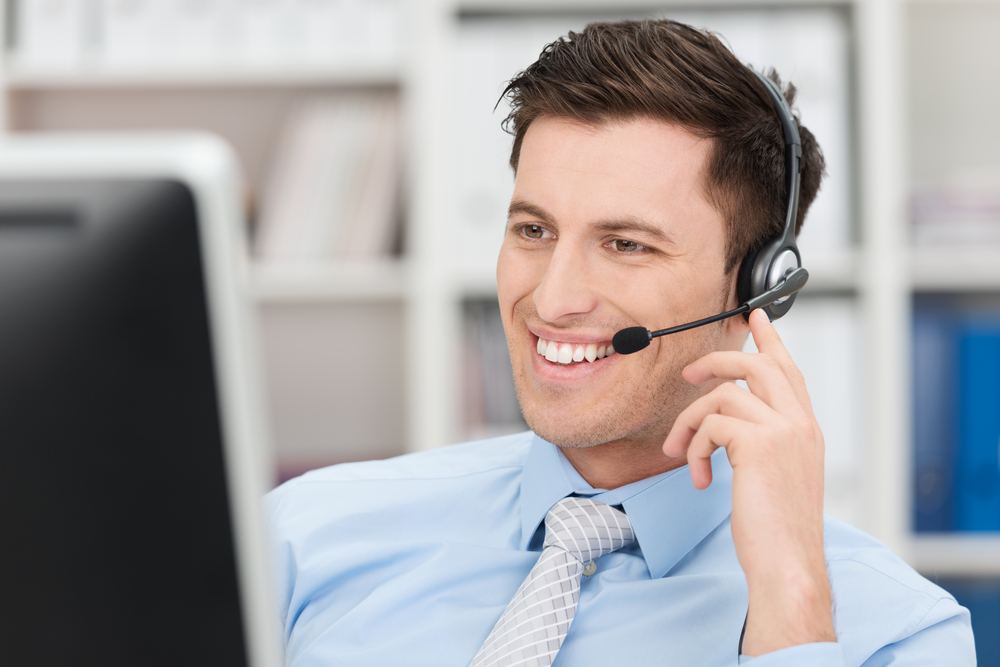 When you think about supply chain risk mitigation, what are the first things that come to mind? For us, the usual suspects are:
Correctly designed packaging