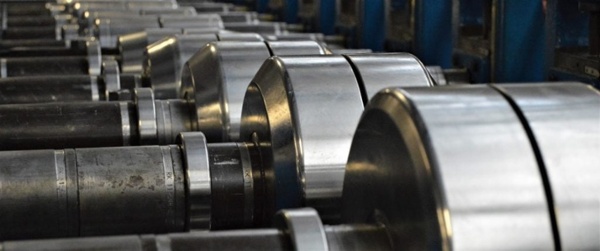 The biggest, boldest architectural projects in America demand unique solutions for both form and function. Dahlstrom Architectural Mouldings has provided famous clients with timeless products since 1904 -- timeless in both look and durability.
You'll be surprised by how many of these landmarks you recognize -- and have maybe visited!
Here are some of the Dahlstrom projects you've likely heard a thing or two about:


Have You Seen Dahlstrom Architectural Mouldings Here?
Some of the oldest skyscrapers in America feature architectural metal mouldings and other Dahlstrom products:
United States Express Co. Building
Singer Building
Rockefeller Center
Empire State Center
Historic Wells Fargo Building


1. The United States Express Co. Building
Constructed in 1905, the U.S. Express Building was Dahlstrom's first contract. At twenty-six stories tall, it once towered over the streets of New York!
Designed in a Renaissance-inspired style, the building is simple yet elegant. The outside is terra cotta, and the toweresque shape allows natural light to penetrate the top floors from all sides.
As our first contract, you might think it would be a small order, but our founders ended up making 2,000 doors with matching trim for this historic building. (Disclaimer: We no longer make doors but still manufacture a wide variety of metal components.)
Did you know? The U.S. Express Company went out of business in 1914 due to the 1912 law allowing the U.S. Postal Service to offer parcel post.
(To see our 1,400+ moulding profiles dating back to the days of the U.S. Express Building, check out our catalog:)
2. The Singer Building
The Singer Building was completed in 1908, boasted forty-seven floors, and was Dahlstrom's second contract.
The Singer Building was an office building in the financial district in Manhattan. From 1908-1909, it was the tallest building in the world.
Dahlstrom produced 2,500 doors and matching trim for this architectural giant.
Unfortunately, the Singer Building was demolished in 1968 before the Landmarks Preservation Commission could save it.
Did you know? The Singer Building is the third-tallest building that has ever been destroyed, trailing only the World Trade Center Towers.


3. The Rockefeller Center
The Rockefeller Center is a masterpiece of architecture designed by John D. Rockefeller in 1930. Known as a "city within a city," the huge structure was a centerpiece of style and the arts in NYC.
This building has been an unfailing hub of entertainment from the beginning - from being the production site of Gone With the Wind in the '30s to Frank Sinatra's five sold-out shows in the '90s.
Dahlstrom is proud to have provided metal trim for the interior - the Rockefeller Center remains one of the world's most impressive structures almost a hundred years later.
Did you know? An estimated 1 million people walk through the Rockefeller Center every year.


4. The Empire State Building
It's impossible to mistake this building's needle spire piercing the clouds above Manhattan. Officially opened to the public in 1931, the Empire State Building held the crown of "World's Tallest Building" for almost forty years.
It's an honor to have Dahlstrom metal trim products housed within this classic American icon.
Did you know? The Empire State Building is classified as one of the Seven Wonders of the Modern World.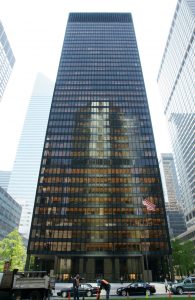 5. The Historic Wells Fargo Building
OK, so this one's not truly about mouldings. If you're familiar with Dahlstrom's extensive history, you'll remember that the company started out making doors for early elevators. The Wells Fargo building was the first location to feature a Dahlstrom elevator door.
Located in Portland, Ore., this building was completed in 1906 and is considered Portland's first true skyscraper. The architects decided the 12-story building needed elevators, and they tasked Dahlstrom with providing the doors.
Did you know? The first commercial passenger elevator was installed in a five-story building in 1857.

Other Famous Sites With Architectural Metal Mouldings
The list doesn't end there. Other famous buildings featuring Dahlstrom metal mouldings include:
The U.S. Capitol Building,
The U.S. House and Senate Offices,
The Willard Hotel,
Wrigley Field,
and more.
Click here for part II in our series of famous buildings with Dahlstrom ties.
Want to see our classic decorative mouldings in person? You don't have to fly to NYC or Chicago. We'll ship you a free sample of your choice:

(Editor's note: This article was originally published in January 2016 and was recently updated.)
Topics: Architectural & Design, Materials
RELATED POSTS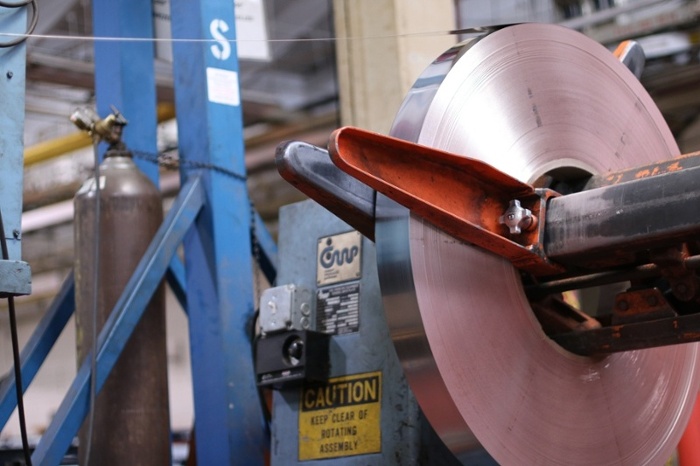 People not familiar with roll forming usually need some education regarding the machines' capabilities and limitations – even people who regularly work in sheet metal roll forming. There's a reason skilled roll form engineers are a coveted resource – this is complicated stuff.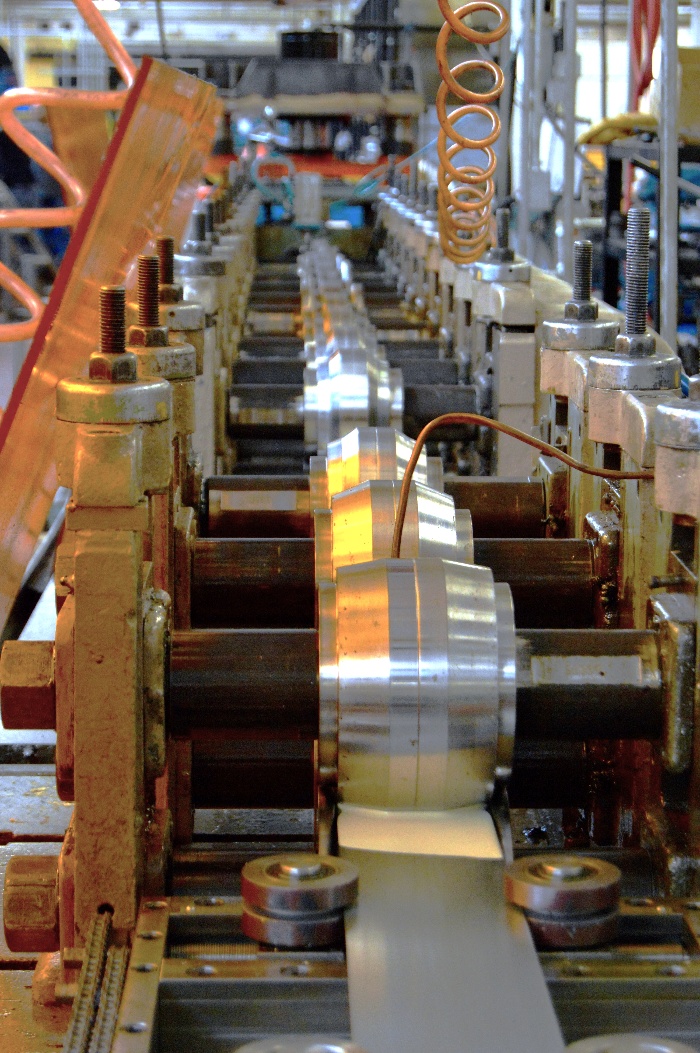 What makes a link in your supply chain "agile?"
To answer, look at your favorite examples of modern manufacturers and product developers. The ones that are anti-bureaucratic. The ones whose culture facilitates creative solutions for their customers.
Think of Tesla vs. a company like, say, General[...]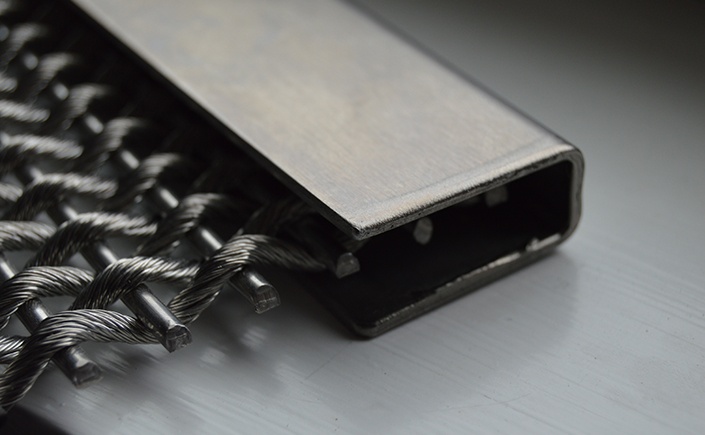 U.S. manufacturing has had its share of bad turns over the last 50 years, with entire industries being outsourced to other parts of the world. This is not good news for metal roll forming companies.
Starting with products like clothing and electronics, we gradually saw large corporations move[...]