Finishing is the process of treating the exterior of a metal by applying a protective layer or unique aesthetic touch to its surface. There are numerous types of metal finishing processes that attain a variety of results -- many of which can add architectural value. Let's look at some of the most common options for bronze, copper, and brass finishing.
As a designer, it's always fun to buy architectural metal mouldings in their "raw" form and add your own unique touches. Some of the benefits to finishing your metal architecture include:
Greater decorative appeal

Higher resistance to dulling

Increased durability

Creating an aged look


Bronze, Copper, & Brass Finishing
These luxury red metals are pretty amazing on their own. All three turn a gorgeous blue-green once exposed to the elements for a few years.
That said, you can add your own designer's touch or even "force" the aging process to get results more quickly. Here are a few ideas:


1. Brushed or Burnished Finishes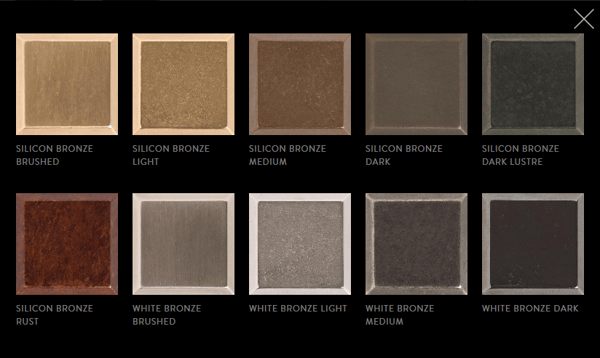 (Finishes, including brushed options, available on door hardware & more at Rocky Mountain Hardware)
Brushed metal finishing is a simple and effective method of getting rid of surface imperfections on metals. It involves using an abrasive wire brush or belt to create a uniform grain pattern on the metal surface. (Yes, metals have grains just like wood.)
Brushed copper finishing is common on copper gutters and downspouts, while brushed brass finishing is popular with lighting and door hardware used in public and commercial buildings.


2. Polished Finishes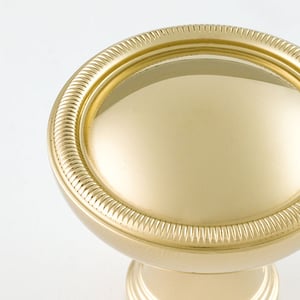 (Polished brass, with no lacquer, from Classic Brass in Jamestown, N.Y.) →

You can achieve polished finishes with a cloth wheel to buff your metal's surface and attain a smooth, ultra-shiny, non-textured finish. Polishing luxury red metals results in a sleek patina finish that is exceptionally smooth and bright.
The procedure is commonly used on decorative products such as outdoor light fixtures and door & cabinet hardware.
In the doorknob example above, the polishing lines are smoothed together to display a bright, radiant finish. A wax coating protects the finishing while allowing the brass to age naturally.
Buff polishing machines round out a product's edges. As such, this type of finishing is not best for applications with features that are:
Recessed

Delicate

Sophisticated


3. Antiqued Finishes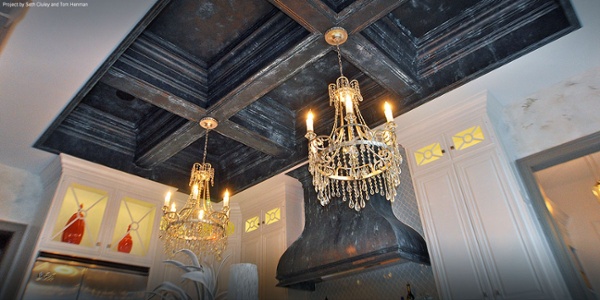 (An example of a finishing product from Modern Masters)
This is a type of metal finishing that makes your work appear to have stood the test of time, commonly by tarnishing or darkening the entire surface or certain parts of it.
This finish is an excellent choice for metal architecture that has engraved or embossed details. It makes the embedded features appear highlighted and pop out because of their darker background.


4. Matte Finishes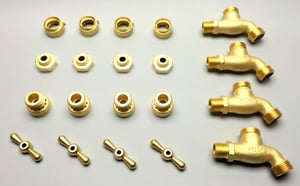 ← (A matte brass finish by Acme Brass)
Matte finishes are achieved by blasting your metal with sand, glass, or steel shot, then coating it for protection. Think of it as a really aggressive power wash.
This process leads to a smooth, uniform texture, especially on softer materials. Copper and brass are quite hard metals; brass a little less so.


Any Other Ideas?
You're a designer -- you're probably full of other ideas for taking metal and enhancing its beauty. We'd love to hear about them.
If you're not in the market or don't have the budget for red metals, you can always check out what else is trendy in metal mouldings.


Topics: Aesthetics, Design, Materials, picture rails, Architectural Mouldings
RELATED POSTS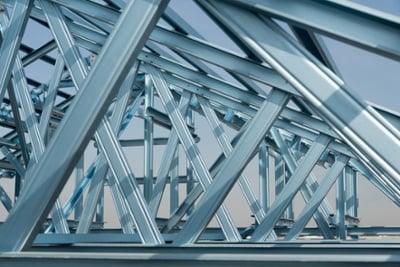 Galvanized steel and stainless steel are big in construction circles -- but what about architecture and interior design? Depending on the aesthetics you crave for your next design, either can make a very specific impact.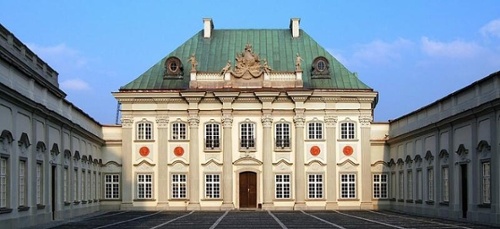 Architectural wood mouldings date back to the early Greeks (like, B.C. early). From temples to homes, wood has been the backbone of most of what we build. And wood trim continues to be the most popular way to accent a room, door, or window.
Architectural metal trim is certainly not a new[...]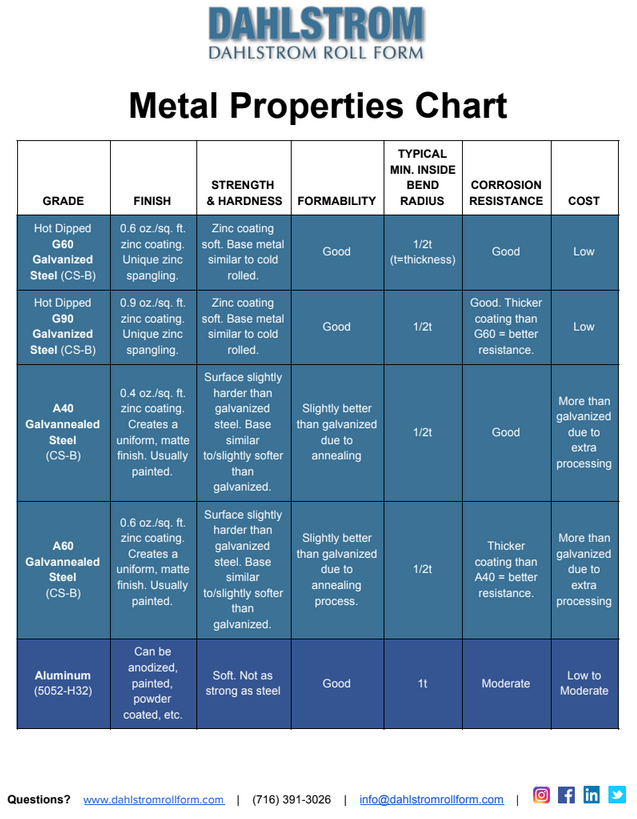 There are plenty of other metals (besides steel) that are used for roll forming. Some of the most commonly used metals include: