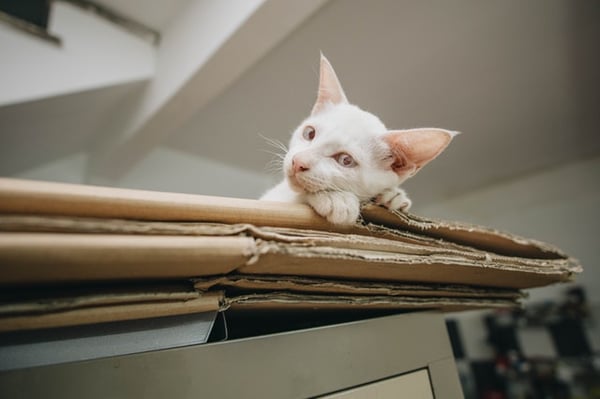 As a specifying engineer or purchasing agent, you need to find the perfect material to suit your specific job needs, while keeping your budget in line. Many companies turn to roll forming because it's the most economical process for shaping certain materials -- especially when complex bends or precise angles are needed.

Almost any material you use for other metal bending processes can be used for roll forming, but
not every material is born to be roll formed
. When considering alternatives to traditional materials, remember there are several processes applied to sheet metal during production -- rolling, coating, slitting, and so on. The consequences of using the wrong roll formed material can include:
Production stoppages

Angry quality engineers

Unhappy customers

Lower profits
Those are stress factors nobody wants to deal with!


Worst Materials for Roll Forming
One question we often hear is, "What material is best to use for roll forming?
While mild steel may be the most common raw material for roll forming, any ductile metal is considered fair game. Traditional materials include:
Galvanized and Galvannealed steel

Stainless steel

Aluminum

Copper

Brass

Bronze
But every so often we hear about using a different source material. (More in a sec.)
So rule #1 is: Don't use anything that has poor ductility.
You can check out our metal properties PDF chart for a look at ductility and common roll formed materials.
Your top priority is always to build things that work really well and don't fall apart (and don't fall on people). What makes a material unsuitable for roll forming really comes from a formability standpoint.
So rule #2 is: It can't be too brittle. It's got to be malleable.
Anything that is hard or brittle like cast metal or certain metals that are heat treated to increase hardness aren't really formable.
The most common material we repeatedly see specified even though it's unsuitable for roll forming is a heat-treated aluminum alloy used for extrusions – 6061. When you're specifying a T6 or, to a lesser extent, T4, you're losing bendability, making it harder for your manufacturing to avoid cracking the metal.
That's why extrusion is usually the process of choice for 6061-T6: You need to form and heat treat it at the same time. That's not possible with a roll former.
So rule #2 is: Stay away from 6061 aluminum. Or it may look like these press punching videos.


Non-Metal and other Weird Attempts at Roll Forming
Someone has to be the first to try something. Here are some non-metal roll forming attempts we've heard about:
Foam Rubber
You can't roll form foam rubber for the opposite reason you see with heat-treated metals. Something as soft as rubber simply won't hold its "final" shape after it's rolled. Next!
Plastic (Polymer)
Plastic or polymer can be roll formed, but it's usually extruded instead. The problem with these materials is they may bend or break during the process.
Cardboard
Certain types of cardboard also can be roll formed, but you have to be really careful about the thickness you specify. If it's more than ¼", for example, your vendor's machines are going to have trouble handling the material.


Help Us Help You
Judging a metal (or other material) requires an understanding of the roll forming process itself as well as the properties of the material. Before making a final decision, look at its:
Thickness

Mechanical properties

Surface quality

Uniform flatness tolerances

Finished product requirements
As new grades of stainless steel and other metals come into popularity, we'll be sure to let you know about our experiences with them and whether you should specify them.
As for your current projects, let us know if you're struggling with material choice or other design decisions specific to converting to roll forming. That way you can make sure you're fully leveraging the cost-effectiveness and repeatability of roll forming!
Topics: OEM Roll Forming, Materials
RELATED POSTS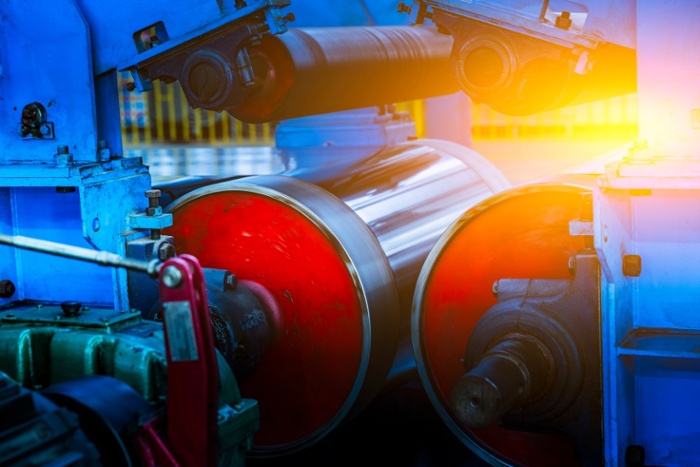 There are six words that can quickly ruin a business: "That's how we've always done it."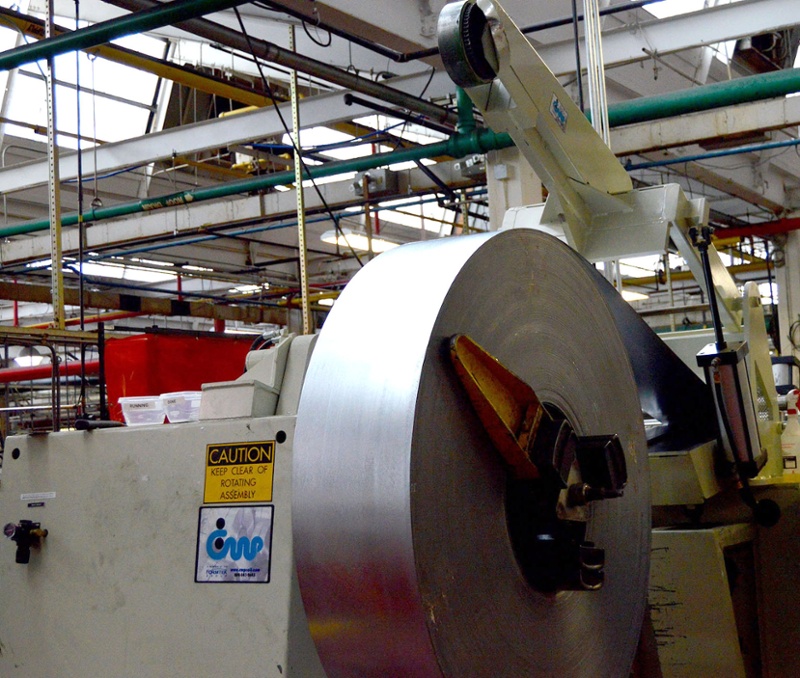 Metal is in style. Each metal creates a different aesthetic, meshes well with other materials, and is highly functional for a variety of applications. Metal is striking, enduring, and practical - just like your design.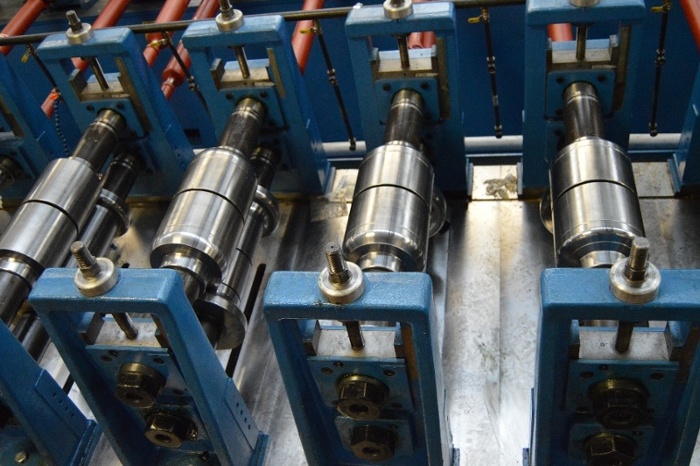 When it comes to roll forming cost, if price is the battle, total cost of ownership or -- TCO -- is the war.
TCO is an analysis of the complete life cycle of your purchase. The number includes every phase of ownership.