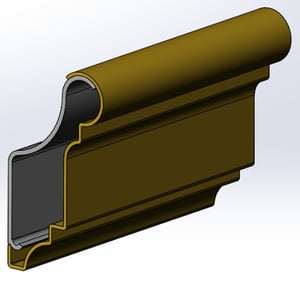 Picture rails are the least familiar of all metal mouldings. But that only means more opportunity for you, right?
Shunning picture hooks and the like in favor of picture rail mouldings (also known as gallery rail mouldings) is another sneaky-smart way to class up the mundane.
What is a picture rail used for? A picture rail hanging system includes a wall-mounted moulding, moveable hangers for horizontal positioning, and adjustable hooks for vertical positioning. It's an extra-fancy way to hang paintings and other artsy embellishments. Picture-hanging hardware is a perfect match for in art galleries and museums, but creative designers have used them in other ways on interior walls.
Let's look at why a little extra work on your wall aesthetics can turn a room into a work of art:


Why Bother With Picture Rail Mouldings?
Because you can draw visitors' eyes to something spectacular, that's why. Metal picture rail mouldings allow you to hang decorative items with unique style.
This decorative trim is ideal for people who wish to exhibit work at a hotel, gallery, or other commercial building -- or periodically switch up the framed work in their home. There are many other uses out there, waiting for you to discover them. We've already seen all kinds of ingenious uses for picture rails -- like for a shelf with a planter on it.
In essence, your hanging system is an aesthetic choice, adding opportunities to display an industrial or modern look:
Steel picture rails (including stainless and galvanized)

Brass picture rails

Bronze picture rails

Copper picture rails

Aluminum picture rails
All of these contemporary picture rail materials are worthy of your art or other decor. These modern picture they resist damage and corrosion far better than:
MDF picture rail mouldings

Oak picture rail mouldings

Any other wooden picture rails
Traits of the Picture Rail Moulding
By using these mouldings, your design installation is totally customizable -- and stays that way forever. Some of the benefits of items hanging from picture rail mouldings:
Can add new frames

Can be moved or removed hassle-free and without leaving a bunch of individual holes in the wall for each piece you want to display

Can be hung from any height you want

Hang anything from them … not just artwork! Their uses are limited only by your creativity!


How Picture Rail Mouldings Work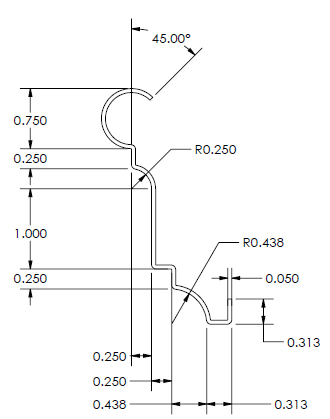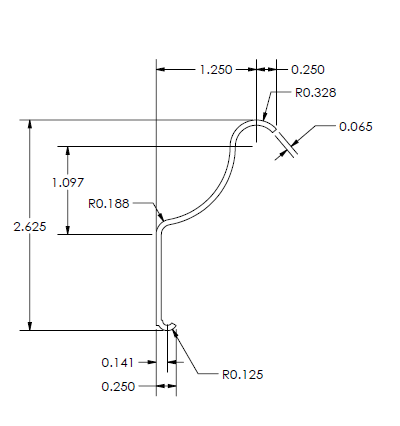 A picture rail is a small moulding, usually about 1-2″ high and installed horizontally on the wall. Most designers place them within a few feet of the crown moulding or ceiling, although that obviously depends on the height of the room you're working in.
Unlike your typical moulding, a metal picture hanging rail has a specific function: Its small upper lip can accommodate a hook. You can order hangers in a variety of styles, from the plain and non-distracting (painted steel) to the ornate and showy (antique brass picture rail hooks).
To move your picture or other decor left or right along the wall, you simply slide the hook along the rail. This versatility extends to vertical positioning: If you want to move artwork higher or lower, simply lengthen or shorten the wire on the back of your art. That's right: No more drilling holes or fumbling for a stud.


Picture Rail Moulding Ideas
With some imagination, museum picture rails, art gallery rails, and at-home art hanging systems can be a unique addition to any space. That's where you come in! You can take one of three courses of action:
If you want to see and feel what a decorative picture rail looks like, request a free sample via the graphic below.

If you're interested in standing out even more,

start thinking about complete areas

.
(Editor's note: This article was originally published in April 2018 and was recently updated.)
Topics: Design, metal mouldings, picture rails, Architectural Mouldings
RELATED POSTS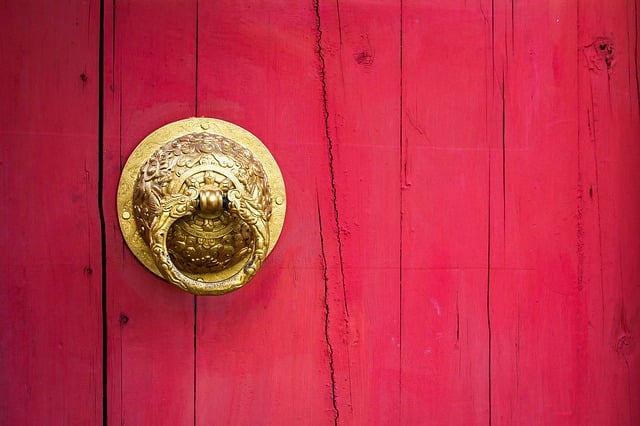 Brass is one of the great luxury metals, alongside copper and bronze. It's considered to be an architectural building material that is classy and timeless -- or is it? Online, it seems everyone from 11th-grade science fair contestants to five-star hotel architects are stumbling on the same[...]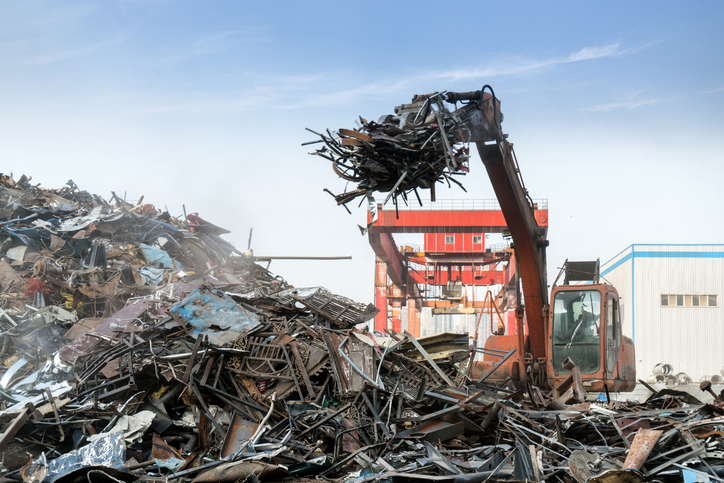 Is steel a sustainable material? Incredibly so.
It's also available in multiple forms -- stainless, galvanized, carbon, and mild. Each has a different aesthetic and slightly different physical properties for your application. Overall, it's a great structural and decorative material for[...]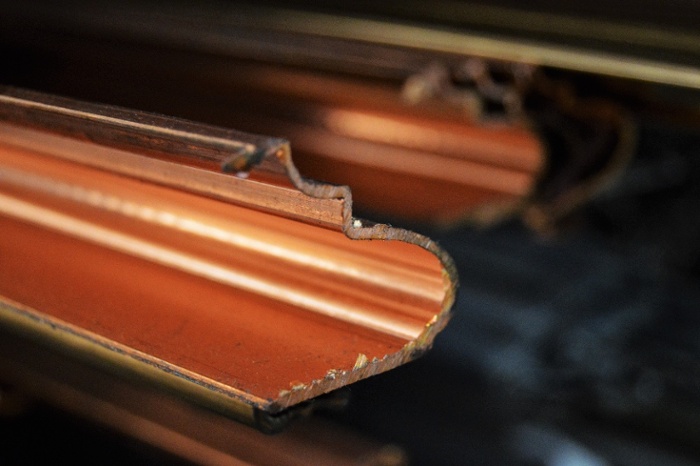 The standard metal door frame is … nothing to get excited about. While it does offer structural and durability benefits, if you want people to be impressed – you're going to need to spice it up a little.
Metal door frame casing offers so much more than durability (though you should certainly[...]